 We Help Solve Your Problem
Insurance Fraud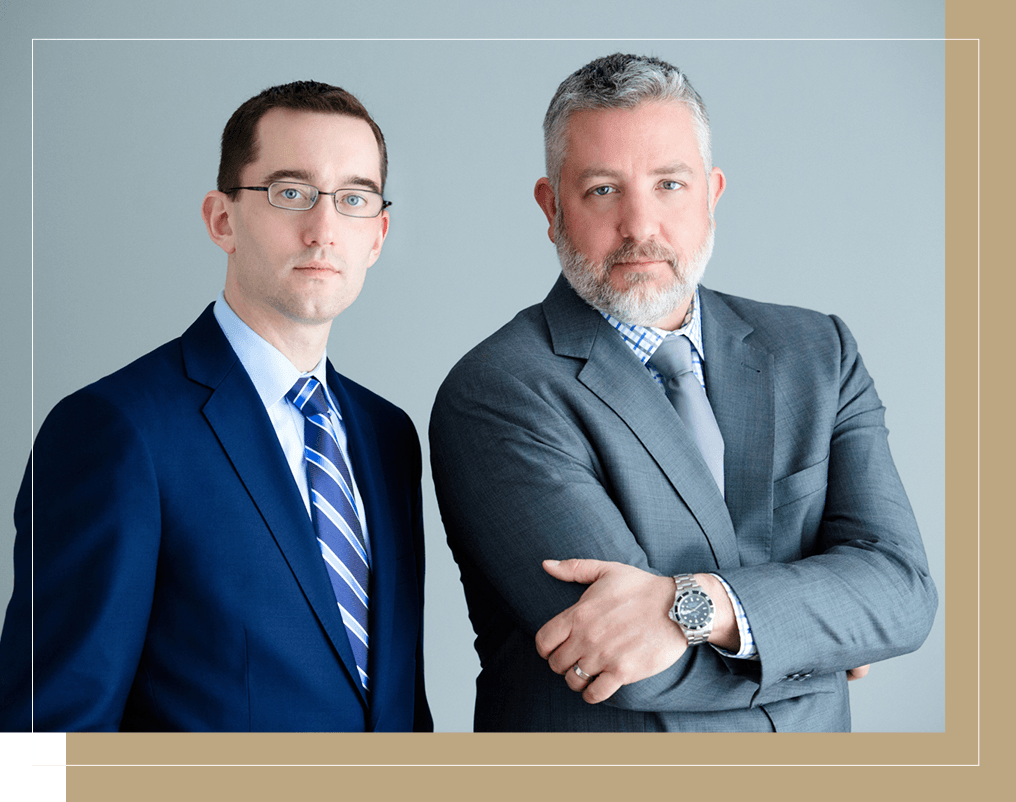 Rochester Insurance Fraud Lawyer
Aggressively Defending Against Insurance Fraud Charges in New York
Insurance fraud is considered a serious crime that can result in severe penalties. If you are facing these charges, it is important to have an experienced criminal defense attorney on your side. At Nobles & DeCarolis, our Rochester insurance fraud attorneys understand the complexities of insurance fraud cases and can help you navigate the legal process.
---
Call Nobles & Decarolis today at (585) 639-3111 or contact us online to schedule a consultation with our insurance fraud attorney in Rochester.
---
What is Insurance Fraud?
Insurance fraud is a serious white-collar crime that happens when an individual or entity intentionally deceives an insurance company to gain financial benefits to which they are not entitled. This can involve a broad spectrum of actions and schemes, such as:
Filing false insurance claims: Submitting fraudulent claims for accidents, injuries, property damage, or any other insured events.
Staging accidents: Deliberately causing an accident to collect insurance money.
Exaggerating losses or injuries: Inflating the extent of damages or injuries to receive a larger insurance payout.
False documentation: Providing fake documents or false information to support an insurance claim.
Premium diversion: Unauthorized redirection of insurance premium payments for personal use.
Arson for profit: Setting fire to property with the intent to collect insurance money.
What are the Penalties for Insurance Fraud in New York?
If you are facing insurance fraud charges in Rochester, New York, it is crucial to understand the potential penalties associated with this crime. The state of New York takes insurance fraud very seriously, and the consequences can be severe.
Criminal Penalties: Depending on the severity, insurance fraud can be charged as a misdemeanor or a felony in New York. Misdemeanor insurance fraud charges can result in up to one year in jail and fines. Felony insurance fraud convictions can lead to substantial fines and several years of imprisonment.
Restitution: Convicted individuals may be required to repay the insurance company for the fraudulent claims they filed.
Civil Liability: Insurance companies can pursue civil lawsuits to recover their losses, potentially leading to substantial monetary judgments against the accused.
Professional Consequences: Insurance fraud convictions can have a detrimental impact on an individual's professional life, particularly if they work in a field that requires licensure or certification.
Reputation Damage: A criminal record for insurance fraud can tarnish an individual's reputation and make it challenging to secure employment or housing.
Defenses Against Insurance Fraud Charges
Some common defenses against insurance fraud charges may include:
Lack of Intent: Proving that you did not have the requisite intent to commit fraud is a powerful defense. Sometimes, mistakes or misunderstandings can lead to fraudulent claims.
Insufficient Evidence: Challenging the evidence presented by the prosecution can weaken their case, leading to a favorable outcome for the accused.
Mistaken Identity: Showing that you were mistakenly identified as the perpetrator can help clear your name.
Duress or Coercion: Demonstrating that you were forced or coerced into participating in fraudulent activities can be a valid defense.
Entrapment: If you were induced to execute the crime by law enforcement or someone else, you may have a valid entrapment defense.
Contact Our Insurance Attorney in Rochester Today
At Nobles & Decarolis, our Rochester insurance fraud lawyer will listen to your side of the story, assess your situation, and provide you with a comprehensive legal strategy to defend your rights and protect your future. Your reputation and freedom are at stake, so reach out to us today to start building a strong defense.
---
Contact Nobles & Decarolis today to get started with our Rochester insurance fraud lawyer.
---
Case Victories
Tirelessly Advocating For Our Clients
Not Guilty Criminal Possession of a Weapon 2nd Degree & Kidnapping 2nd Degree

Not Guilty Robbery 1st & 2nd, Kidnapping 2nd, & Assault 2nd

Case Dismissed Manslaughter 1st Degree

Case Dismissed Possession 2nd & Sale of Marijuana 1st

Case Dismissed Rape 1st Degree

Not Guilty DWI
We Will Get You Through This
See How We've Helped Others
"Always attentive to my concerns and promptly returned phone calls."

- Ned S.

"If you require expert legal assistance and wise counsel, James is the Attorney to hire. He literally came to my rescue, and bailed me out of a terrible situation."

- Physician and University faculty member (AVVO)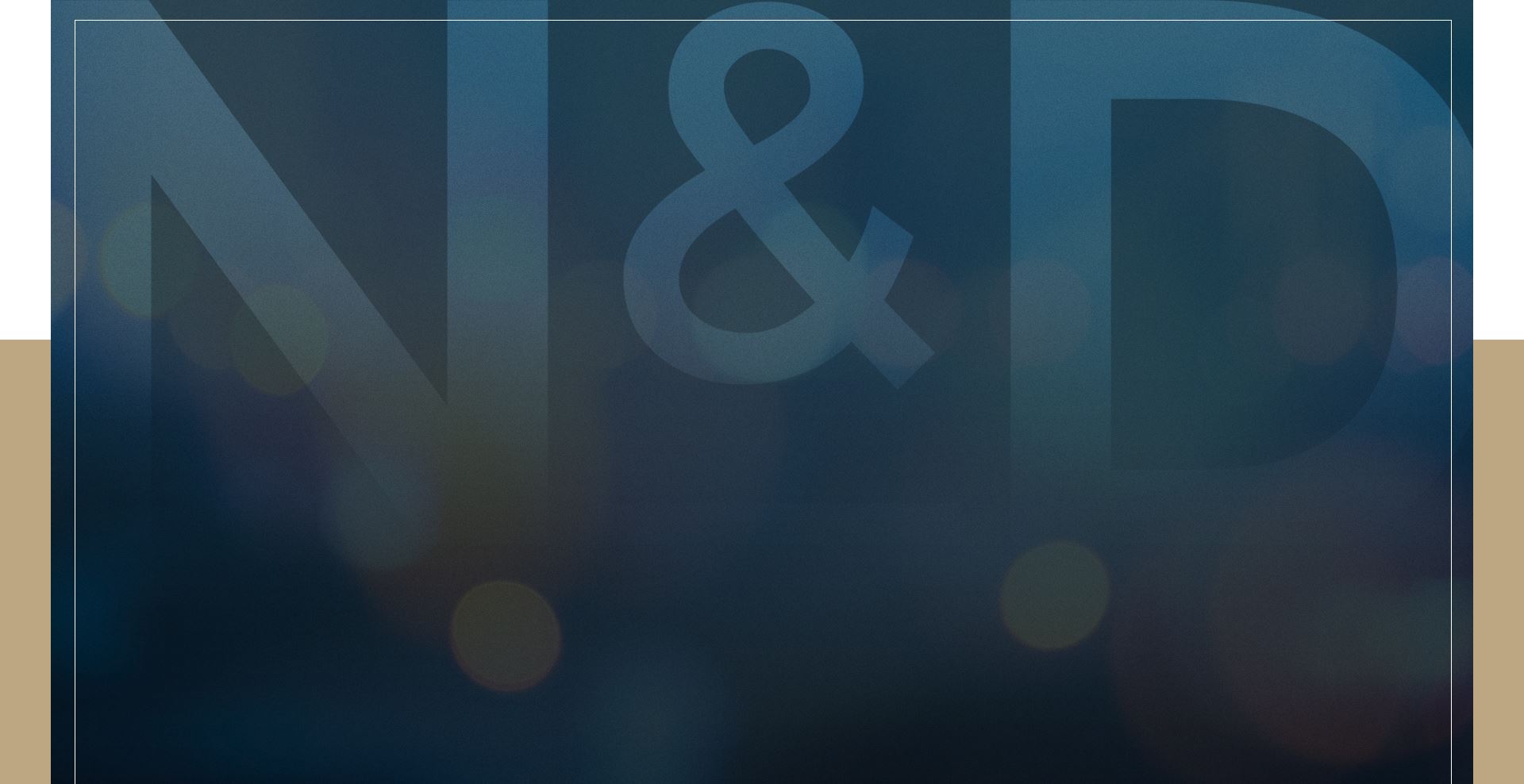 Contact Us Anytime
We Will Get Back to You Promptly