 We Help Solve Your Problem
Medical Malpractice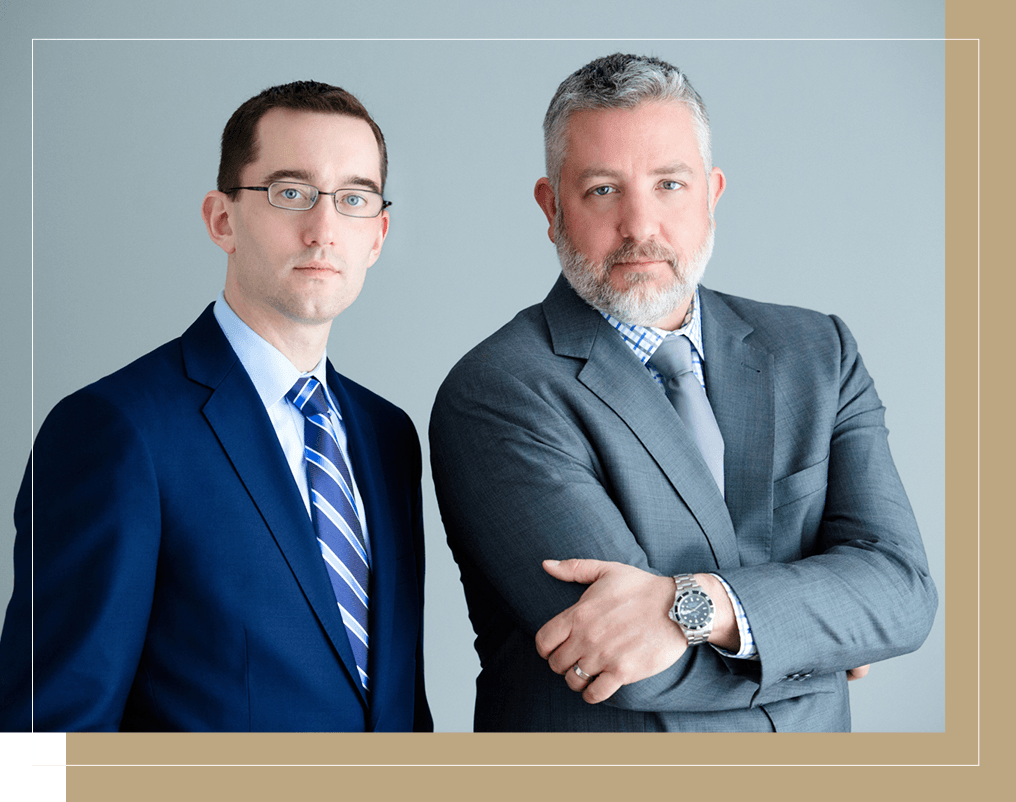 Rochester Medical Malpractice Attorneys
Representing Medical Negligence Claims in Monroe County
When you go to a doctor or surgeon, you have a reasonable expectation that the procedure performed on you will be in line with best practices and meet a certain standard of excellence. Unfortunately, this isn't always the case. It's estimated that an average of 85,000 medical malpractice cases are filed in the United States every year. In 2017 a study conducted by the National Patient Safety Foundation found that 21% of adults in the U.S. have experienced some form of medical error that led to long term effects on their emotional, physical, or mental health. If you or a loved one have suffered serious injury as a result of a doctor's or other healthcare professional's negligence, you may have grounds for a medical malpractice lawsuit.
---
Call (585) 639-3111 today and discuss your case with our Rochester medical malpractice lawyer in a free initial consultation. We're here to help!
---
On This Page:
It's important to understand what constitutes medical malpractice before assuming you have a claim. Medical malpractice occurs when an injury or death results from medical treatment that is substandard for that practice area. In other words, when the care provided is not what would be expected from a reasonably skilled doctor, or other medical professional, under the same circumstances.
Medical negligence can take many forms. Some of the most common types of medical malpractice include:
Failure to diagnose a medical condition

Misdiagnosis of a medical condition

Surgical errors such as operating on the wrong site, leaving behind foreign objects, or even operating on the wrong patient

Birth injuries, whether to the child or the mother

Prescription drug errors such as prescribing the wrong medication, the incorrect dosage, or failing to notify the patient of potential harmful drug interactions
---
If you have been the victim of any of the above forms of medical negligence, reach out to our medical malpractice attorneys in Rochester, NY today for a free case consultation!
---
There is no one set cause of medical negligence. Negligence can occur as a result of a number of different factors. Some of the most common causes of malpractice are:
Hospital or emergency room understaffing

Poorly maintained medical equipment

Failure to keep accurate or up-to-date medical records

Operating or practicing medicine while exhausted or under the influence of drugs or alcohol

Failing to refer a complex medical case to the appropriate specialist
No matter the cause, no patient should have to suffer pain or emotional damage as a result of someone else's negligence. You should be able to trust your medical professionals to give you the best standard of care.
There are several things you need to do when reporting medical malpractice in New York:
Speak to a medical negligence attorney about your situation in a free case evaluation; our team can help you determine whether or not you have been the victim of medical malpractice and what your next steps should be

Our team can then help you report the incident to the Office of Professional Medical Conduct at the New York State Department of Health (your report will be kept confidential)

Our team will then help you compile evidence supporting your claim of misconduct or negligence in preparation for taking your medical malpractice case to court
There is no one-size-fits-all settlement for medical malpractice cases. The actual settlement you receive will be determined based on the details of your case, the severity of the injuries you suffered as a result of the medical professional's negligence, and the long-term impact of those injuries. Our team of medical malpractice attorneys can help you determine the value of your case when you speak with us.
Finding the right medical negligence lawyer for your case is important. You need someone who has the experience, resources, and success record to get you the best possible outcome for your medical malpractice claim. Some cases may require the testimony of expert witnesses, while others may require extensive research into the long-term damages you may suffer as a result of your injuries. Our team has the resources needed to get the best possible results for your case.
---
The malpractice lawyers at Nobles & DeCarolis have years of experience fighting for injured individuals and their families in New York. Don't hesitate to call us today at (585) 639-3111. We offer complimentary case evaluations.
---

We Will Get You Through This
See How We've Helped Others
"The best legal representation available."

- Ron (AVVO)

"A sharpshooter, picking apart the prosecution bit by bit until there was nothing left."

- Google User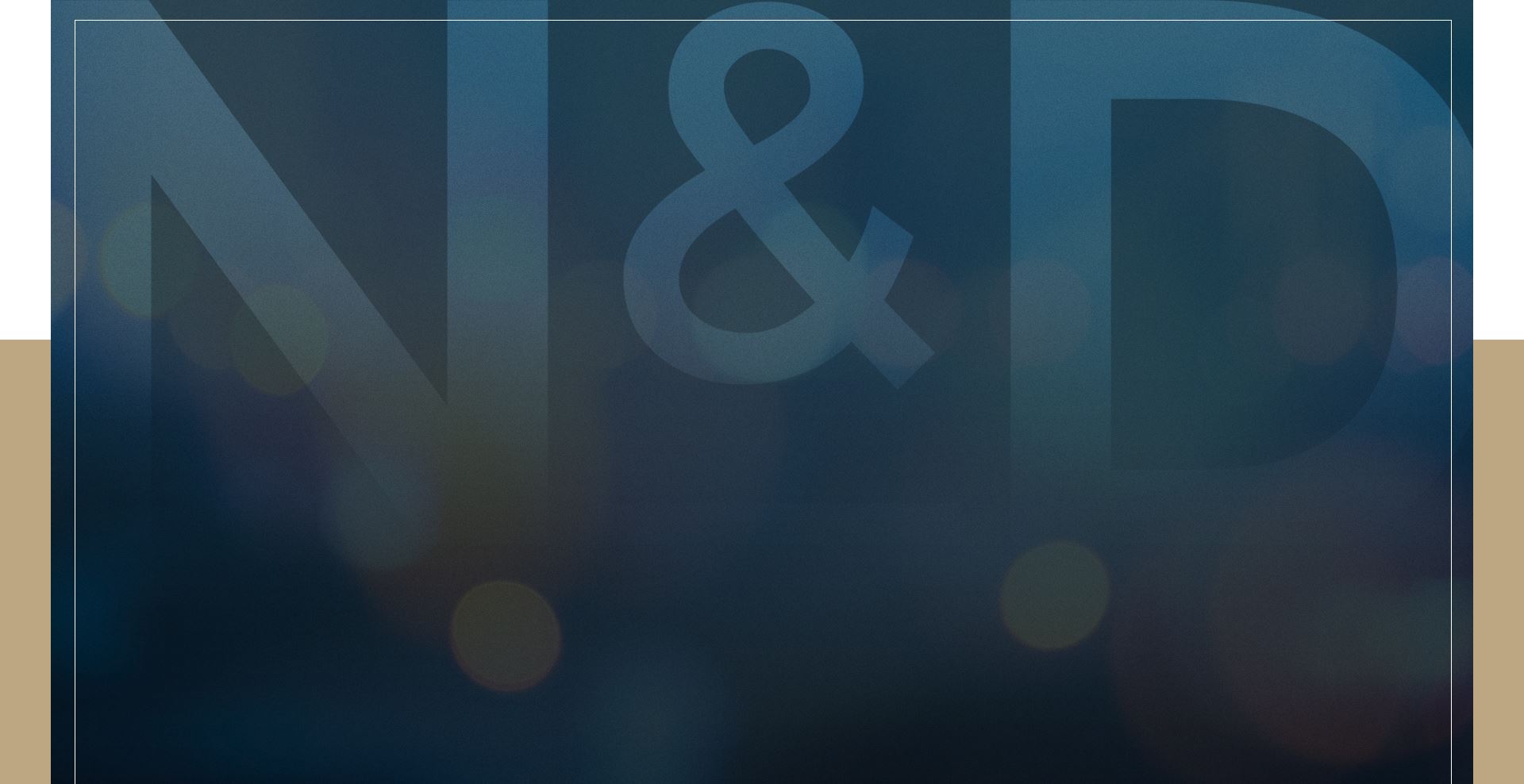 Contact Us Anytime
We Will Get Back to You Promptly