 We Help Solve Your Problem
Resources & Research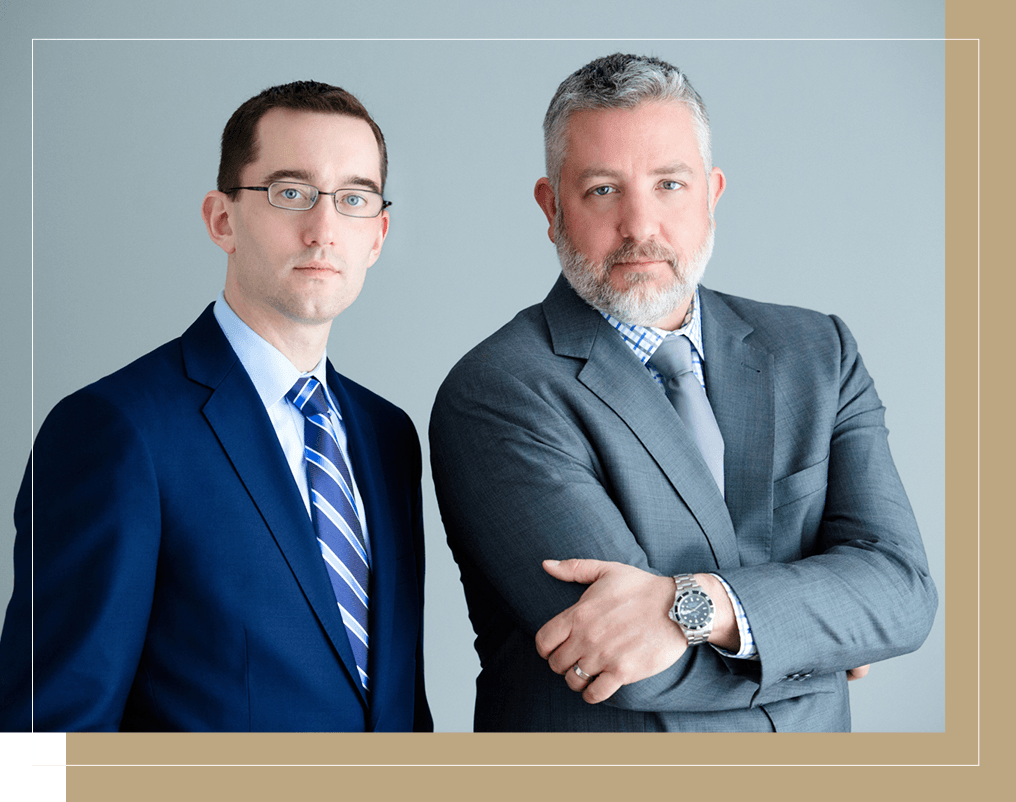 ROCHESTER, NEW YORK CRIMINAL DEFENSE RESOURCES
Criminal Law Research & Theory
Below you will find a collection of links to more in-depth information about criminal law, including the latest news, law review articles, statistics, and interesting theory papers. Also highlighted are organizations that are addressing criminal law in innovative and notable ways.
New York State Law Index - This site contains the NYS Penal Law (criminal law), NY State Criminal Procedure Law (the rules and processes of a criminal prosecution) NY State Vehicle & Traffic Law, and Alcoholic Beverage Control Law.
University of Buffalo Criminal Law Center Resources - This includes criminal law materials from the United States and throughout the world, including, among other things, criminal codes, criminal procedure codes, and enforcement codes.
Bureau of Justice Statistics – Look up statistics on drugs, firearms and crime, homicide trends, prevalence of imprisonment in the US, reentry trends, recidivism, as well as many other statistics related to criminal justice.
The Sourcebook of Criminal Justice Statistics brings together data from more than 100 sources about many aspects of criminal justice in the United States. This data is displayed in over 600 tables. The site is updated regularly as new statistics become available. The Sourcebook is supported by the U.S. Department of Justice, Bureau of Justice Statistics.
Steven D. Levitt's Criminal Law Papers - Cutting-edge theories on criminal law cause and effect. Steven D. Levitt is the William B. Ogden Distinguished Service Professor of Economics at the University of Chicago, where he also directs the Becker Center on Chicago Price Theory. In 2004, he was awarded the John Bates Clark Medal, which recognizes the most influential economist in America under the age of 40. He co-authored the books Freakonomics, SuperFreakonomics and is the co-author of the popular Freakonomics Blog.
The Innocence Project was established in 1992 at the Benjamin N. Cardozo School of Law by civil rights attorneys Barry Scheck and Peter Neufeld and is dedicated to exonerating the innocent through post-conviction DNA testing. Since its inception, more than 190 people in the United States have been exonerated, including 14 who were at one time sentenced to death. In many of these DNA exonerations, the Innocence Project either was the attorney of record or consulted with the defendant's attorneys. This unique combination of science, law, and social justice has created a cohesive and powerful program for individual freedom and policy reform.
Center For Court Innovation - Founded as a public/private partnership between the New York State Unified Court System and the Fund for the City of New York, the Center for Court Innovation is a non-profit think tank that helps courts and criminal justice agencies aid victims, reduce crime, and improve public trust in justice. The Center creates new programs that test innovative approaches to public safety problems. Underlying this work is the concept of problem-solving justice—the idea that, rather than simply processing cases, the justice system should seek to change the behavior of offenders and improve public safety. While the Center's model projects cover a broad range of topics—from juvenile delinquency to the reentry of ex-offenders into society—the approach is always the same: rigorous, collaborative planning and an emphasis on using data to document results and ensure accountability. The Center's projects have achieved tangible results like safer streets, reduced levels of fear, and improved neighborhood quality of life.
The National Drug Court Institute - Promoting education, research, and scholarship for drug court and other court-based intervention programs, including DWI/DUI courts.
Client Centered Representation
WE'RE AT OUR BEST WHEN YOU NEED IT MOST
Dedication

We conduct our own investigations to build the strongest possible case and we outwork our competition every time.

Upfront Pricing

There are no surprises on what it will cost.

Clarity

We answer all your questions and explain the strategy behind each step in your case.
We Will Get You Through This
See How We've Helped Others
"The best legal representation available."

- Ron (AVVO)

"Thank you for helping me get this opportunity to turn my life around."

- M.S.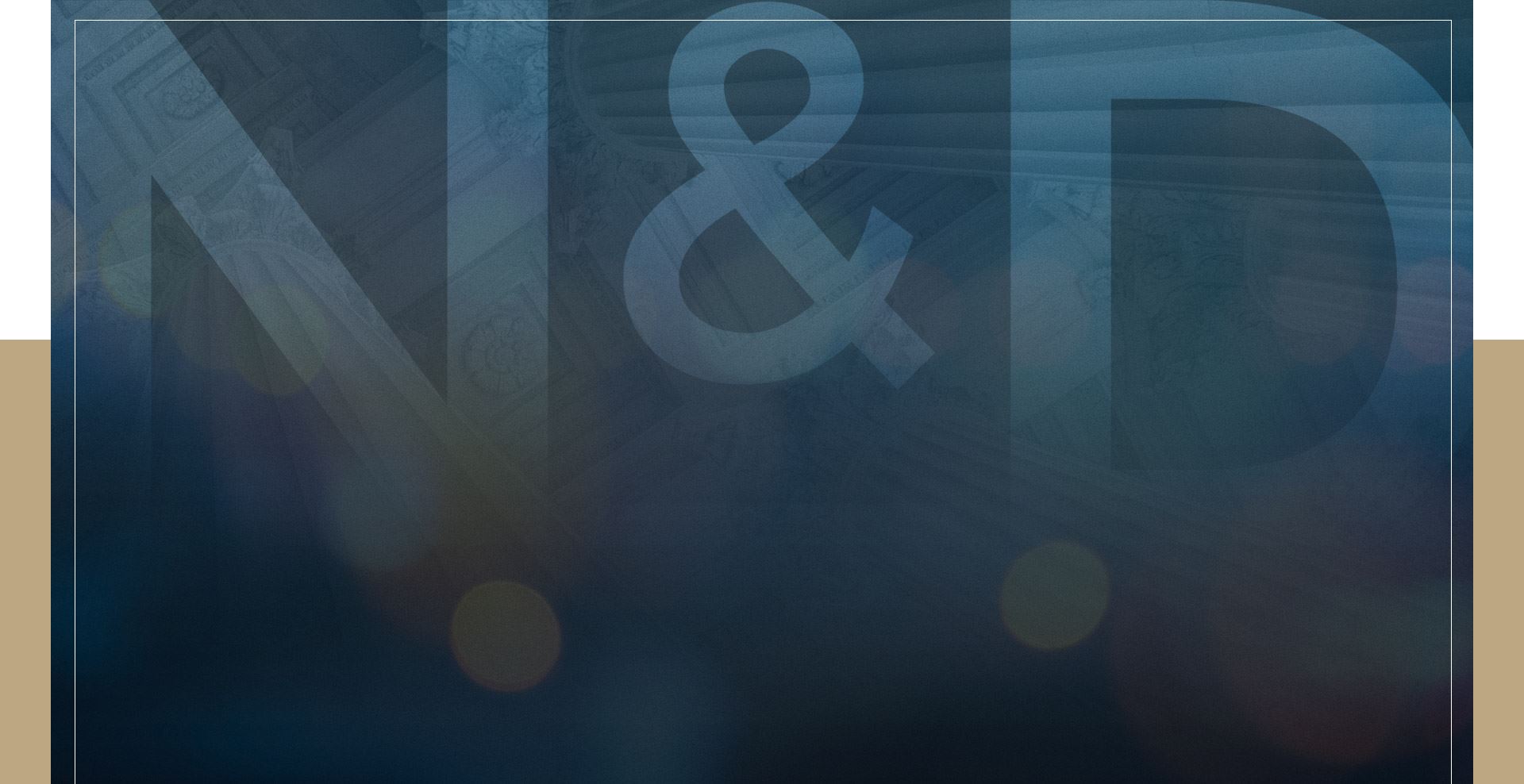 Contact us anytime
We Will Always Call You Back Promptly