 We Help Solve Your Problem
Student Offenses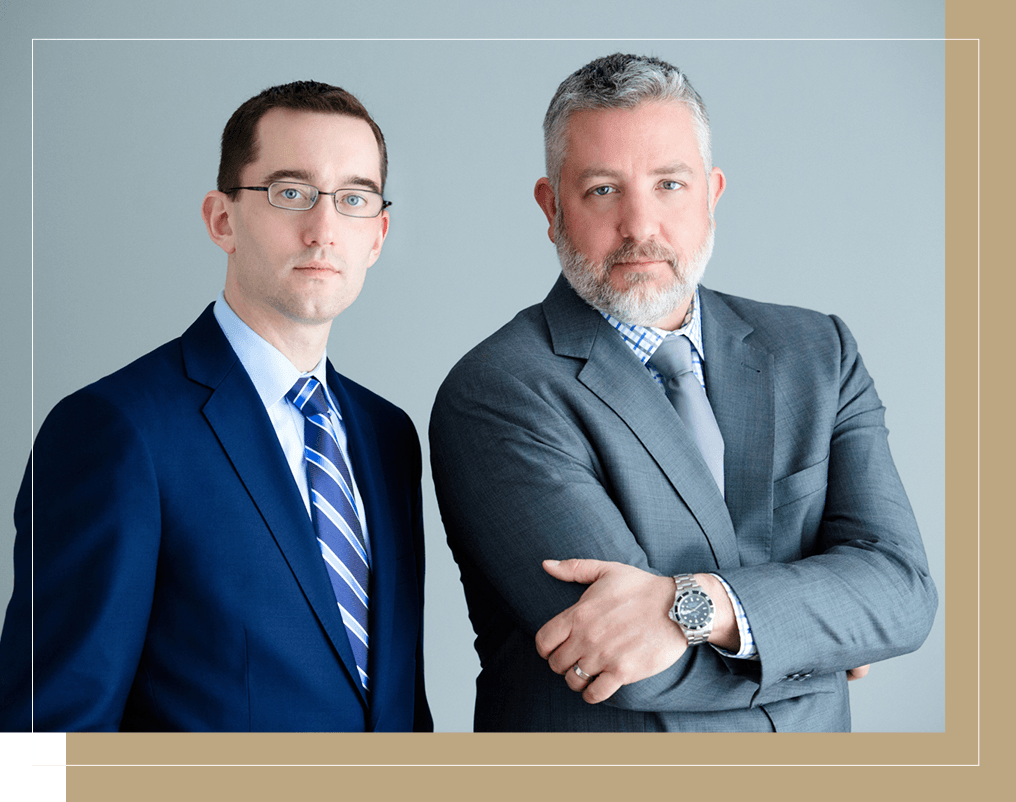 Rochester Student Offense Attorney
Defending College Students in Monroe County
For most students, going off to college or university is the first time they are living outside the home, independently and unsupervised. They are focused on furthering their education and taking steps toward building meaningful careers and lives. Unfortunately, even good kids can find themselves in dangerous situations, being participants in or witnesses to acts that infringe the school's code of conduct or break the law. Unfortunately, when things get out of hand or when the police make mistakes, these students can end up facing criminal charges in a system unfamiliar to them and their parents.
Consequences Of Criminal Offenses On a College Campus
All colleges have a code of conduct that regulates student behavior on, and many times, off campus. Criminal convictions, in addition to the legal consequences, carry very serious ramifications, including suspension or expulsion, termination of financial aid, grants, or loans, and a criminal record that will appear on any background check future employers conduct. Foreign students may also face deportation. With such numerous and serious consequences at stake, students need an experienced and trusted advocate who will work closely with them and their families.
Contact Our Student Offense Lawyer in Rochester
At Nobles & DeCarolis, we have successfully represented students from Rochester Institute of Technology, the University of Rochester, Nazareth College, St. John Fisher College, Roberts Wesleyan College, SUNY Geneseo, SUNY Brockport, and Monroe Community College in both criminal courts and before academic disciplinary committees. The charges included DWI, drug charges, larcenies, hazing, and even murder. We are very familiar with the process and always focus on obtaining a verdict or resolution that will prevent as many serious ramifications as possible.
---
Contact Nobles & DeCarolis today to get started on your defense with our Rochester student offenses attorney.
---
Case Victories
Tirelessly Advocating For Our Clients
Not Guilty DWI

Case Dismissed Possession 2nd & Sale of Marijuana 1st

Case Dismissed Manslaughter 1st Degree

Not Guilty Robbery 1st & 2nd, Kidnapping 2nd, & Assault 2nd

Case Dismissed Rape 1st Degree

Not Guilty Criminal Possession of a Weapon 2nd Degree & Kidnapping 2nd Degree
We Will Get You Through This
See How We've Helped Others
"If you require expert legal assistance and wise counsel, James is the Attorney to hire. He literally came to my rescue, and bailed me out of a terrible situation."

- Physician and University faculty member (AVVO)

"The best legal representation available."

- Ron (AVVO)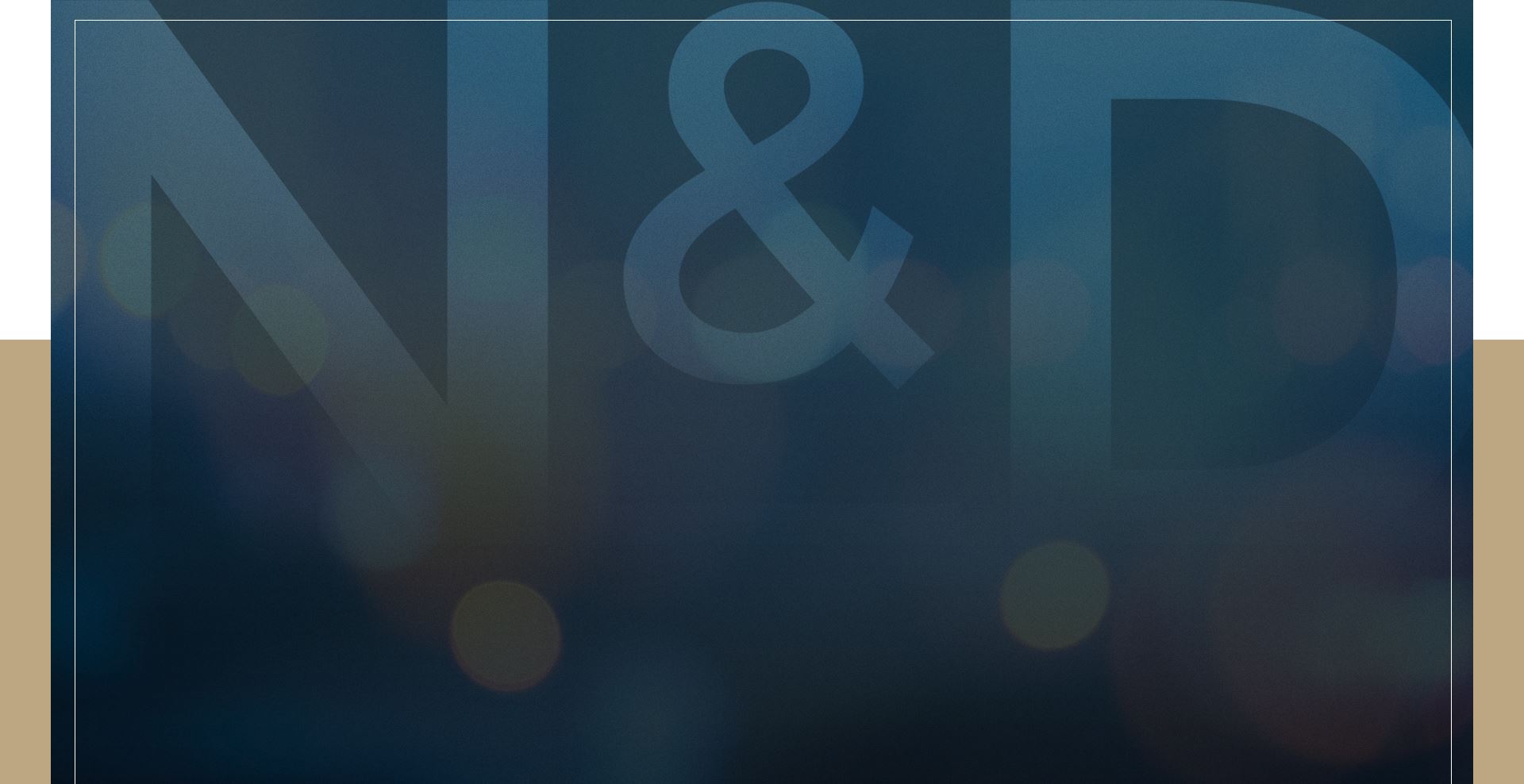 Contact Us Anytime
We Will Get Back to You Promptly