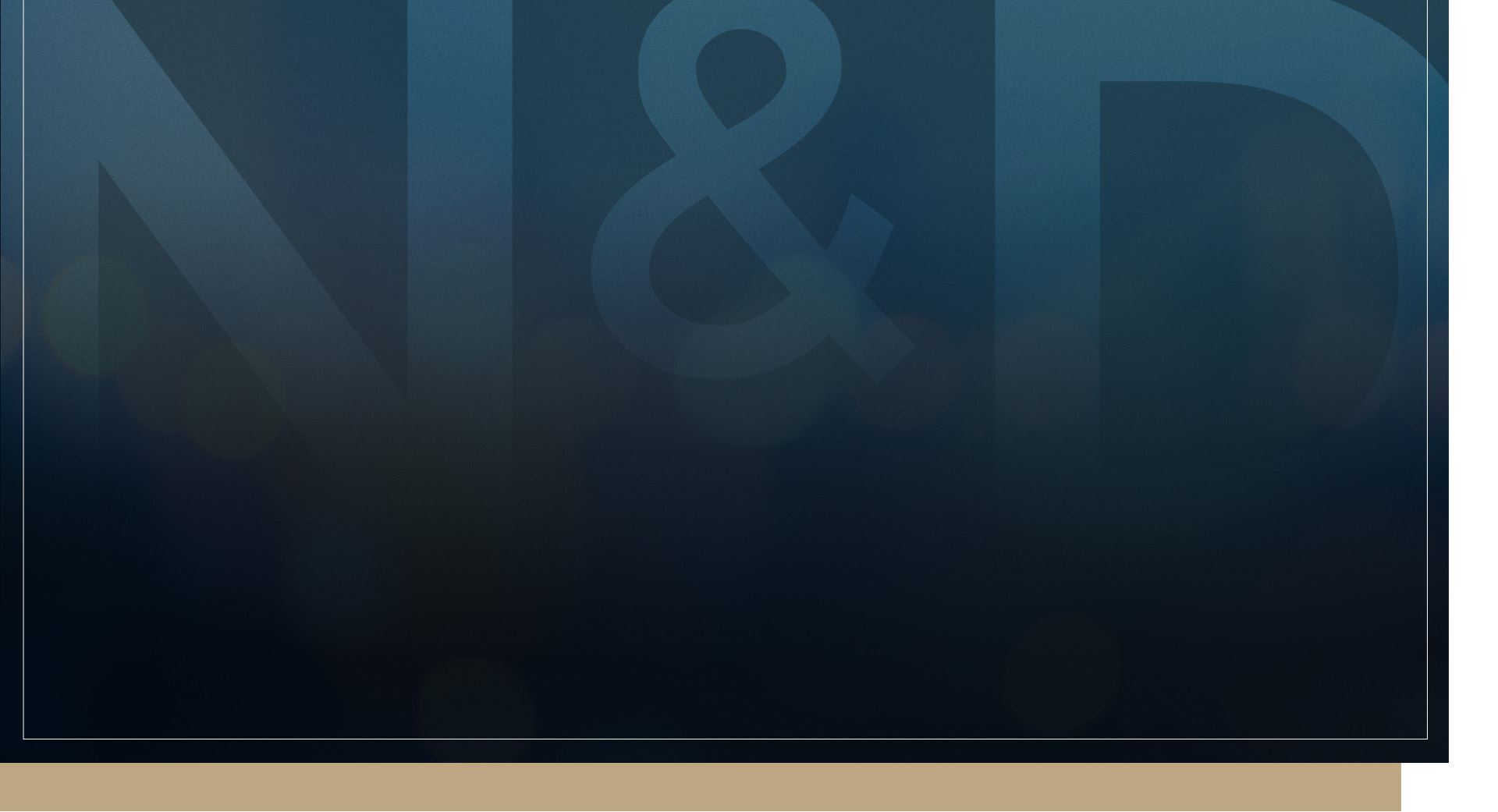 Rochester Criminal Defense Lawyer
Experienced Representation Against Criminal Charges in Monroe County
Getting arrested can be a frightening, stressful, and emotionally overwhelming experience, whether it is your first or subsequent offense. A conviction can result in severe criminal penalties, including a lengthy jail or prison sentence and fines worth thousands or tens of thousands of dollars. Additionally, a conviction on your criminal record can negatively impact your ability to obtain employment, apply for college, find housing, and live a normal life. After an arrest, one of the most critical steps you must take is to hire a skilled and knowledgeable criminal defense lawyer to protect your rights, reputation, and freedom.
At Nobles & DeCarolis, our first and foremost commitment is always to put our clients first and solve their problems. As the prosecution gathers evidence and prepares its case against you, we can thoroughly investigate the arrest, determine if your rights were violated, file the necessary motions, negotiate with the prosecution, and help you obtain the most favorable outcome in your case. Do not hesitate to let us defend you from start to finish and ensure you get your life back on track.
---
Have you been arrested in New York? Contact Nobles & DeCarolis today at (585) 639-3111 or contact us online to schedule a meeting with our Rochester criminal defense attorney!
---
Criminal Cases We Handle
With more than three decades of combined experience, our legal team consists of two former Monroe County assistant district attorneys who have handled hundreds of trials and thousands of criminal cases. We have a comprehensive understanding of the local criminal court systems to guide you through the complexities of your case while providing you with compassionate and personalized legal assistance throughout the legal process.
Our Rochester criminal defense lawyer handles the following types of criminal cases:
DUI/DWI Offenses – Driving under the influence of alcohol or controlled substances (e.g., illegal drugs and prescribed medication) is punishable by jail or prison time, fines, driver's license suspension, mandatory DUI school, and other penalties.
Domestic Violence – Consisting of abusive behavior toward family members and intimate partners, domestic violence can take the form of physical, psychological, economic, and sexual abuse. These offenses carry harsh criminal penalties, and those accused can be subject to restraining orders.
Drug Crimes – In New York, drug crimes include using, possessing, buying, selling, manufacturing, transporting, or trafficking an illegal drug or controlled substance, like cocaine, heroin, methamphetamine, LSD, ecstasy, and even prescription drugs.
Federal Charges – If a criminal offense crosses state lines or international borders, involves federal land or property, involves immigration and customs violations, or involves fraud and deception on the federal government or one of its agencies, the crime is considered a federal offense, which is much more serious than a state or local crime. Federal investigations or charges require and immediate and experienced representation to combat the resources of the Federal Government.
Felony Charges – Felonies are the most serious crimes in New York. A conviction carries a potential prison sentence of more than one year.
Gun Charges – Unless a person has licenses and permits to possess a firearm in New York, it is otherwise unlawful to possess, carry, or transport a handgun or any other firearm in or through the state.
Juvenile Crimes – The juvenile justice system is designed to rehabilitate offenders instead of punishing them. Therefore, juvenile crimes carry alternative sentencing options rather than jail or prison time. Common juvenile offenses include shoplifting, vandalism, underage drinking, drug possession, simple assault, and traffic violations.
Military Crimes – Our legal team defends U.S. service members of all branches of the armed forces facing military adverse actions, such as court-martial, military discipline, discharge boards/elimination boards/separation boards, and military investigations.
Misdemeanor Crimes – Although misdemeanors are not as harsh as felony offenses, a conviction can still result in a lengthy jail term, loss of employment, and costly fines.
Sex Crimes – These offenses generally involve illegal or coerced sexual conduct against someone else. Our firm defends clients facing child pornography, prostitution/solicitation, sexual assault, sexual abuse, and rape charges.
Theft – Anyone who wrongfully takes, obtains or withholds money or property from its rightful owner with the intent to deprive the owner of such property commits theft in New York. Common theft crimes include petit larceny, grand larceny, shoplifting, grand theft auto, and burglary.
Title IX – These charges consist of violations of Title IX, which apply to educational programs/activities that are federally funded. Violations include sexual assaults, battery, and other types of unwanted sexual contact taking place on college campuses.
Traffic Violations – Committing a traffic violation like speeding or driving with a suspended license not only carries harsh fines but it may also lead to criminal charges.
Violent Crimes – Some of the most serious criminal offenses in New York are violent crimes. Our legal team defends clients facing murder, manslaughter, vehicular manslaughter, robbery, and other violent charges.
White Collar Crimes – The offenses consist of deceit, concealment, or trust violations that corporate and government professionals generally commit. The purpose of white collar crimes such as fraud or embezzlement is to obtain or avoid losing money, assets, or services or to secure a business or personal advantage.
Although it may feel like you are all alone during the legal process – remember you are not. Our firm is ready to fight for you every step of the way.
---
Contact Nobles & DeCarolis today to meet with our Rochester criminal defense lawyer!
---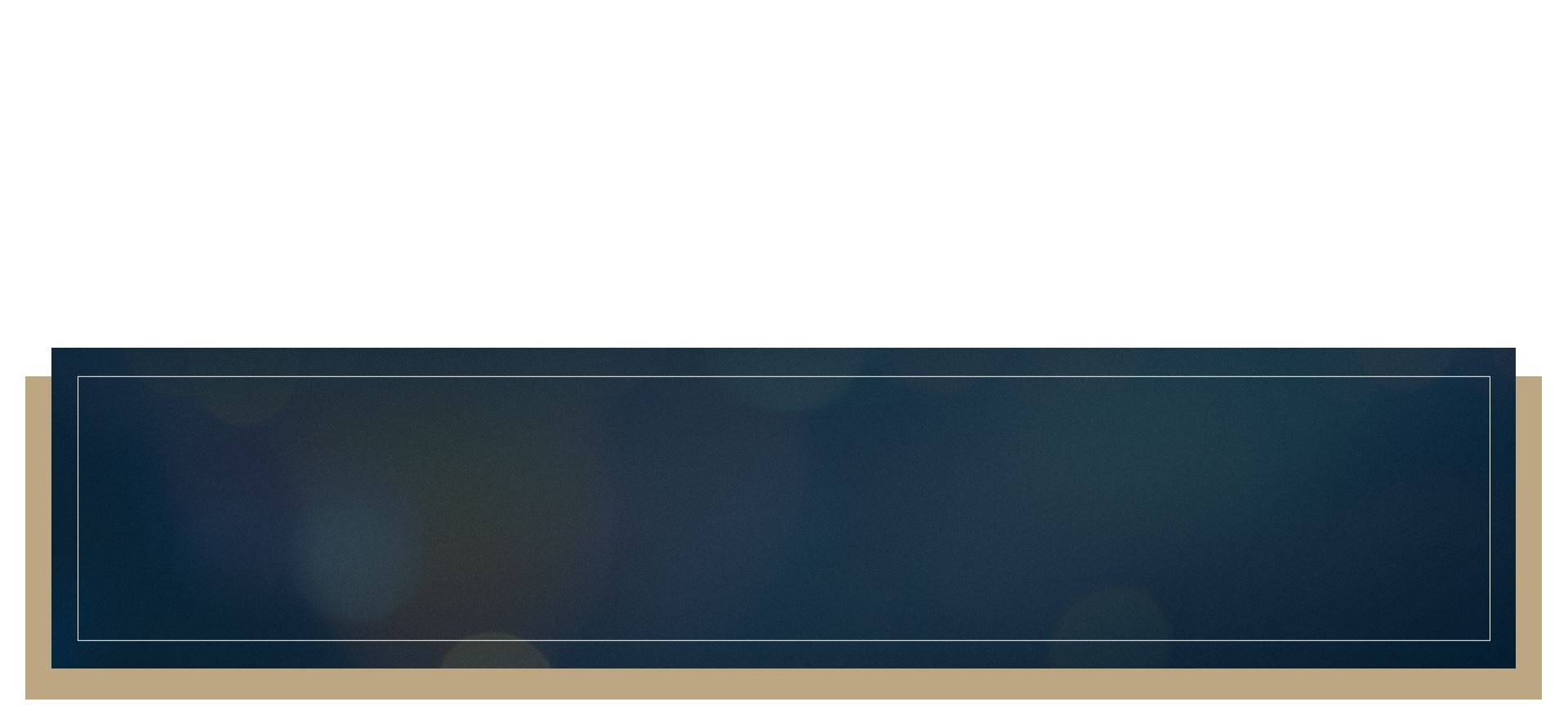 Client Centered Representation
WE'RE AT OUR BEST WHEN YOU NEED IT MOST
Dedication

We conduct our own investigations to build the strongest possible case and we outwork our competition every time.

Upfront Pricing

There are no surprises on what it will cost.

Clarity

We answer all your questions and explain the strategy behind each step in your case.
There are three main types of crimes in New York State: violations, misdemeanors, and felonies. In general, violations and misdemeanors are not as severe as felony offenses.
A violation is not considered a crime, and the person facing such an offense will be issued an appearance ticket rather than being taken into custody. However, a conviction carries a maximum jail sentence of 15 days.
A misdemeanor is punishable by a jail sentence of more than 15 days and up to 365 days. The maximum incarceration period for a misdemeanor is 364 instead of one year because it is intended to protect immigrants from deportation.
What are the Three Classes of Misdemeanors in New York?
The following are the three classes of misdemeanors in New York:
Class A misdemeanors – punishable by a jail term of up to 365 days and/or a maximum fine of $1,000
Class B misdemeanors – carry a maximum jail sentence of three months and/or a fine of up to $500
Unclassified misdemeanors – the penalties for unclassified misdemeanors depend on the specific law or ordinance
A felony is the most serious offense in the state. A conviction results in spending time in prison rather than local or county jail. A prison term is generally longer than one year.
Felony Classes in New York
The felony classes in New York include:
Class A-I felonies – Punishable by a prison sentence between 15 years and life imprisonment
Class A-II felonies – Carries a prison term ranging from three years and life imprisonment
Class B felonies – Punishable by a maximum prison term of 25 years
Class C felonies – Carries a prison sentence of up to 15 years
Class D felonies – Punishable by a maximum prison term of seven years
Class E felonies – Carries a prison sentence of up to four years
Contact Our Criminal Defense Attorney Today
If you or a loved one is facing criminal charges, it is essential to seek legal representation as soon as possible. The consequences of a criminal conviction can be severe and long-lasting, affecting your personal and professional life. Don't let a criminal charge ruin your future. Our Rochester criminal defense lawyer is dedicated to fighting for your rights and will work tirelessly to achieve the best possible outcome in your case. Be sure to get the help you need. Contact us now and take the first step towards defending your freedom.

---
Contact Nobles & DeCarolis today to schedule a FREE consultation with our criminal defense lawyer in Rochester!
---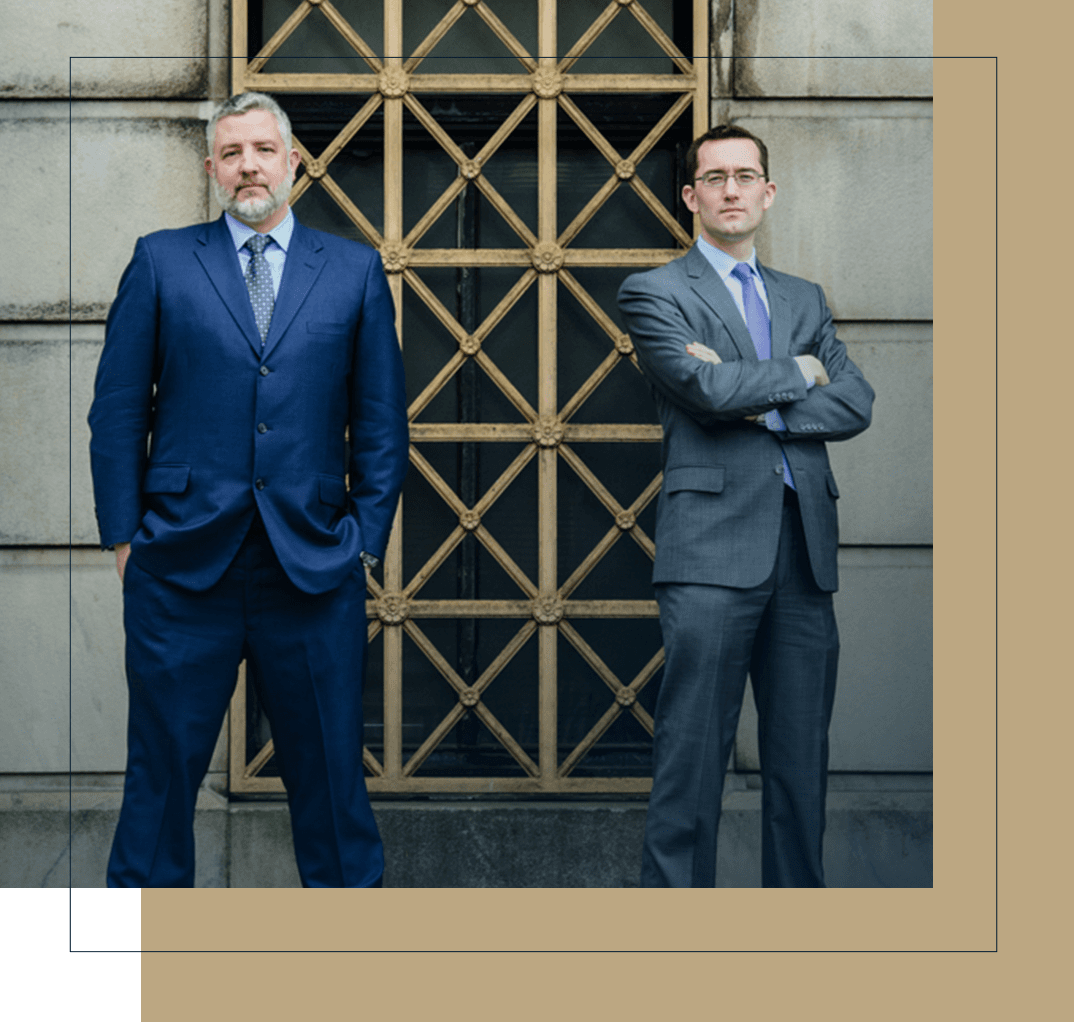 We Will Get You Through This
See How We've Helped Others
"One in a million."

- Christopher (AVVO)

"Always attentive to my concerns and promptly returned phone calls."

- Ned S.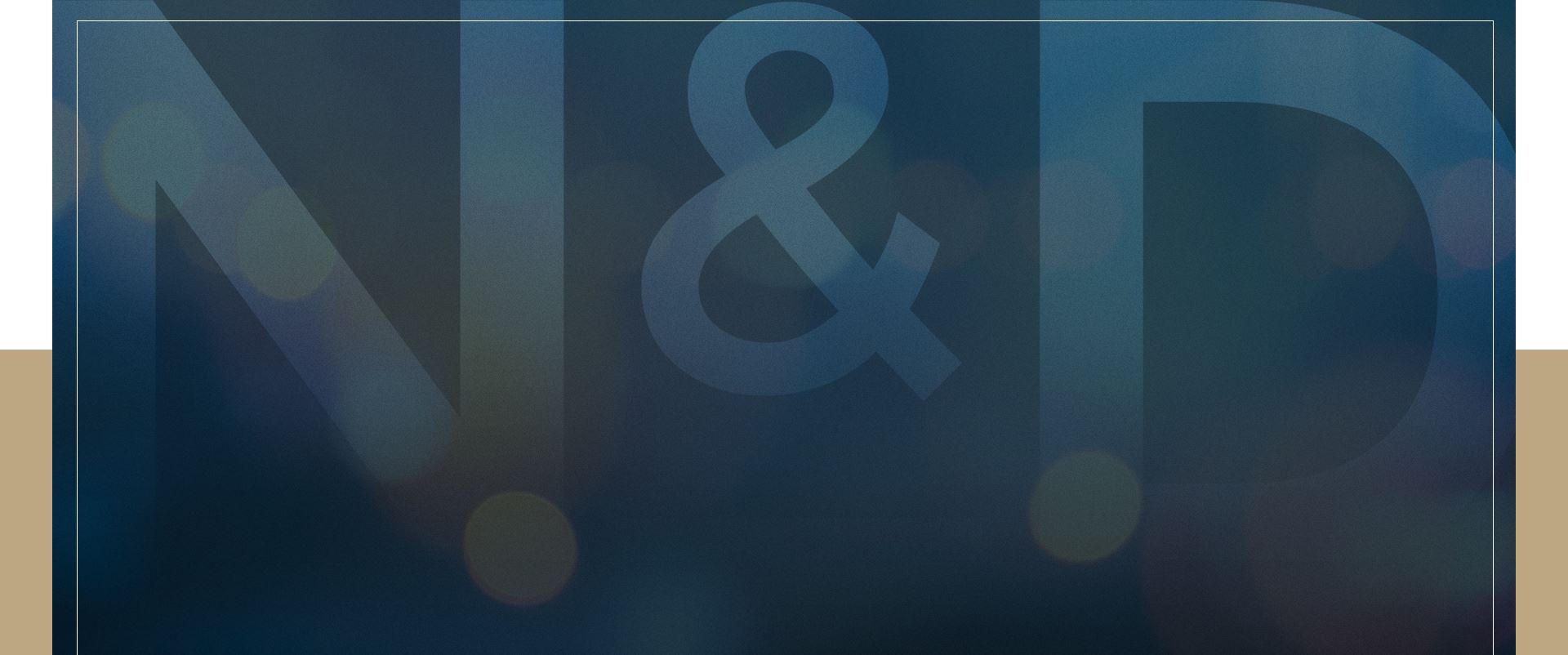 Schedule a Free Consultation Today
While many people believe hiring a lawyer makes you appear guilty, that Nothing could be further from the truth. Do not wait to let the criminal justice system play out and take immediate action to protect yourself against serious allegations and potential penalties. No matter what type of charges you face, our legal team is ready to defend you inside and outside the courtroom.
We care deeply about our clients, which is why our legal team is always attentive and responsive to their needs. We offer upfront pricing, which means there will be no cost-related surprises when you obtain our services.
Contact us today at (585) 639-3111 to discuss your case with our Rochester criminal defense lawyers.