 We Help Solve Your Problem
How to Hire a Criminal Defense Attorney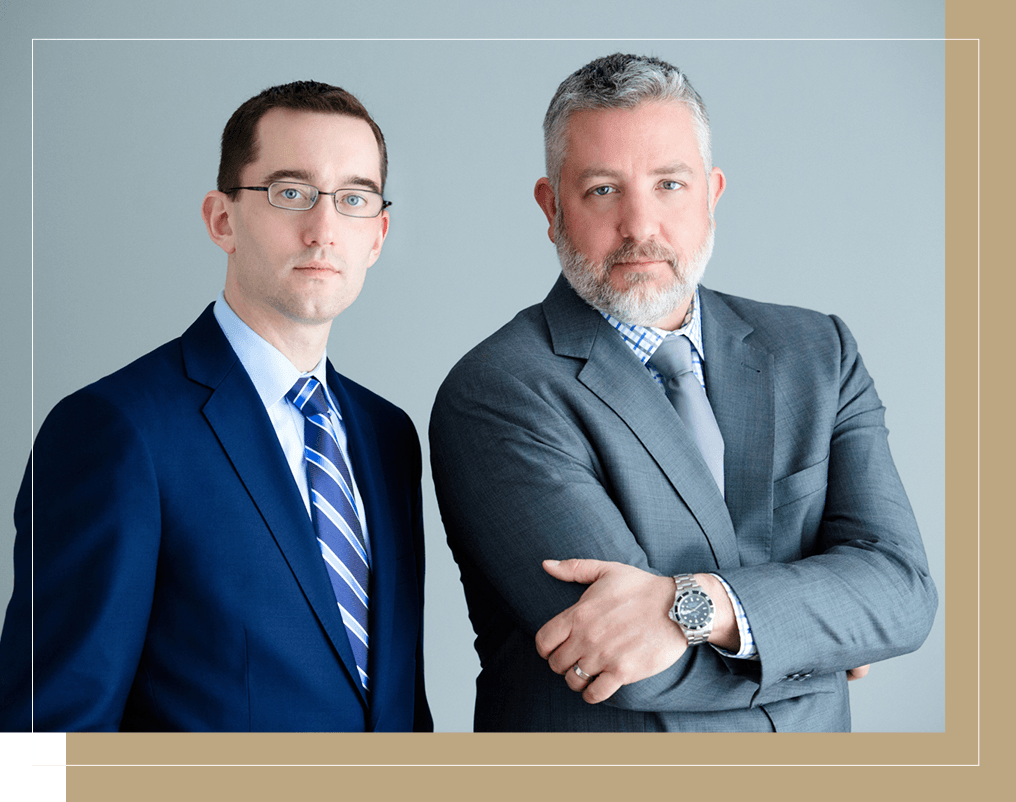 HOW TO HIRE A CRIMINAL DEFENSE ATTORNEY
Being charged with a crime is likely one of the most stressful events in your life
Who you choose to represent you is the most important decision you will make. You can't choose your judge, you can't choose your prosecutor, but you do get to choose your defense attorney - the person who will fight for you and your freedom. It is a very important decision.
Your defense attorney will be handling every part of your criminal case. Your defense attorney will be presenting you and your case to the judge, prosecutor, and possibly a jury. Your defense attorney will be the one standing next to you every single time you go to court. You want to be confident in the person standing beside you as major decisions are being made about your case.
Reputation. Experience. Results.
Take it from former prosecutors, who you hire matters to the prosecutor handling your case. All attorneys have reputations within their local legal community and within District Attorney offices. Those reputations influence plea negotiations, trial strategies, and the ultimate handling and prosecution of your case.
Without question, you are on this website to research who you should hire. Thank you for considering Nobles & DeCarolis. We understand that you are probably looking at other sites as well. You should. We would like to make a few suggestions of questions you should be asking in your search:
Have the attorneys handled cases like yours?
Have they taken cases like yours to trial? How many have they won?
Look critically at the highlighted results. Have they won big cases?
Google "James Nobles" and "Brian DeCarolis" and compare our news headlines to our competitors.
Hiring a successful trial attorney is the best decision you can make. Prosecutors know that these attorneys are capable of winning trials and that can influence how they handle your case. It can significantly affect the plea offer they make you. It can significantly influence the outcome of your trial. Make no mistake about it: the two most important people in a criminal trial are the attorneys. You only get to choose one. Make the right decision.
At Nobles & DeCarolis, we believe we are the right decision for you. We have the reputation, trial experience, and track record of success to be the biggest asset in your case. WE LIKE TO WIN AND WE KNOW HOW TO DO IT. Call us today (585) 639-3111.
Client Centered Representation
WE'RE AT OUR BEST WHEN YOU NEED IT MOST
Dedication

We conduct our own investigations to build the strongest possible case and we outwork our competition every time.

Upfront Pricing

There are no surprises on what it will cost.

Clarity

We answer all your questions and explain the strategy behind each step in your case.
We Will Get You Through This
See How We've Helped Others
"Always prompt in returning my phone calls, was very courteous and non-judgmental."

- Google User

"One in a million."

- Christopher (AVVO)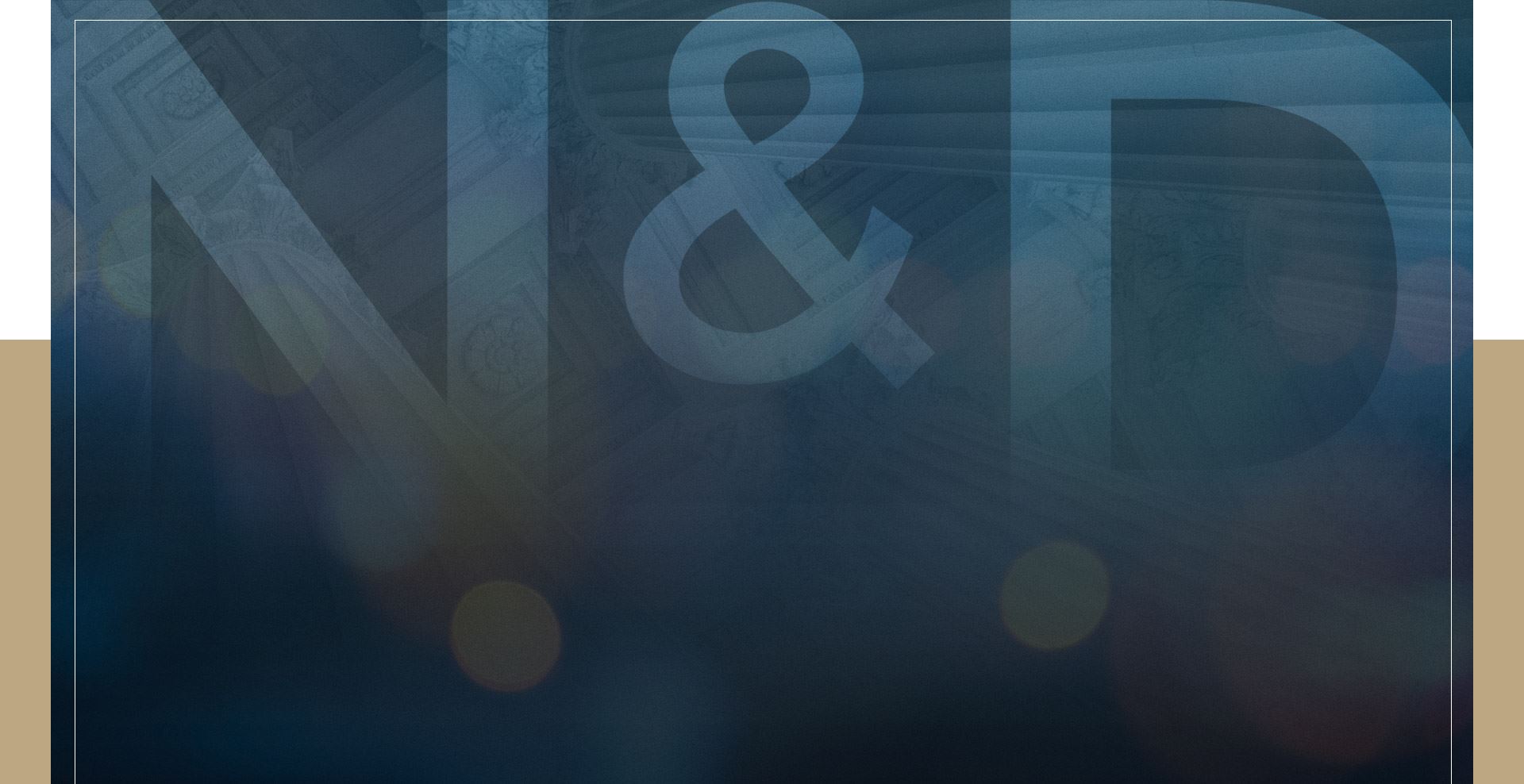 Contact us anytime
We Will Always Call You Back Promptly