 We Help Solve Your Problem
Sexual Assault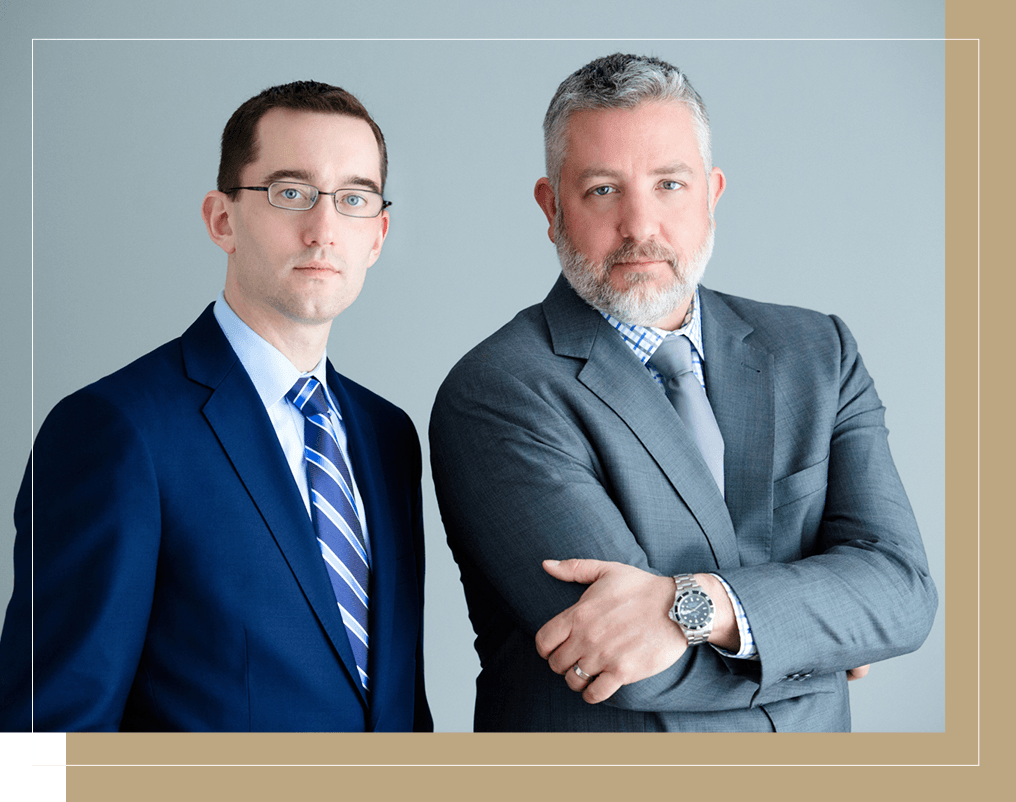 ROCHESTER Sexual Assault Attorney
Defending Clients Who Been Accused of Sexual Assault in Monroe County
DON'T WAIT! It is of the utmost importance to hire an experienced and aggressive attorney if you even think you might be charged with a sexual crime. In many instances, with the right strategy and preparation, it is possible to prevent an arrest and the publicity that comes along with that. It is also possible to even prevent you from ever being charged.
At Nobles & DeCarolis, our sexual assault lawyers in Rochester are experienced in handling these cases and are ready to provide a strong legal defense to ensure that your rights are protected.
---
Have you been accused of sexual assault in New York? Call Nobles & DeCarolis today at (585) 639-3111 or contact us online to schedule a free consultation with our Rochester sexual assault lawyers.
---
Consequences Of Sexual Assault
The mere accusation of a sexual crime is devastating and can have life-long effects, including loss of employment, alienation from friends and family, and being "convicted" by the public before the facts are even fully known. Even worse, being charged with a sexual offense can expose you to lengthy prison sentences, decades of supervision, and lifetime sex offender registration.
What Information is Public On The Sex Offender Registry?
The sex offender database includes information regarding your name, age, weight, height, eye color, skin color, and distinguishing marks like tattoos and scars. Your photo may appear next to your address and your conviction. Failure to register could lead to additional charges against you, and you could be forced to serve jail or prison time. To learn more about the severe effects of sex offender registration, visit: http://www.criminaljustice.ny.gov/nsor/
Contact Our Sexual Assault Lawyers Today
If you have been charged, or even just think you might be charged, with a sexual crime, it is absolutely critical that you hire a criminal defense attorney who is experienced in these cases and has a proven track record defending them. The Rochester sexual assault attorneys at Nobles & DeCarolis have extensive experience defending sexual crimes and have even prevented some clients from ever being charged. We work with our own team of trusted experts to leave no stone unturned in preparing the best defense possible for our clients.
---
Contact Nobles & DeCarolis today to get started on your defense with our Rochester sexual assault attorney.
---
Case Victories
Tirelessly Advocating For Our Clients
Case Dismissed by Grand Jury Criminal Sex Act 2nd Degree

Case Dismissed Rape 1st Degree

Case Dismissed Rape

Charges Reduced Rape 2nd Degree

Not Guilty Rape 1st Degree

Never Charged Sexual Assault
We Will Get You Through This
See How We've Helped Others
"Thank you for helping me get this opportunity to turn my life around."

- M.S.

"Always prompt in returning my phone calls, was very courteous and non-judgmental."

- Google User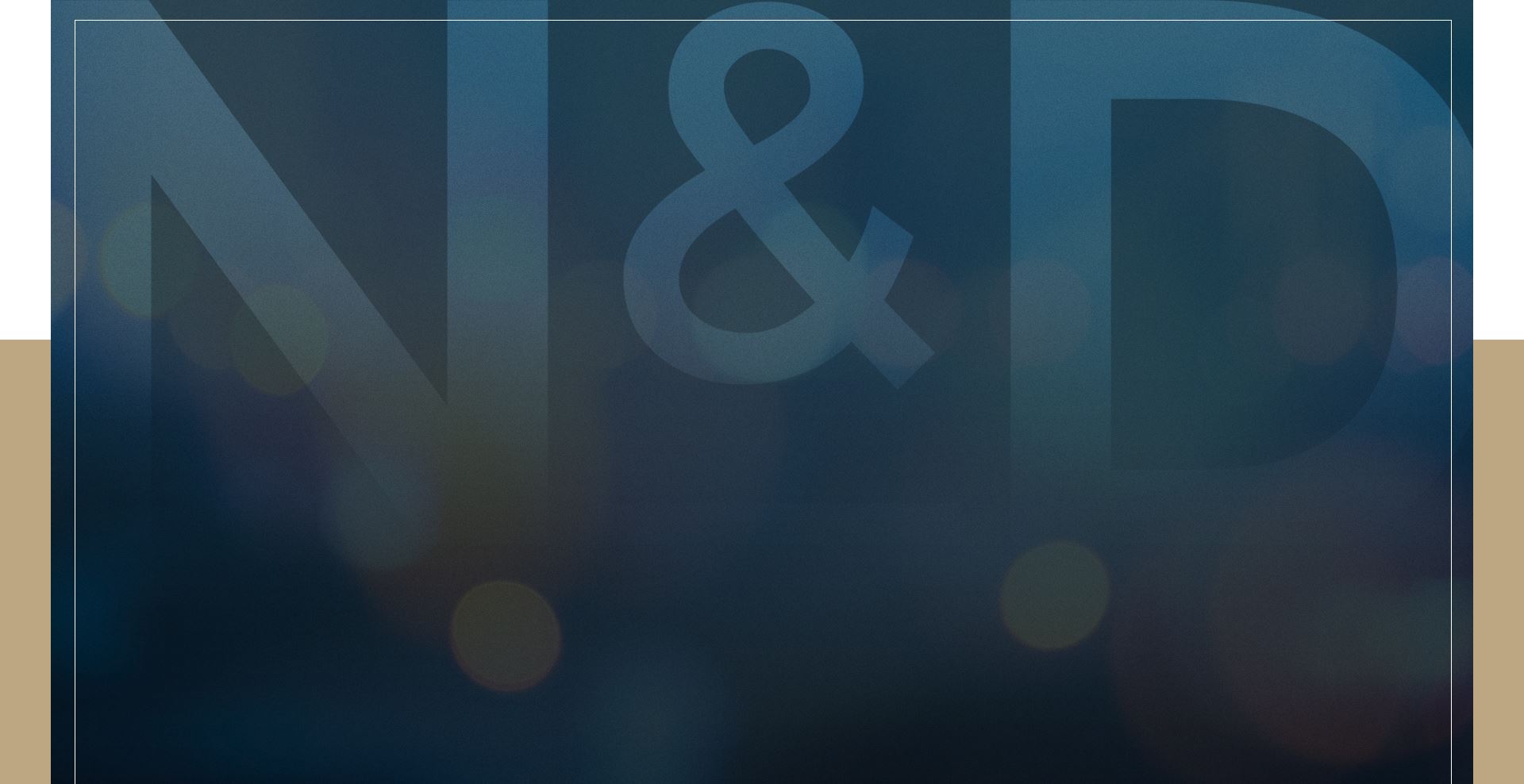 Contact Us Anytime
We Will Get Back to You Promptly