 We Help Solve Your Problem
Identity Theft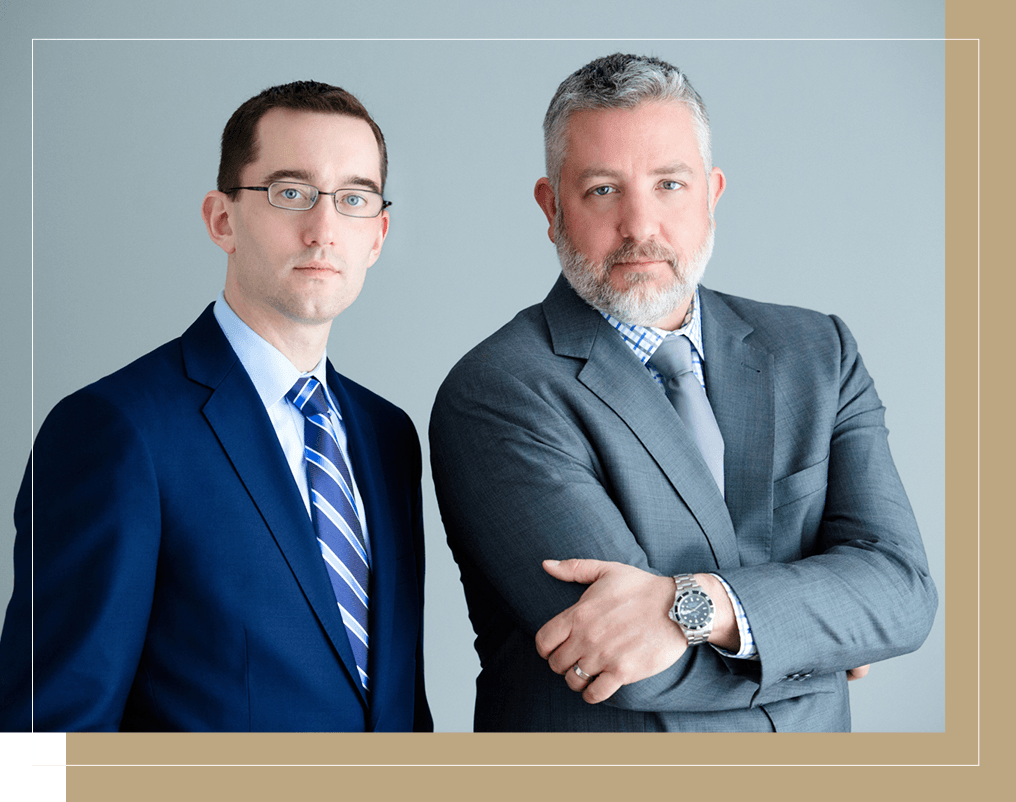 Rochester Identity Theft Attorney
Identity theft is a serious crime, and it can have far-reaching effects on your life. If you have been accused of identity theft, it is important to seek legal counsel right away.
At Nobles & DeCarolis, we understand the complexities of identity theft cases and will work hard to protect your rights. Our attorneys have experience defending clients accused of identity theft. We understand the legal complexities of identity theft cases and will work hard to ensure that your rights are protected. We will work diligently to make sure that your case is handled appropriately and that you receive a fair outcome.
If you're in need of a Rochester identity theft attorney, contact us online or call (585) 639-3111 today!
What is Identity Theft?
Identity theft is a serious crime that involves the unauthorized use of someone's personal information for fraudulent purposes. It happens when an individual's sensitive data, like their Social Security number, credit card details, or bank account information, is obtained and exploited without their consent.
Perpetrators of identity theft can engage in a range of illicit activities, including opening fraudulent credit accounts, making unauthorized purchases, or even assuming the victim's identity entirely. This malicious act can wreak havoc on a person's financial stability, creditworthiness, and overall well-being, leaving them to face a long and arduous road to recovery.
What are the Consequences?
The consequences of being convicted of identity theft can be severe and life-altering. Depending on the jurisdiction and the specific circumstances of the case, individuals found guilty of identity theft can face imprisonment, large fines, and probation.
A conviction for identity theft can also severely damage one's reputation and future prospects, harming future employment opportunities and causing difficulties in obtaining loans or housing. Additionally, convicted individuals may be required to pay restitution to the victims for financial losses the victim suffered.
Given the serious implications associated with identity theft convictions, it is imperative for those accused of this crime to seek the expertise of a skilled criminal defense lawyer who can provide effective legal representation and fight for their rights in court.
How Nobles & DeCarolis Can Help
We understand that identity theft can be a stressful and overwhelming experience. That is why we are committed to providing you with personalized attention and top-notch legal representation. We will review all the evidence and develop a strategy to best protect your rights.
We will also provide you with resources to help you understand the laws surrounding identity theft and how they apply to your situation. If you have been accused of identity theft, don't hesitate to contact Nobles & DeCarolis.
Our experienced Rochester identity theft lawyers are here to help you through this difficult time. Contact us by calling (585) 639-3111 today for a free consultation.
Case Victories
Tirelessly Advocating For Our Clients
Case Dismissed Manslaughter 1st Degree

Case Dismissed Possession 2nd & Sale of Marijuana 1st

Not Guilty DWI

Case Dismissed Rape 1st Degree

Not Guilty Criminal Possession of a Weapon 2nd Degree & Kidnapping 2nd Degree

Not Guilty Robbery 1st & 2nd, Kidnapping 2nd, & Assault 2nd
We Will Get You Through This
See How We've Helped Others
"James Nobles and Brian DeCarolis are a force to be reckoned with."

- Andrew (Google)

"Always prompt in returning my phone calls, was very courteous and non-judgmental."

- Google User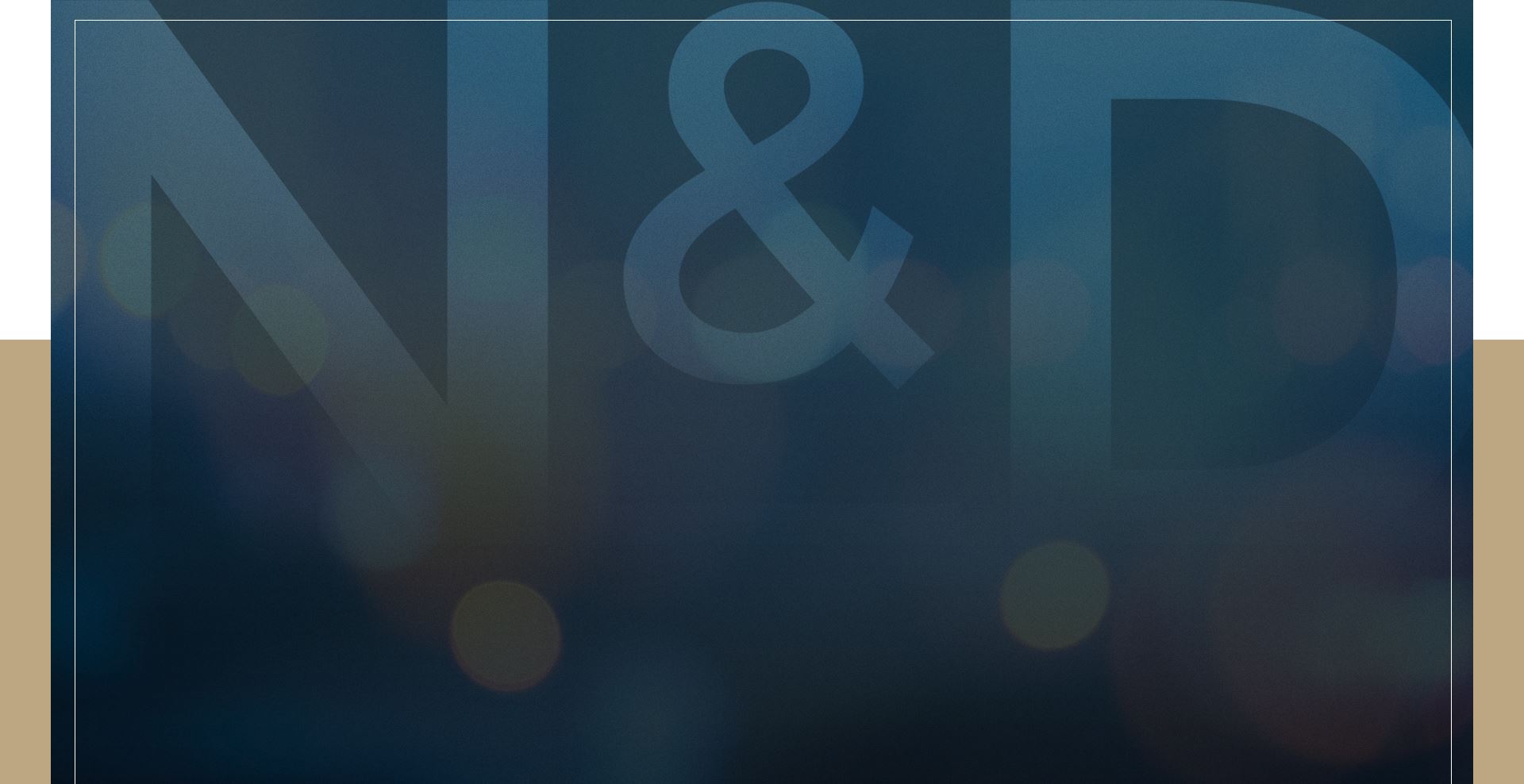 Contact Us Anytime
We Will Get Back to You Promptly