 We Help Solve Your Problem
Federal Charges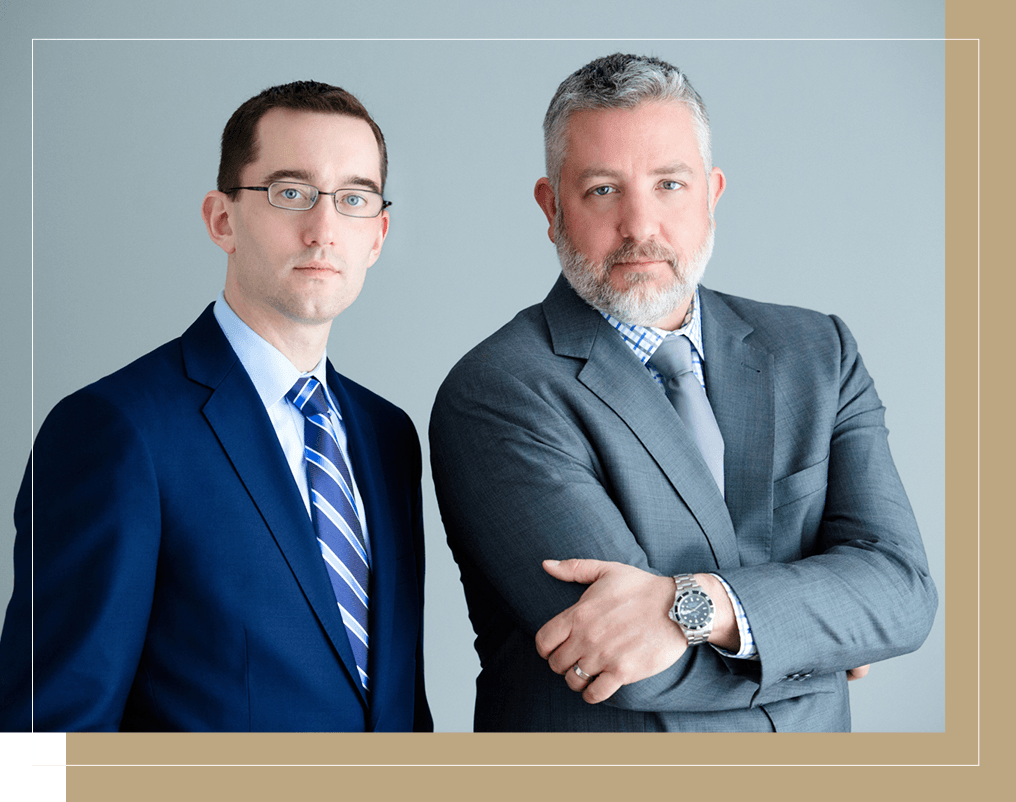 Rochester Federal Criminal Defense Attorneys
Let Us Protect Your Against Federal Charges
Being charged in federal court is always serious/ While the state and local courts cover most criminal offenses, crimes that cross state borders/international lines or involves some federal or national issue will be handled by federal agencies (e.g., FBI, DEA, ATF, IRS, SEC, etc.), the US Attorney's Office and federal courts. A conviction in federal court carries harsher criminal penalties compared to state and local court, including a lengthy sentence in federal prison and often mandatory minimum prison sentences. However large or small, all federal cases have one thing in common: the United States Government is prosecuting you with their LIMITLESS resources.
If you have been charged with a federal crime or under federal investigation by a federal agency in Rochester or Monroe County, our legal team at Nobles & DeCarolis is committed to putting you first and helping you obtain the most favorable result in your case. As former prosecutors with more than three decades of combined experience, we have handled hundreds of trials and thousands of criminal cases, which includes defending clients in federal court in both the Western District of New York and throughout the State.
Our firm provides the following benefits for all our clients:
We have handled a wide range of criminal offenses in federal court and had significant successes in defending and negotiating drug conspiracy, child pornography, white-collar cases, money laundering, bank fraud, tax evasion and wire fraud cases
Our clients work directly with James Nobles or Brian Decarolis, who will personally review and organize all the case documents and perform their own investigations
We have a comprehensive understanding of the federal criminal justice system
We have developed mutually respectful relationships with the U.S. Attorney's Office and we know how to build strong and personalized defenses needed to successfully represent our clients
We provide all our clients with attentive and responsive legal representation to keep them informed about their case from start to finish
Contact us today at (585) 639-3111 to schedule a free initial consultation. We are available 24/7!
Federal Sentencing & Punishment
In general, federal statues have harsher sentencing laws than state statutes. Therefore, the maximum punishment for federal offenses is often much higher than state criminal penalties.
Additionally, federal prosecutors have much less discretion in negotiating plea agreements than state prosecutors. Not only do federal judges have much less discretion in sentencing guidelines, but they also must follow strict sentencing guidelines under federal law.
After getting convicted in federal court, your sentence can be negatively impacted by a variety of aggravating factors. Common aggravating factors include previous criminal history, the number of victims, if the offense involves a death or serious injury, etc.
Nobles & DeCarolis handles the following types of federal charges:
Child pornography – Possession of child pornography or having access with the intent on viewing such material carries a federal prison sentence of up to 10 years, or 20 years if the minor depicted in the material is 12 years of age or younger, as well as fines of up to $250,000. Production of child pornography carries a mandatory minimum sentence of 15 years or a maximum federal prison term of 30 years in federal prison and sex offender registration.
Conspiracy – If two or more persons conspire to either commit an offense against the federal government or defraud the government or any agency and one person commits an act to further the crime, this offense is considered conspiracy, punishable by federal imprisonment for up to five years and a maximum fine of $250,000 for an individual or $500,000 for an organization.
Drug trafficking – When drug trafficking crosses state lines or international borders, it is considered a federal crime. A conviction for federal drug trafficking depends on the type of drug, the amount of drugs involved, if the offense involved death or injury, and other circumstances. In general, federal drug trafficking carries a federal prison term ranging from five years to life imprisonment and a fine between $5 million and $20 million.
Embezzlement – This federal offense occurs when a person is entrusted to manage or monitor public or the federal government's money or property and steals all or part of that money or property for his/her financial gain. Embezzling money or property worth more than $1,000 that belongs to the federal government or one of its agencies is punishable by federal imprisonment for up to 10 years and a maximum fine of $250,000.
Mail and wire fraud – Using private or federal mail carriers or electronic communications (including phones) to commit or further a fraudulent scheme is considered mail or wire fraud, which carries a maximum federal prison term of 20 years and fines of up to $250,000 for individuals or $500,000 for organizations.
Money laundering – This federal crime involves attempting to hide the illegal source of criminal proceeds (i.e., cleaning "dirty money"). Federal money laundering carries a maximum federal prison sentence of 20 years and a fine of up to $500,000 or twice the value of the laundered funds involved in the offense.
If convicted of a federal offense, you must serve at least 85 percent of your sentence. A federal criminal conviction on your record can cause irreparable damage to your professional reputation and personal life.
Ready to Fight for You Today
When facing federal criminal accusations or charges, you need an attorney who has experience fighting in federal court on your side. Our legal team can develop a plan to protect your rights, reputation, and freedom. Let us defend you inside and outside the courtroom throughout this difficult and trying time.
Call (585) 639-3111 or fill out our online contact form today to discuss your case with our Rochester federal criminal defense lawyers. Learn more about our professional and personalized legal services!
Case Victories
Tirelessly Advocating For Our Clients
Sentence Reduced Conspiracy to Distribute More than 10 Kilos of Marijuana

Charges Reduced Conspiracy 2nd, CPCS

Sentence Reduced Conspiracy to Distribute Over 100 kg Marijuana

Sentence Reduced Conspiracy to Distribute Cocaine and Firearm Possession in the Furtherance of Drug Trafficking

Charges Reduced Possession & Distribution of Child Pornography

Charges Reduced Possession of Child Pornography
We Will Get You Through This
See How We've Helped Others
"A sharpshooter, picking apart the prosecution bit by bit until there was nothing left."

- Google User

"Don't play around with your future, hire the best."

- CJ H. (Former Client)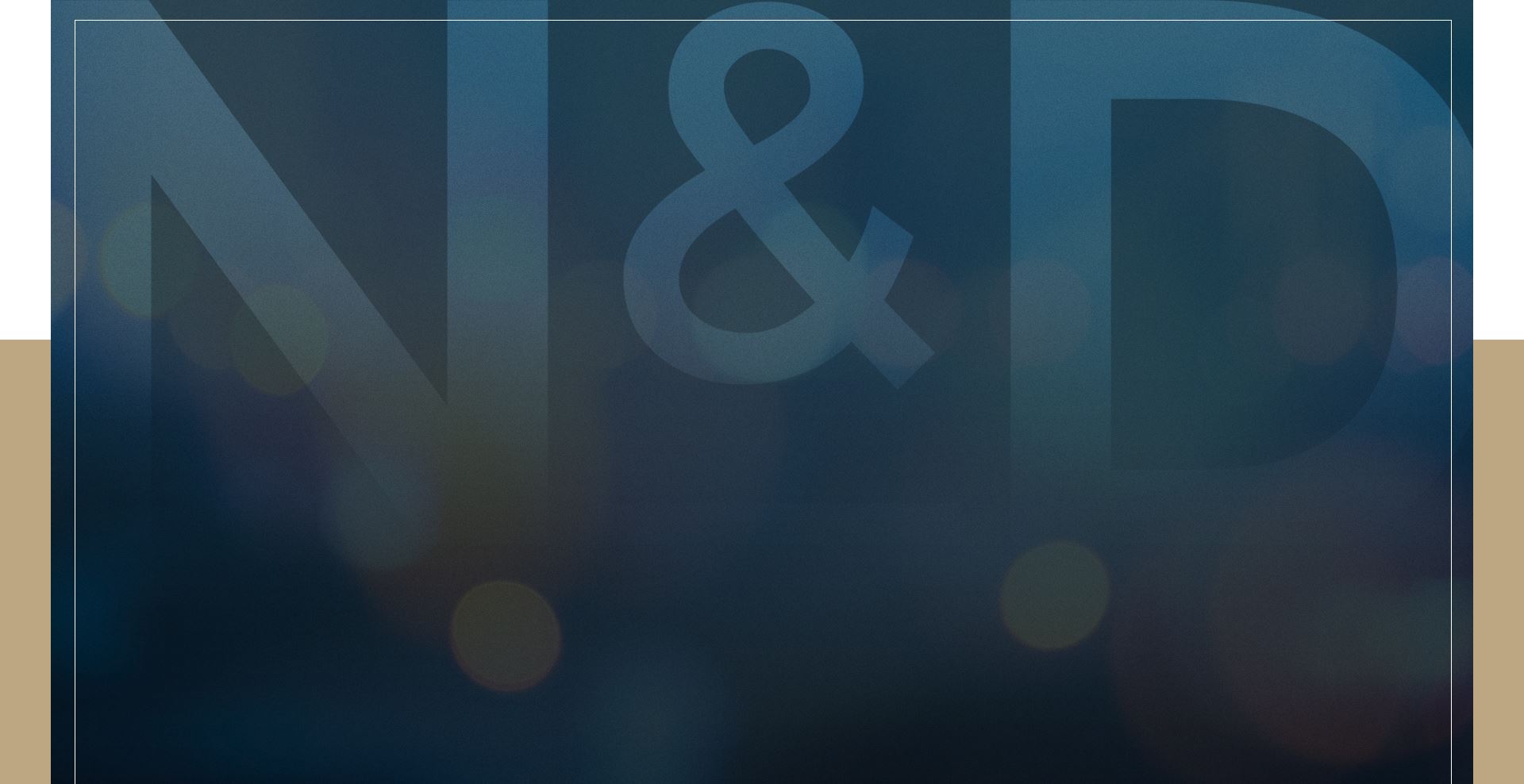 Contact Us Anytime
We Will Get Back to You Promptly