 We Help Solve Your Problem
Embezzlement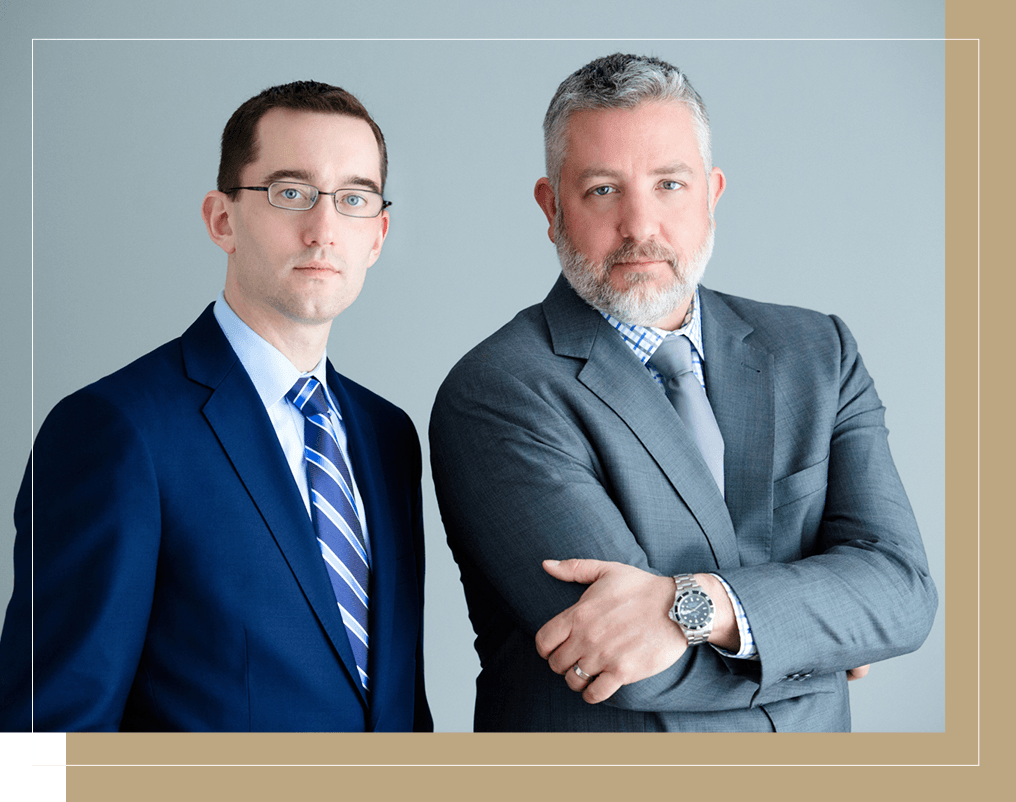 Rochester Embezzlement Defense Attorneys
Defending Clients Charged With Embezzlement in New York
If you or someone you know is being investigated or charged with embezzlement, seeking the advice and representation of an experienced Rochester embezzlement lawyer is critical. At Nobles & Decarolis, we understand the complexities of embezzlement cases and are dedicated to defending the rights and interests of our clients. We will work tirelessly to investigate the allegations against you, build a strong defense strategy, and fight for the best possible outcome.
---
Are you facing an embezzlement charge in New York? Call Nobles & Decarolis today at (585) 639-3111 or contact us online to schedule a meeting with one of our embezzlement lawyers in Rochester!
---
What Is Embezzlement?
Embezzlement is the fraudulent appropriation of property by a person entrusted to it. In other words, embezzlement is stealing by someone with authority to make property decisions.
The two most common types of embezzlement are:
Corporate or business embezzlement
Individual or employee embezzlement
Embezzlement is a serious crime and can carry severe penalties. If you have been charged with embezzlement, you need an attorney who understands the law and can help protect your rights and future.
What are the Penalties for Embezzlement in New York?
Under New York Penal Law § 155.40, embezzlement is a class E felony, punishable by up to four years in prison. The penalties for embezzlement are based on the amount stolen, with a minimum of one year in prison for amounts under $1,000 and a maximum of 25 years for amounts above $1 million.
You may face serious time behind bars if you have been charged with embezzlement. You need an attorney who knows the law and can help you avoid serious penalties.
Contact Our Rochester Embezzlement Defense Lawyers Today
At Nobles & DeCarolis, our Rochester embezzlement attorneys have a history of successfully defending clients against embezzlement charges. We understand the law and can help you understand your rights and the legal process. We can help you protect your freedom and your future.
---
Contact Nobles & Decarolis today to schedule a FREE consultation with one of our embezzlement attorneys in Rochester!
---
Case Victories
Tirelessly Advocating For Our Clients
Case Dismissed Rape 1st Degree

Not Guilty Criminal Possession of a Weapon 2nd Degree & Kidnapping 2nd Degree

Case Dismissed Manslaughter 1st Degree

Not Guilty Robbery 1st & 2nd, Kidnapping 2nd, & Assault 2nd

Case Dismissed Possession 2nd & Sale of Marijuana 1st

Not Guilty DWI
We Will Get You Through This
See How We've Helped Others
"Thank you for helping me get this opportunity to turn my life around."

- M.S.

"Thoughtful, prepared, thorough and patient, outlining specifics on what could happen."

- Anonymous (AVVO)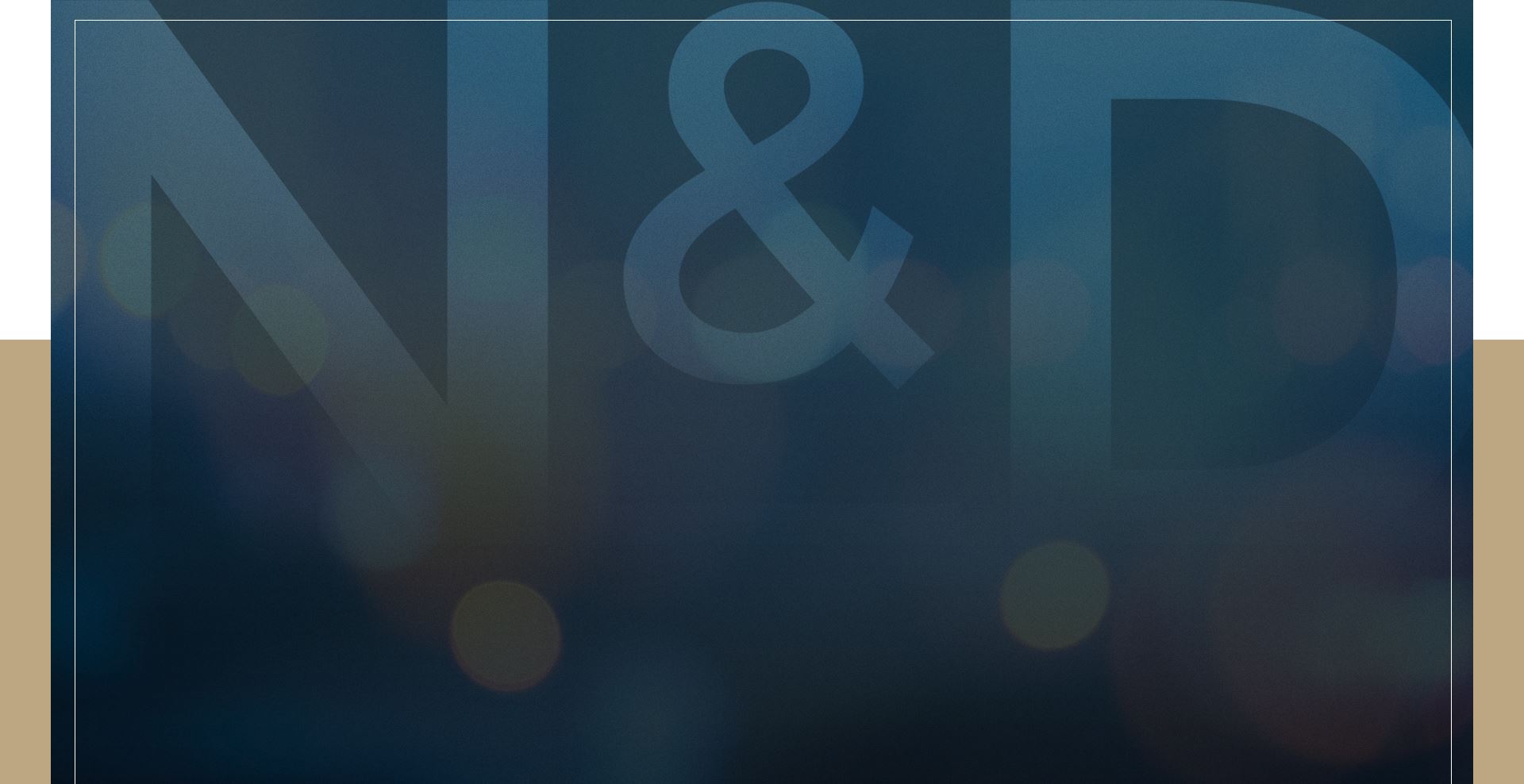 Contact Us Anytime
We Will Get Back to You Promptly