 We Help Solve Your Problem
Vehicular Manslaughter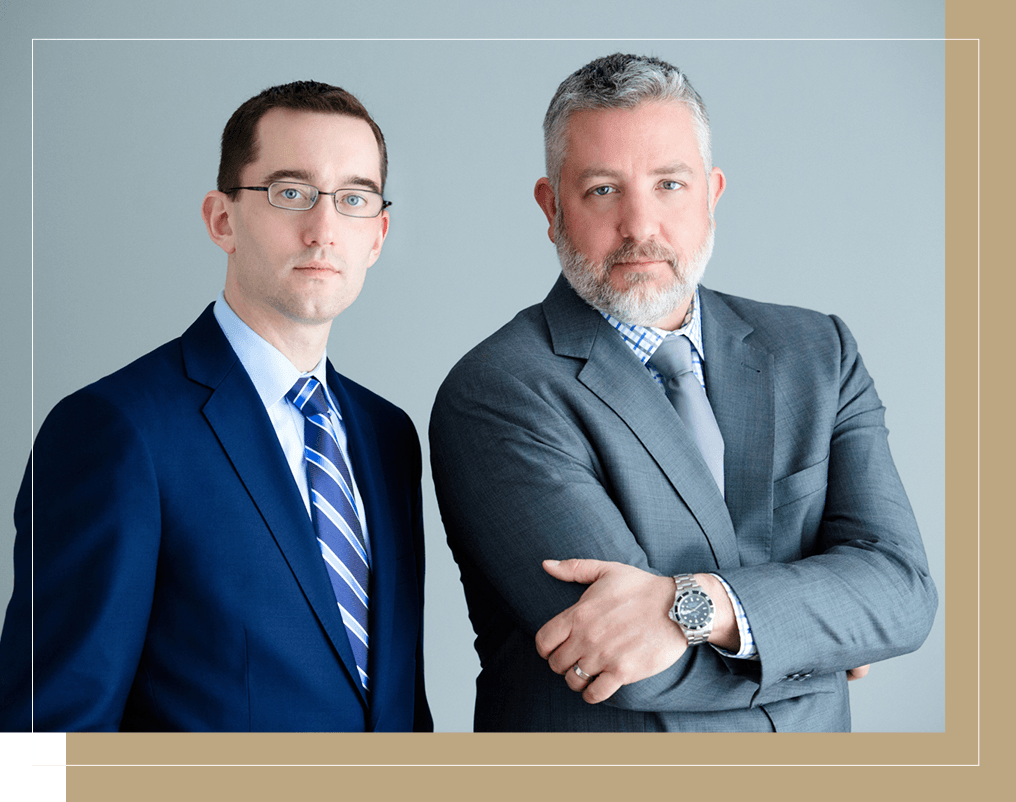 VEHICULAR MANSLAUGHTER
Vehicular Manslaughter is charged when someone has been killed in a motor vehicle accident and the accused was either driving recklessly or under the influence of alcohol or drugs. Vehicular manslaughter encompasses the death of another driver, a passenger, or someone outside of the vehicle such as a pedestrian or bicyclist. It is almost always unintentional. Vehicular manslaughter has numerous complicated elements, and in some circumstances can be very difficult to defend. This charge can carry a sentence of up to 15 years in state prison if convicted.
Unfortunately, vehicular manslaughter is very common in the city of Rochester and throughout Monroe County. If you are charged with vehicular manslaughter, it is very important that you hire an attorney who has strong experience with accident reconstruction, motorist accidents, DWI laws, and who has exceptional trial skills. Call Mr. Nobles or Mr. DeCarolis immediately to have the best defense possible. The sooner your attorney can review the scene of the accident, the vehicle(s) involved, and the conditions of the area, the better, since it is all subject to change over the 9 to 12 months it takes to get to trial.
Hiring experienced defense attorneys with extensive trial experience is an absolute necessity in defending any homicide, manslaughter, vehicular manslaughter or criminally negligent homicide case.
Case Victories
Tirelessly Advocating For Our Clients
Case Dismissed Manslaughter 1st Degree

Case Dismissed Rape 1st Degree

Not Guilty Robbery 1st & 2nd, Kidnapping 2nd, & Assault 2nd

Not Guilty DWI

Case Dismissed Possession 2nd & Sale of Marijuana 1st

Not Guilty Criminal Possession of a Weapon 2nd Degree & Kidnapping 2nd Degree
We Will Get You Through This
See How We've Helped Others
"HIGHLY recommend him to anyone who needs a lawyer who cares about his clients and is dedicated to getting successful results."

- Brandi (AVVO)

"One in a million."

- Christopher (AVVO)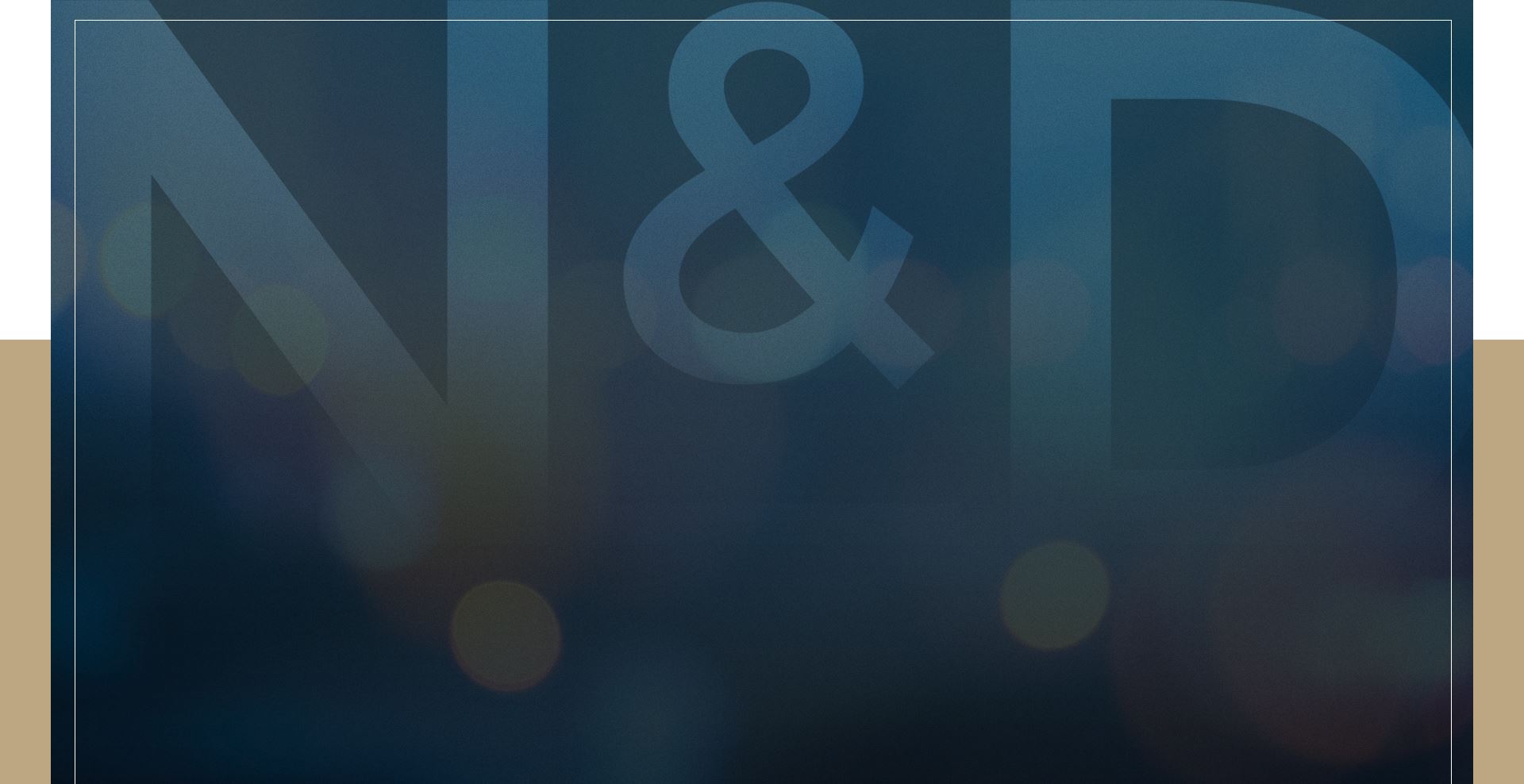 Contact Us Anytime
We Will Get Back to You Promptly