 We Help Solve Your Problem
Drug Injuries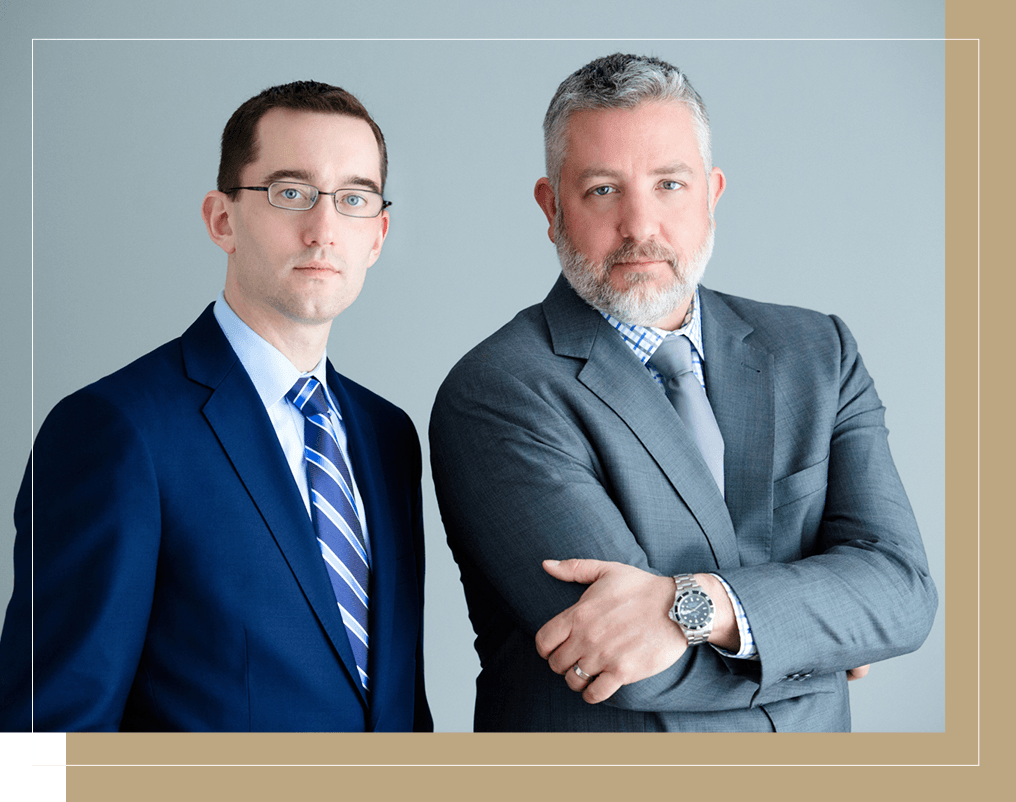 DRUG INJURIES IN ROCHESTER NY
Companies that manufacture and sell medications have duties to appropriately make, test, and adequately warn of the potential side effects and complications associated with the use of their products. However, these duties are not always fully carried out, and that is when defective and dangerous drugs can reach the marketplace. Unfortunately, people are sometimes exposed to, and injured by, these defective products.
The injuries from defective drugs can have serious and devastating consequences, including permanent injuries, the need for emergency surgery, or other serious medical interventions, and even death. Some of the medications that have been subject to prior claims include:
Actos
Alli
Androgel
Benicar
Cardura
Celexa
Chantix
Fentanyl
Fosamax
Gadolinium
Glyburide
Ketek
Lamisil
Levaquin
Lexapro
Lotronex
Lymerix
Meridia
Methadone
Neurontin
Oxycontin
Paxil
Propulsid
Quinine
Rezulin
Rituxan
Stadol
Synthroid
Taxotere
Tequin
Topamax
Viagra
Zoloft

We Will Get You Through This
See How We've Helped Others
"If you require expert legal assistance and wise counsel, James is the Attorney to hire. He literally came to my rescue, and bailed me out of a terrible situation."

- Physician and University faculty member (AVVO)

"Thank you for helping me get this opportunity to turn my life around."

- M.S.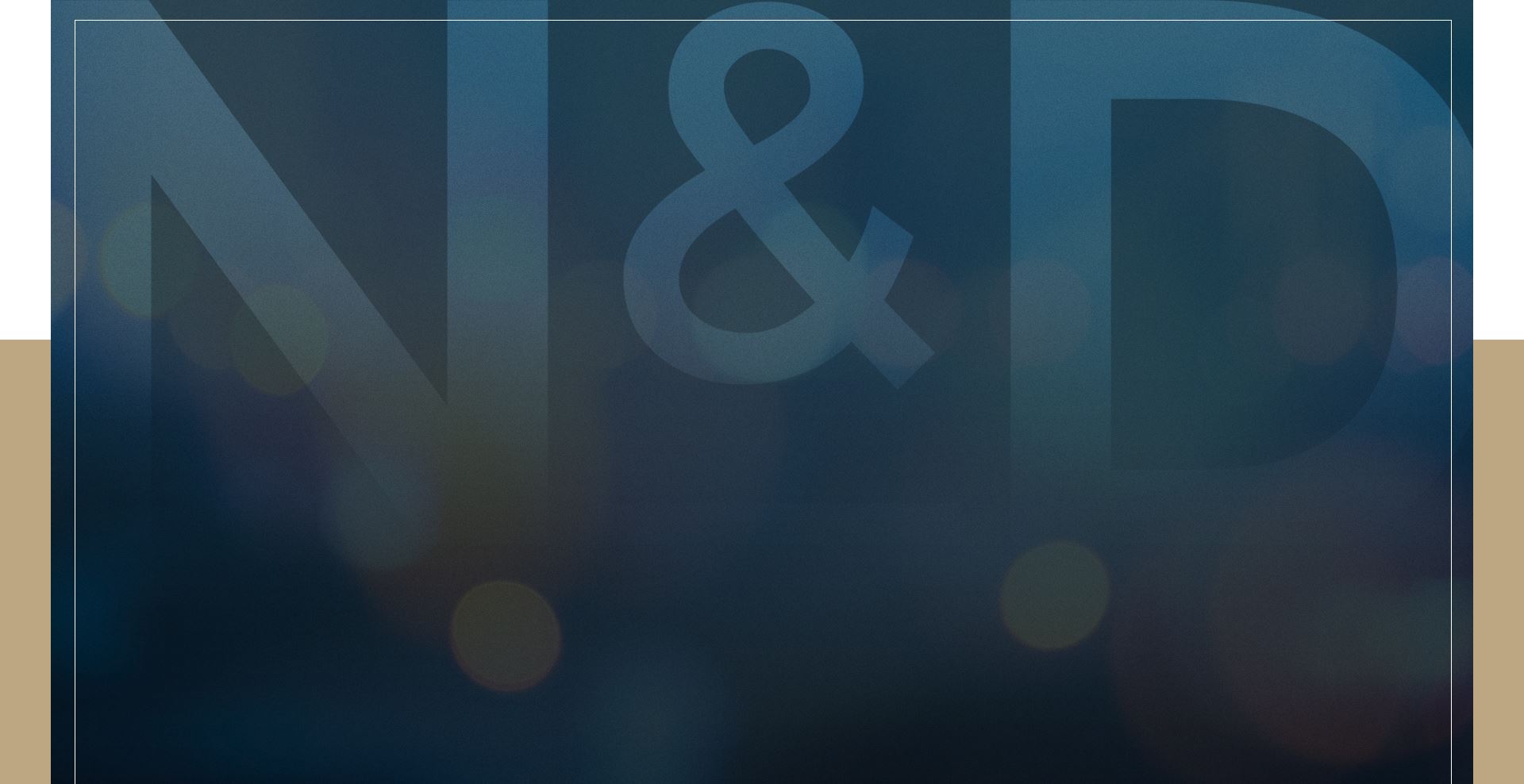 Contact Us Anytime
We Will Get Back to You Promptly