 We Help Solve Your Problem
Employment Accidents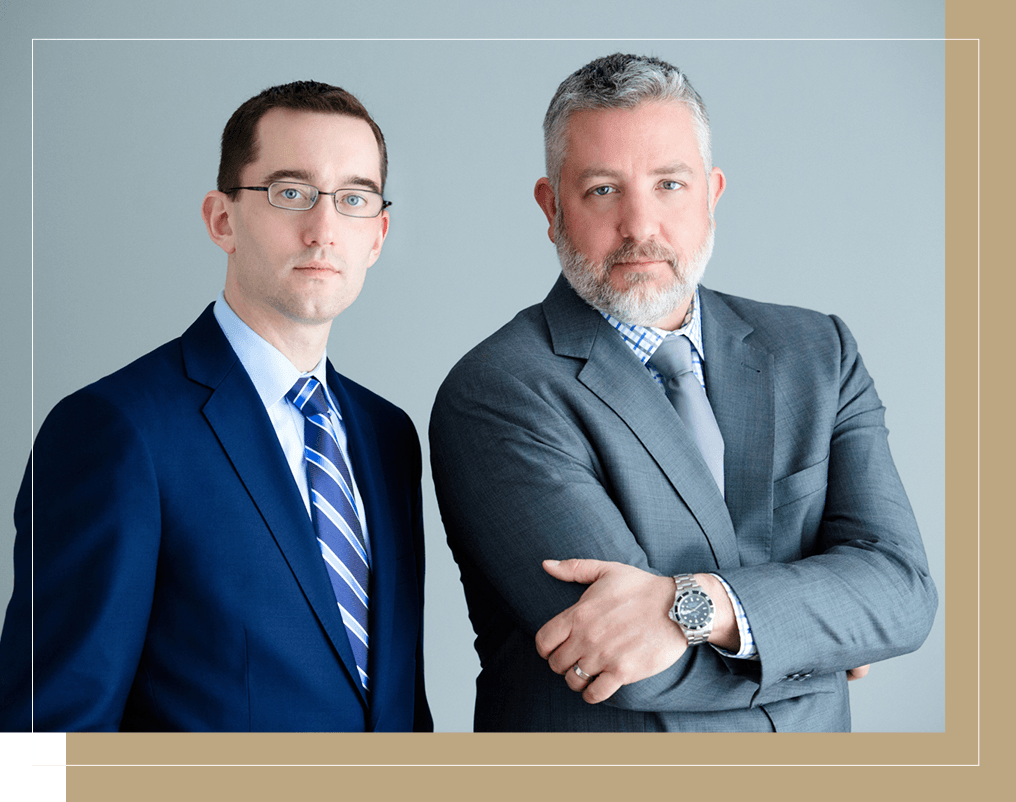 EMPLOYMENT ACCIDENTS IN ROCHESTER NEW YORK AND SURROUNDING AREAS
A work, workplace, occupational, or accident at work is defined as an occurrence in the course of work that leads to physical or mental occupational injury, disease, or death. Accidents can be caused by slips, trips or falls, mis-use of machinery, repetitive motions, acute poisoning, attacks by humans, insects or animals, or disease from exposure to risk factors over a long period of time.
Your risk of injury depends on many factors, including the nature of your job, as well as your age, lifestyle, and previous health issues. The risk also depends on the type of training and safety equipment that your employer does or does not provide to you and your co-workers. Accidents often arise from unsafe behavior and/or unsafe conditions.

We Will Get You Through This
See How We've Helped Others
"HIGHLY recommend him to anyone who needs a lawyer who cares about his clients and is dedicated to getting successful results."

- Brandi (AVVO)

"Thank you for helping me get this opportunity to turn my life around."

- M.S.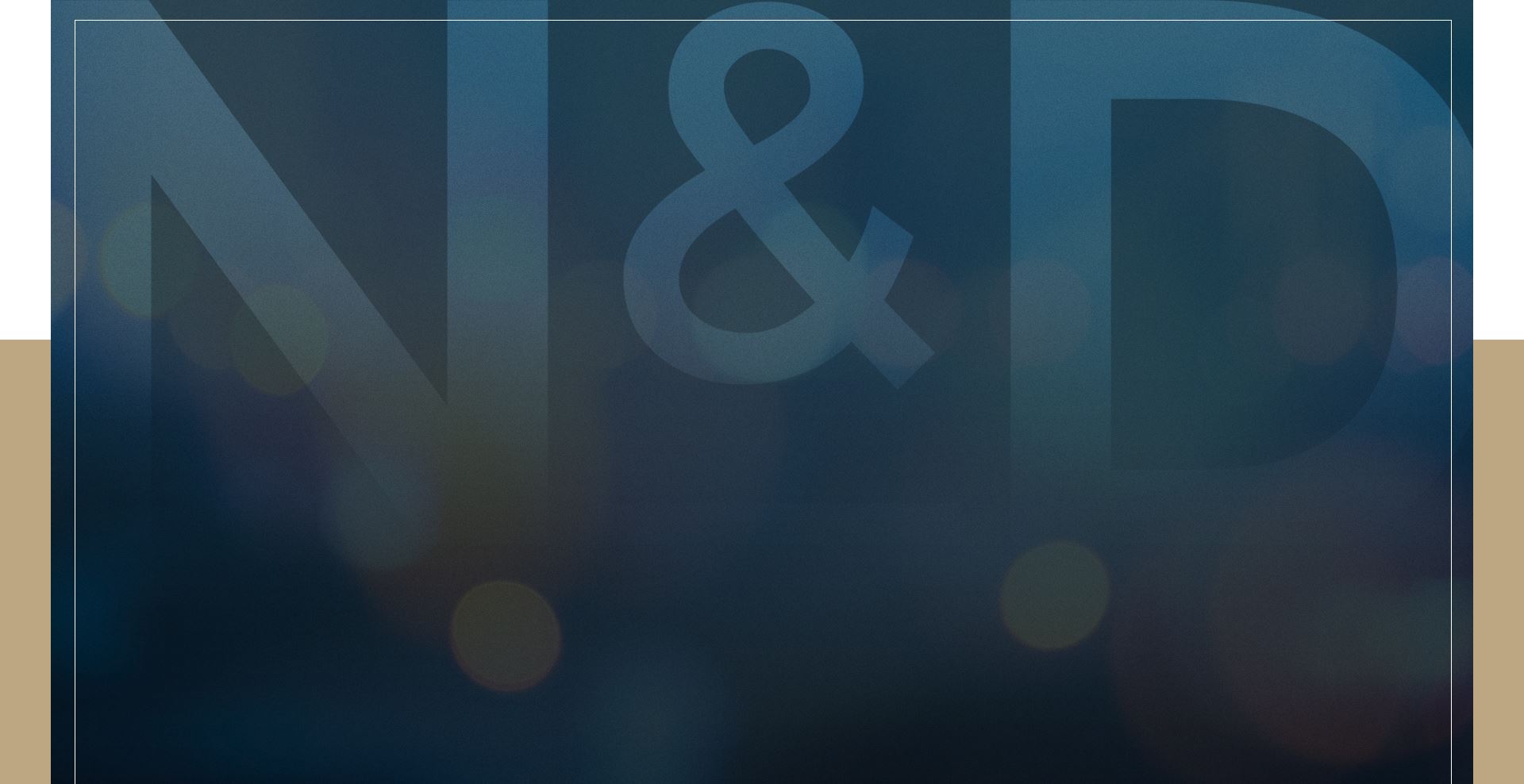 Contact Us Anytime
We Will Get Back to You Promptly