 We Help Solve Your Problem
DWI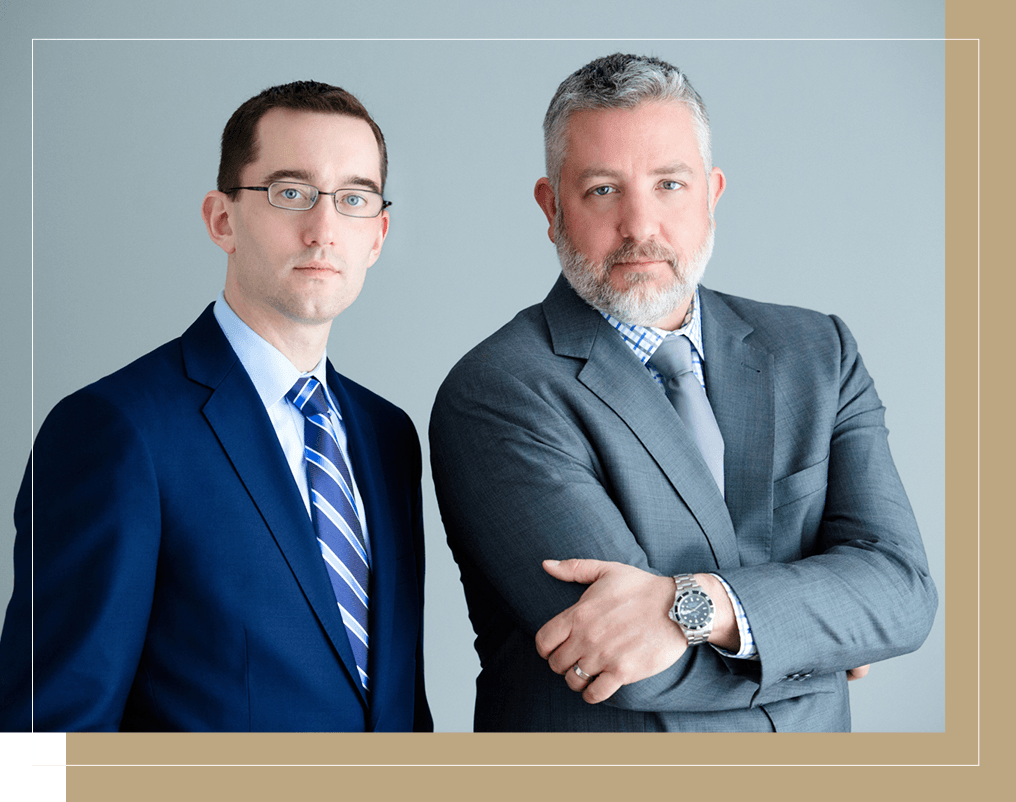 Rochester DWI Lawyers
Results-Driven Criminal Defense & DUI Attorneys in Monroe County
Whether this is your first offense or you have been through the process before, if you have been charged with a DWI, you need to hire a lawyer immediately. At the very least, your driving privileges are at stake. Experienced legal counsel may be able to save all or part of those privileges, as well as prevent you from having a criminal record.
With DWI law being a diverse, extensive, and fact-specific area of law, no website can offer you all the information relevant to your specific case, nor can any web-based research be a substitute for the independent review of your case by an experienced attorney. However, for a general overview, go to DWI Charges, Penalties & Defenses.

DWI prosecutions and the law they utilize are different from other types of criminal law. You need lawyers who are experienced in the law and procedure of DWI prosecutions. Mr. Nobles and Mr. DeCarolis are both former prosecutors of the Felony DWI Bureau at the Monroe County District Attorney's Office. Having tried hundreds of DWI cases in town and county courts, they have extensive experience with the laws and procedures of DWI arrest, testing, prosecution and sentencing.
WHY HIRE NOBLES & DECAROLIS FOR YOUR DWI DEFENSE
As experienced DWI lawyers, we will give you a reliable and accurate evaluation of your case.

We will present you and your case in the best possible light when requesting a reduction of your charge from the District Attorney's Office.
We will recognize the potential pitfalls of your case and at the same time build a strong defense around the weaknesses of the prosecutor's case.

We will challenge and litigate any issues surrounding illegal police activity and the way evidence was collected against you, including your field sobriety tests, any statements you made, and any BAC tests. It is possible to have these items thrown out; effectively destroying or limiting the prosecution's case.

We are seasoned trial lawyers which is crucial if your case must go to trial. We will challenge the prosecution on their knowledge of the Rules of Evidence and New York State Criminal Procedure; requiring them to prove their case BEYOND A REASONABLE DOUBT.

If you plead guilty or are found guilty after a trial, we will work to present you in the best possible light to the judge who will ultimately decide your sentence. There are many ways to show that your DWI was an isolated event, that you take it seriously, and that it will never happen again. Taking these steps is essential to obtaining the lowest and least restrictive sentence possible.

Lastly, whether your DWI arrest was the result of an isolated instance of bad judgment or an indication of a more serious alcohol or drug addiction, we can provide you with recommended resources for rehabilitation, counseling, or other services.
If you are charged with a DWI, or any other crime, which lawyer you choose is the most important decision you will make. It can dictate how your case is handled, whether you are ultimately convicted, what punishment you receive, your future ability to obtain employment and even your freedom. Make this decision carefully; call Nobles & DeCarolis for a free consultation today.
Case Victories
Tirelessly Advocating For Our Clients
Charges Reduced DWI

Not Guilty DWI

Charges Reduced Unlawful Speed Contest, 100mph in a 35

Charges Reduced DWAI

Charges Reduced DWI to DWAI and Full Driving Privilege's

Charges Reduced Unlawful Speed Contest, 100 in a 35
We Will Get You Through This
See How We've Helped Others
"Thoughtful, prepared, thorough and patient, outlining specifics on what could happen."

- Anonymous (AVVO)

"Don't play around with your future, hire the best."

- CJ H. (Former Client)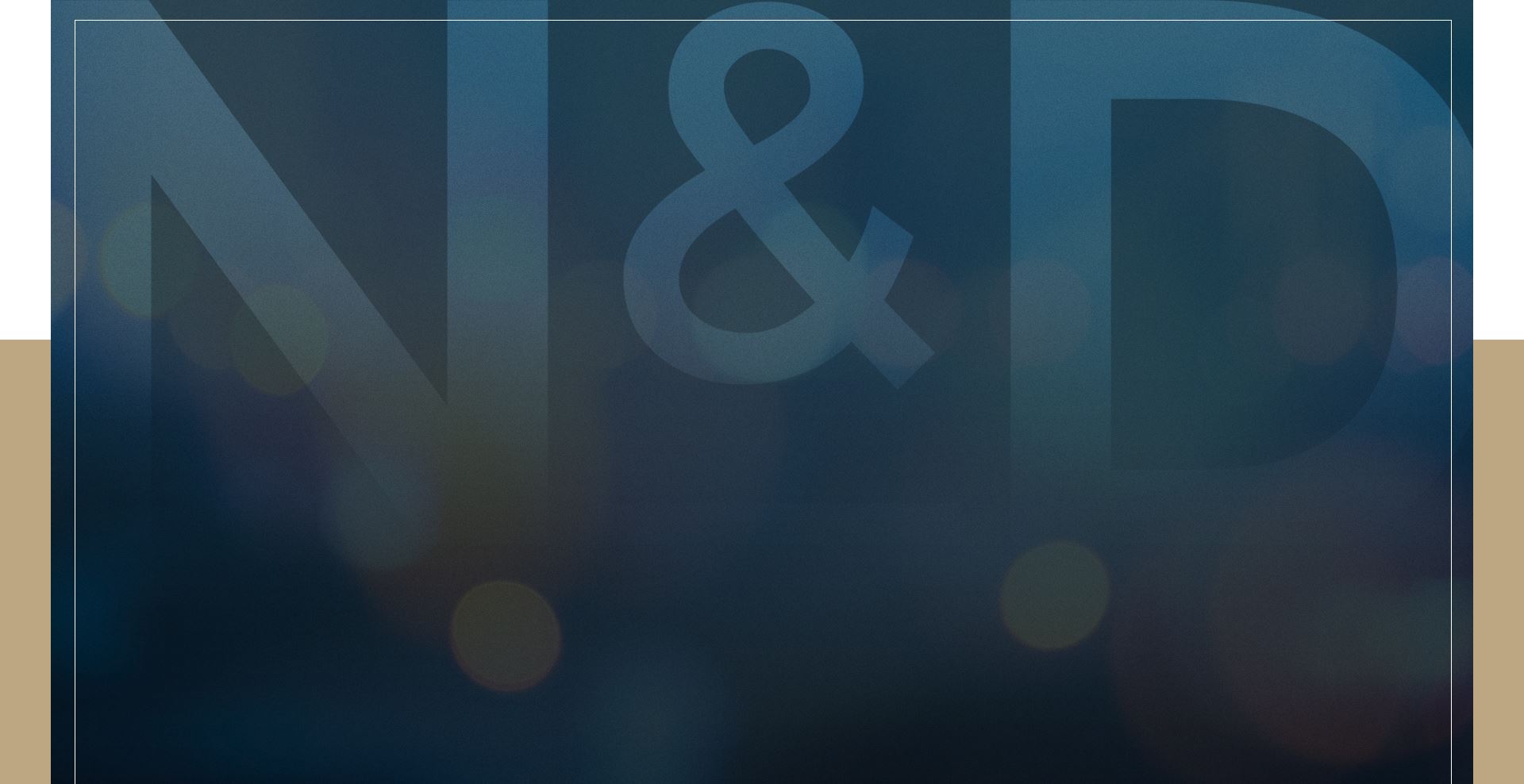 Contact Us Anytime
We Will Get Back to You Promptly