 We Help Solve Your Problem
White Collar Crimes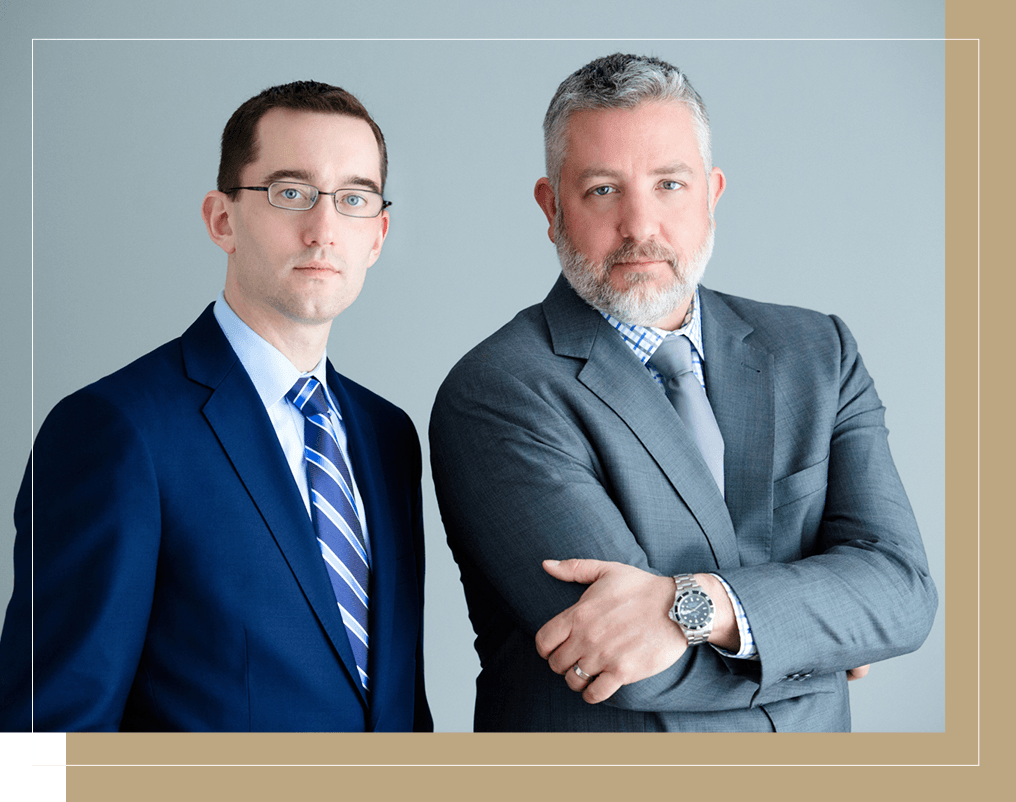 Rochester White Collar Crime Attorneys
What Is Fraud vs. White Collar Crimes?
Most fraud charges in New York and Federal Court are also referred to as white collar crime. White collar crime encompasses a vast list of charges including: computer tampering, conspiracy, wire fraud, mail fraud, bank fraud, money laundering, embezzlement, falsifying business records, forgery, grand larceny, insurance fraud, offering a false instrument for filing, official misconduct, prescription fraud, tax fraud, tax evasion, unemployment fraud, and welfare fraud among other criminal charges. White collar crimes can range from misdemeanors to felonies, and sentencing after a conviction or plea can run from small financial restitution to decades in prison. The victims of fraud can be individuals, businesses, or government agencies. Fraud is usually committed for personal financial gain and can be conducted in countless ways. Defrauding government entities, such as healthcare and welfare agencies, are common examples.
Obviously, even being accused of fraud can wreak havoc on your reputation, affect your future employment options and have numerous other long-term consequences.
Other examples of white collar crimes can include:
Writing bad checks

Identity theft

Forgery

Tax fraud

Medicare/Medicaid fraud

Embezzlement

Mail and wire fraud

Voter fraud

Internet fraud, phishing, and other scams

Counterfeit prescription drugs

Charity fraud

Bank fraud

Ponzi schemes and other investment scams

Mortgage fraud

Social Security fraud

Employment benefits fraud

Falsifying business records
White collar charges are different from other criminal charges and require special defenses. While most criminal prosecutions contain eyewitnesses, fingerprints, DNA, ballistics and other types of "physical evidence," most white collar crime prosecutions rely heavily on documents, emails, wire taps, bank records, financial analysis and informants. Most prosecutors and defense attorneys do not have the experience to appropriately handle these types of cases. Recognizing this, the Monroe County District Attorney's Office has three prosecutors assigned solely to their Economic Crimes Bureau. These three prosecutors are specially trained for white collar crime, and have years of experience and numerous convictions in this area. This is exactly why you need defense attorneys who know how to handle these document-driven cases.
In all fraud case, the prosecution must prove that the fraud was intention and that your intent was to defraud the alleged victim(s). Without proof of this intent, you may have a very beatable case. At Nobles & DeCarolis, we use all our experience to help you fight charges.
Nobles & DeCarolis is the law firm you want to handle your white collar crime case.
We have handled numerous white collar cases in both state and federal court, including many of the charges listed above.

We personally know the white collar specialists in the Monroe County District Attorney's Office. We work with them regularly to favorably resolve cases prior to trial, and we have successfully gone to trial against them.

By personally reviewing and organizing all the case documents and performing our own investigations, we have had several clients' white collar cases dismissed by the Court or the District Attorney's Office.

Unlike many other lawyers, Mr. Nobles has an undergraduate degree in Business Administration and a strong understanding of business operations, accounting and record keeping that can provide key insight in strategy, negotiation and defense of these types of cases.

We understand the complexity of white collar cases, and with this combination of business knowledge, trial acumen, and mutually respectful relationships with the D.A.'s office and the U.S. Attorney's Office, we know how to prepare, analyze and plot the tactics needed to successfully defend these cases.
Reach out to Nobles & DeCarolis online or at (585) 639-3111 to request your free case evaluation today.
Case Victories
Tirelessly Advocating For Our Clients
Case Dismissed Rape 1st Degree

Not Guilty Robbery 1st & 2nd, Kidnapping 2nd, & Assault 2nd

Case Dismissed Manslaughter 1st Degree

Not Guilty Criminal Possession of a Weapon 2nd Degree & Kidnapping 2nd Degree

Not Guilty DWI

Case Dismissed Possession 2nd & Sale of Marijuana 1st
We Will Get You Through This
See How We've Helped Others
"Always prompt in returning my phone calls, was very courteous and non-judgmental."

- Google User

"Always attentive to my concerns and promptly returned phone calls."

- Ned S.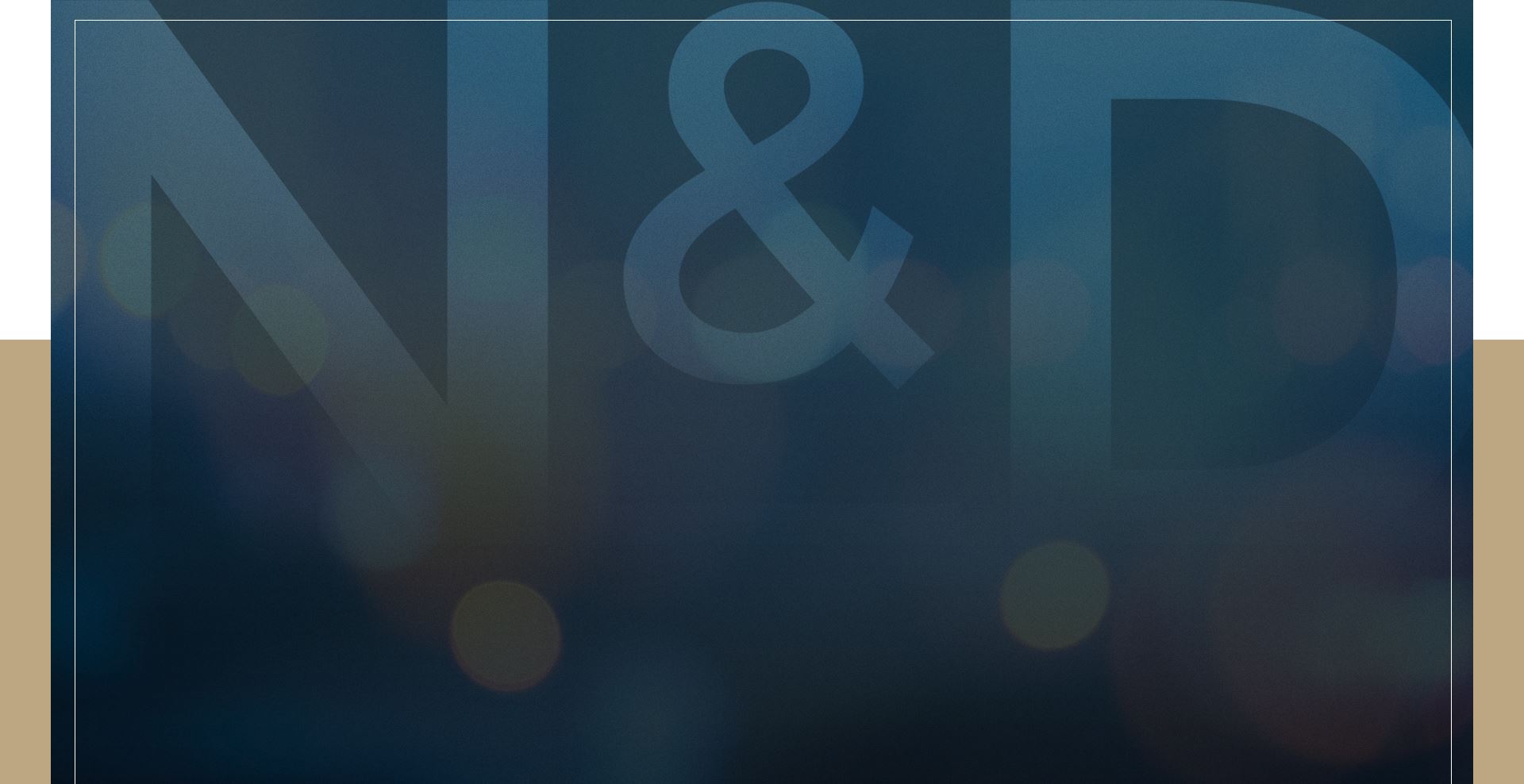 Contact Us Anytime
We Will Get Back to You Promptly