 We Help Solve Your Problem
Licensed Professionals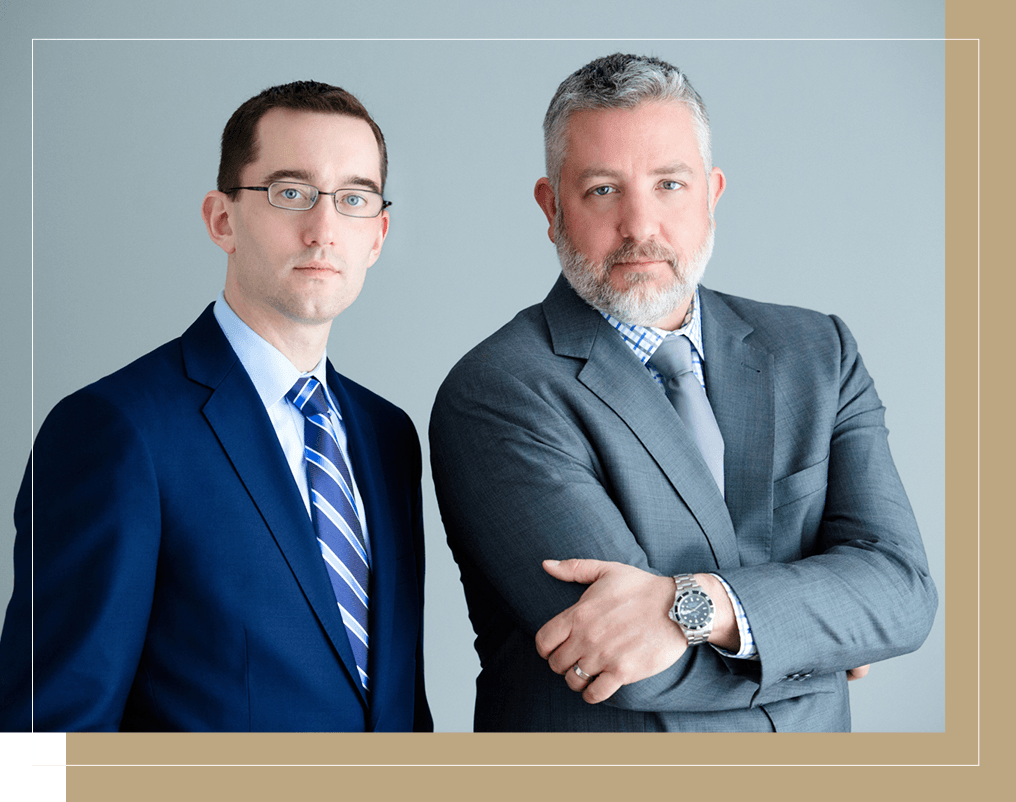 Defense of Licensed Professionals
If you are a licensed professional who is charged with a crime, the future of your career is at stake. In addition to the risk of a criminal record, there are additional potential complications such as suspension or revocation of your professional license, disciplinary proceedings, exclusion from government programs, negative notations in public databases and a ruined reputation.
Depending on the licensing agency, many licensed individuals have a duty to report when they have been charged with a crime, while others are only required to report actual convictions. Failure to report accordingly can result in further charges.
When there is a professional license to protect, there is a significant advantage to hiring an experienced trial attorney who not only understands the professional ramifications at stake, but who can handle defending your license through negotiations with the state or federal regulatory agencies or if necessary through administrative hearings and appeals. Business lawyers, family lawyers, and civil litigators rarely have the trial experience needed to aggressively represent their clients in these matters.
At Nobles & DeCarolis, we have vast criminal defense experience and a very successful trial record. We have represented numerous licensed professionals including doctors, dentists, registered nurses, certified nursing assistants, home healthcare aides, teachers, engineers, architects, attorneys, and other professionals in criminal matters and in defense of their license. Occasionally we have intervened in cases early enough to prevent charges from ever being made. We have experience with all the regulatory agencies and the rules that govern the various professions.
For physicians this includes Education Law sections 6530 and 6531, which are enforced by the New York State Department of Health Office of Professional Medical Conduct.
For finance professionals this includes the Rules of the Securities and Exchange Commission (SEC) as well as records maintained by the Financial Industry National Regulatory Authority (FINRA) and the Central Registration Depository system.
For attorneys this includes the Rules of Professional Conduct enforced by the Department of Disciplinary Committees, and for attorneys seeking admission to the bar, the Committees on Character and Fitness.
For public accountants, psychologists, mental health practitioners, physician assistants, chiropractors, dentists, veterinarians, physical therapists, pharmacists, nurses, podiatrists, optometrists, engineers, architects, and a host of other professions this includes the Education Law and the Regulations of the Commissioner of Education which are regulated by the Board of Regents and the State Education Department.
If you are a licensed professional and you have been charged with a crime, or if you think you may by charged with a crime, you have too much at stake not to contact Nobles & DeCarolis for a free consultation immediately.
Case Victories
Tirelessly Advocating For Our Clients
Not Guilty Robbery 1st & 2nd, Kidnapping 2nd, & Assault 2nd

Case Dismissed Manslaughter 1st Degree

Case Dismissed Possession 2nd & Sale of Marijuana 1st

Case Dismissed Rape 1st Degree

Not Guilty Criminal Possession of a Weapon 2nd Degree & Kidnapping 2nd Degree

Not Guilty DWI
We Will Get You Through This
See How We've Helped Others
"If you require expert legal assistance and wise counsel, James is the Attorney to hire. He literally came to my rescue, and bailed me out of a terrible situation."

- Physician and University faculty member (AVVO)

"James Nobles and Brian DeCarolis are a force to be reckoned with."

- Andrew (Google)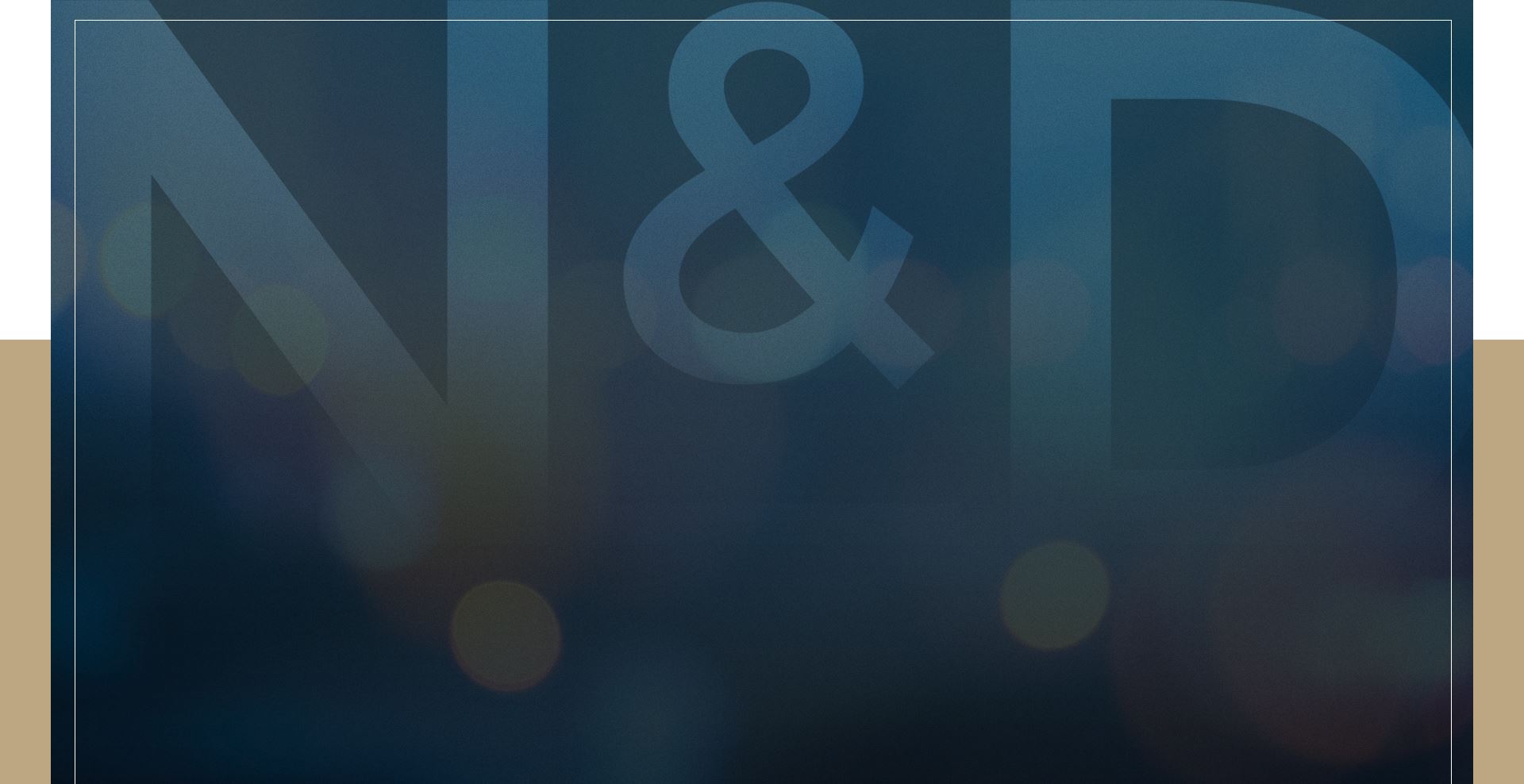 Contact Us Anytime
We Will Get Back to You Promptly