 We Help Solve Your Problem
Internet Crimes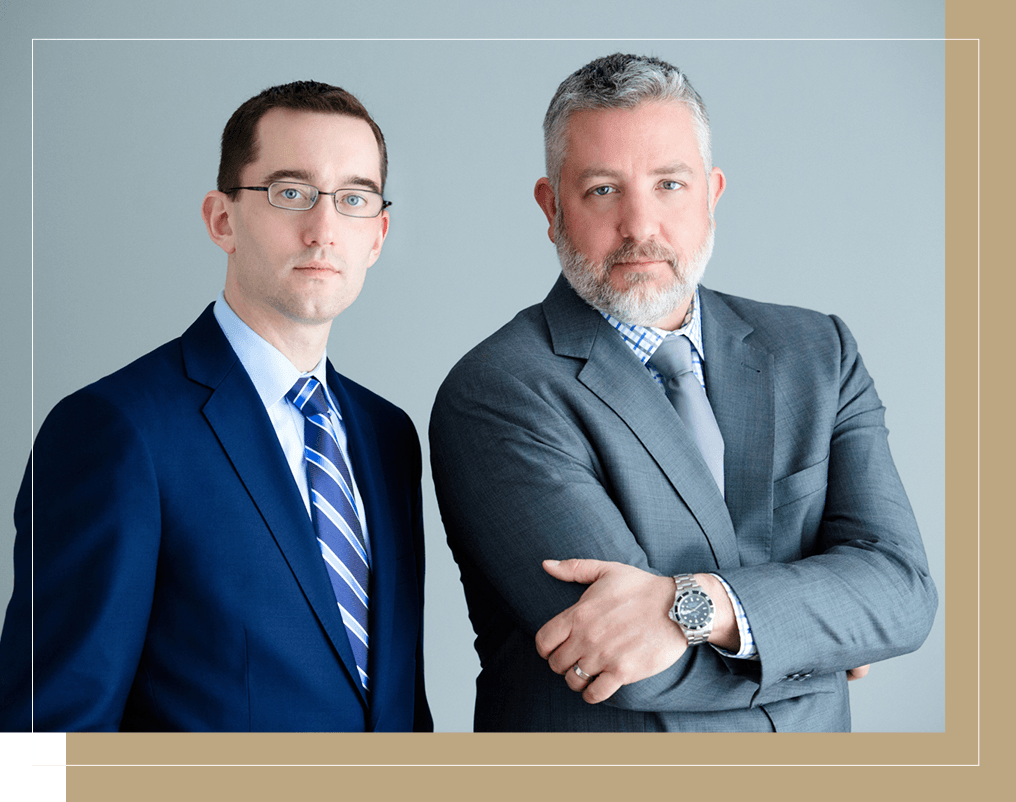 LAWYERS FOR INTERNET CRIMES IN UPSTATE NEW YORK
With advances in technology have come increases in cyber crimes and internet fraud involving the use of computer networks or devices to commit, further, or conceal a criminal offense. Internet fraud can take many forms, including:
Crimes that target a computer network or device via the internet, such as viruses, malware, spyware, cyber-terrorism, or spying on or via a computer network.
Crimes that use the internet to further other crimes, such as cyber-stalking, prostitution, trafficking, harassment, identity theft, and phishing schemes.
Crimes that use the internet to conceal other crimes or criminal material, such as child pornography, illegal gambling, prohibited firearms sales and money laundering.
The federal government takes an aggressive stance toward combating internet fraud, which is investigated by several federal agencies and is subject to serious penalties under federal and state statutes. These agencies include the Federal Bureau of Investigation (FBI), the Computer Crime and Intellectual Property Section of the Department of Justice, the Cyber Crimes Center of U.S. Immigration and Customs Enforcement (ICE) and the Internet Crime Complaint Center.
If you have been charged with an internet crime,call Nobles & DeCarolis today (585) 639-3111.
Case Victories
Tirelessly Advocating For Our Clients
Not Guilty Robbery 1st & 2nd, Kidnapping 2nd, & Assault 2nd

Not Guilty Criminal Possession of a Weapon 2nd Degree & Kidnapping 2nd Degree

Case Dismissed Rape 1st Degree

Case Dismissed Possession 2nd & Sale of Marijuana 1st

Case Dismissed Manslaughter 1st Degree

Not Guilty DWI
We Will Get You Through This
See How We've Helped Others
"Always prompt in returning my phone calls, was very courteous and non-judgmental."

- Google User

"A sharpshooter, picking apart the prosecution bit by bit until there was nothing left."

- Google User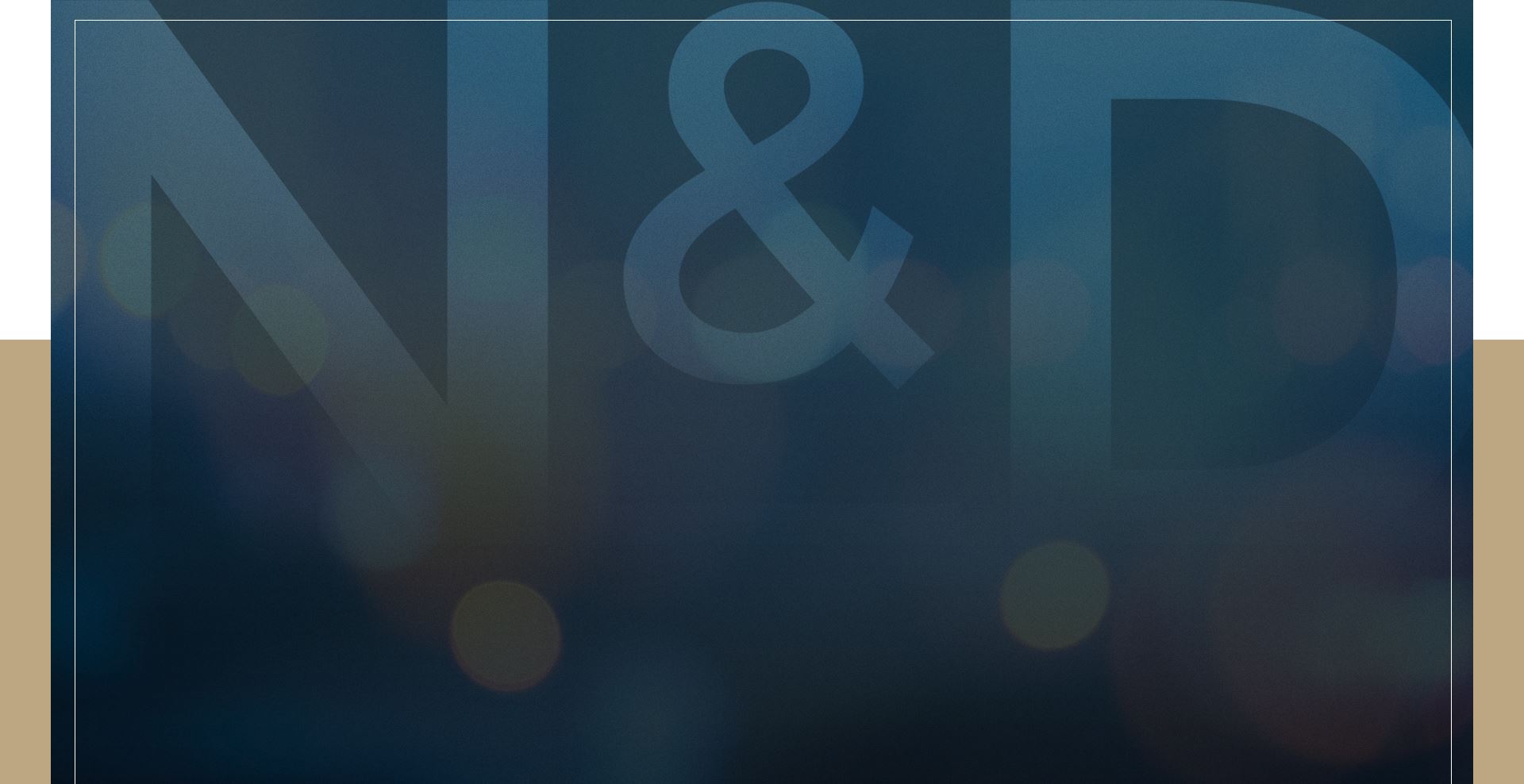 Contact Us Anytime
We Will Get Back to You Promptly