 We Help Solve Your Problem
Drug Trafficking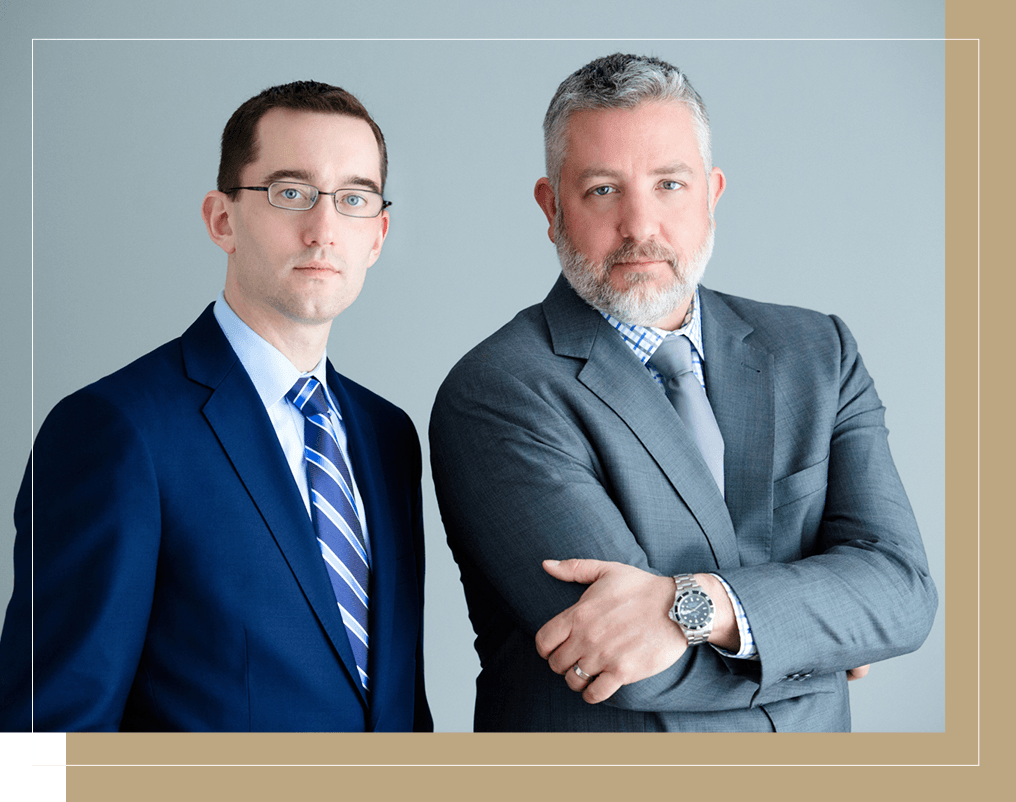 Rochester Drug Trafficking Lawyer
Defending Those Who Have Been Charged With Drug Trafficking in New York
Are you facing drug trafficking charges in New York? At Nobles & Decarolis, we are dedicated to delivering legal representation to individuals charged with drug trafficking offenses. Our Rochester drug trafficking lawyers understand the serious consequences that can result from a drug trafficking conviction, and we are here to advocate for you every step of the way.
---
Call Nobles & Decarolis today at (585) 639-3111 or contact us online to schedule a consultation with our drug trafficking attorney in Rochester.
---
What is Drug Trafficking?
Drug trafficking commonly refers to the illegal sale, transportation, distribution, or possession of controlled substances with the intent to sell or distribute them. It is a serious offense in New York and can have severe consequences if convicted. Commonly trafficked drugs include cocaine, heroin, methamphetamine, marijuana, and prescription medications.
In drug trafficking cases, law enforcement agencies often conduct extensive investigations to gather evidence against alleged offenders. This may involve surveillance, wiretaps, informant testimony, and controlled drug buys.
What are the Penalties for Drug Trafficking in New York?
The penalties for drug trafficking in New York are harsh. They can vary depending on several factors, including the type and quantity of drugs involved, prior criminal history, and whether the offense happened in a school zone or near a park. Generally, drug trafficking convictions can result in:
Imprisonment: Conviction for drug trafficking can lead to significant prison sentences, often ranging from several years to life in prison, depending on the circumstances.
Fines: Individuals convicted of drug trafficking may face substantial fines, adding financial strain to an already challenging situation.
Asset Forfeiture: The government can seek to seize assets, such as money, vehicles, and property, believed to be connected to drug trafficking.
Probation and Parole: In some cases, individuals may be placed on probation or parole after serving a portion of their prison sentence.
Criminal Record: A drug trafficking conviction can have long-lasting consequences, including a permanent criminal record affecting future employment, housing, and personal relationships.
Loss of Rights: Conviction for drug trafficking can result in the loss of certain civil rights, like the right to vote and possess firearms.
Immigration Consequences: Non-U.S. citizens convicted of drug trafficking may face deportation or other immigration consequences.
Defenses Against Drug Trafficking Charges
Some common defenses that can be used against drug trafficking charges may include:
Illegal Search and Seizure: We can examine whether law enforcement had violated your Fourth Amendment rights by conducting an illegal search or seizure.
Chain of Custody Issues: We can assess whether there were errors or irregularities in the evidence handling, which could call its integrity into question.
Insufficient Evidence: We can challenge the prosecution's case by scrutinizing the evidence they present and working to undermine its credibility.
Entrapment: If law enforcement used entrapment or coercion to induce you into committing a drug trafficking offense, we can vigorously defend your rights.
Constitutional Violations: We can investigate whether your rights were violated during the arrest, interrogation, or trial process.
Negotiating Plea Bargains: In some cases, we may seek to negotiate a plea bargain that results in reduced charges or penalties.
Contact Our Drug Trafficking Attorney in Rochester Today
If you or a loved one is facing drug trafficking charges, don't wait. The sooner you consult with a skilled drug trafficking attorney, the better your chances of achieving a favorable outcome. At Nobles & Decarolis, we are committed to providing aggressive and effective legal representation to individuals who are facing drug trafficking charges. Your future is at stake, and we are here to help you navigate the challenges ahead.
---
Contact Nobles & Decarolis today to get started with our Rochester drug trafficking lawyer.
---
Case Victories
Tirelessly Advocating For Our Clients
Case Dismissed Rape 1st Degree

Not Guilty Criminal Possession of a Weapon 2nd Degree & Kidnapping 2nd Degree

Not Guilty DWI

Not Guilty Robbery 1st & 2nd, Kidnapping 2nd, & Assault 2nd

Case Dismissed Manslaughter 1st Degree

Case Dismissed Possession 2nd & Sale of Marijuana 1st
We Will Get You Through This
See How We've Helped Others
"Thoughtful, prepared, thorough and patient, outlining specifics on what could happen."

- Anonymous (AVVO)

"Always attentive to my concerns and promptly returned phone calls."

- Ned S.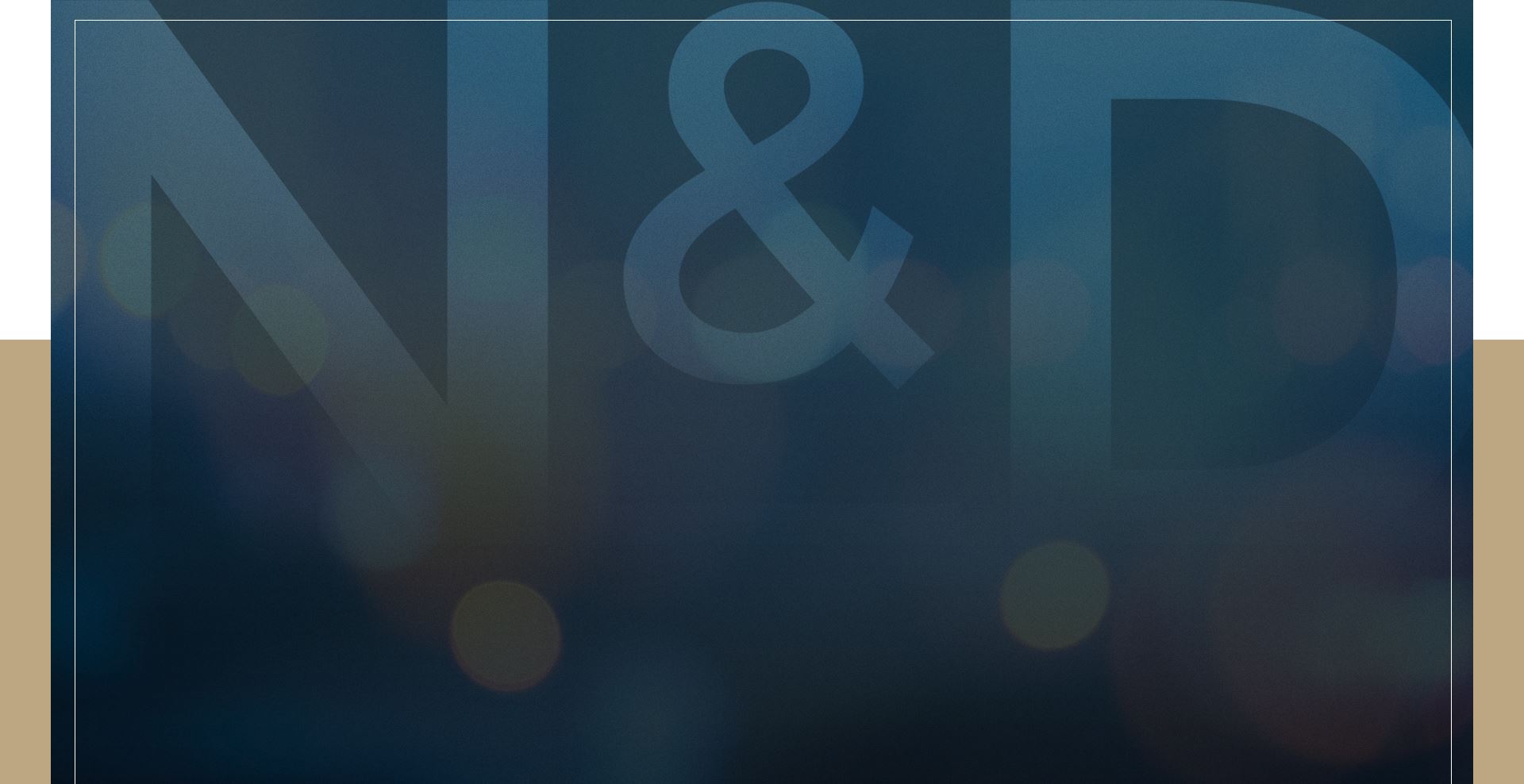 Contact Us Anytime
We Will Get Back to You Promptly