 We Help Solve Your Problem
Drug Possession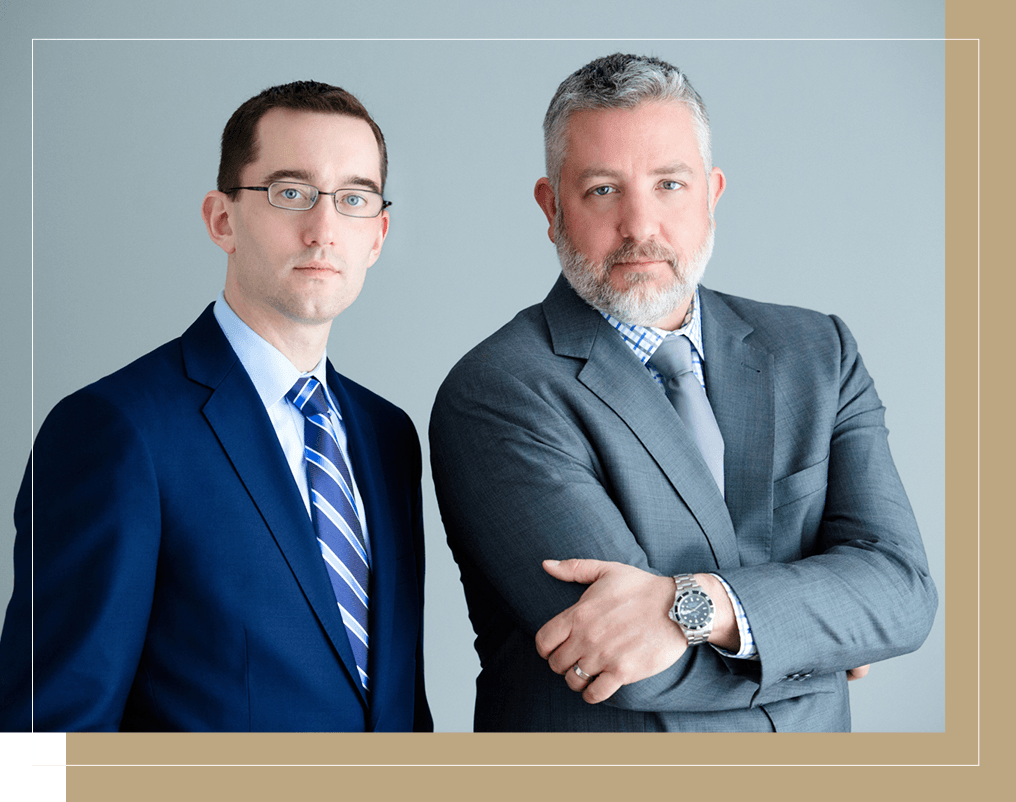 Rochester Drug Possession Lawyer
Aggressively Defending Against Drug Possession Charges in New York
At Nobles & Decarolis, we understand that facing drug possession charges can be a daunting and distressing experience. Our experienced attorneys are here to provide you with unwavering support, personalized guidance, and a strong defense strategy tailored to your unique circumstances.
---
Call Nobles & Decarolis today at (585) 639-3111 or contact us online to schedule a consultation with a drug possession attorney in Rochester.
---
What is Considered Drug Possession?
Drug possession commonly refers to having illegal substances in one's possession without a valid prescription. This offense is taken seriously in New York and can lead to significant legal consequences. Possession can include physical possession, such as having drugs on your person, as well as constructive possession, where drugs are found in an area you control. It's important to note that you can be charged with possession even if the drugs belong to someone or you were unaware of their presence.
What Are the Penalties for Drug Possession in New York?
The penalties for drug possession in New York vary depending on the type and amount of drugs involved, any prior criminal history, and whether the intent was for personal use or distribution. Convictions for drug possession can result in severe consequences, including:
Fines: Fines for drug possession convictions can differ from hundreds to thousands of dollars, depending on the severity of the offense.
Probation: In some cases, the court may impose probation, requiring you to meet conditions, such as drug testing, regular check-ins, and avoiding further legal trouble.
Jail Time: Drug possession convictions can lead to incarceration, with sentences ranging from a few months to several years.
Criminal Record: A drug possession conviction will lead to a permanent criminal record, impacting future employment opportunities, housing options, and more.
Driver's License Suspension: Convictions related to drug possession can result in the suspension of your driver's license, making it challenging to commute to work or fulfill other responsibilities.
Defenses Against Drug Possession Charges
It's important to remember that being charged with drug possession does not mean an automatic conviction. At Nobles & Decarolis, we believe in fighting tirelessly for our clients' rights. Our skilled Rochester drug possession attorneys will explore various defense strategies, such as:
Unlawful Search and Seizure: We can challenge the evidence's admissibility in court if the drugs were obtained through an unlawful search or seizure.
Lack of Possession Knowledge: Proving that you were unaware of the drugs' presence can be a valid defense in certain cases.
Valid Prescription: If you had a valid prescription for the drugs in question, we can demonstrate that your possession was lawful.
Suppression of Evidence: If evidence was mishandled or tampered with, we can advocate for its exclusion from the case.
Chain of Custody Issues: Establishing a break in the chain of custody of the evidence can weaken the prosecution's case.
Contact Our Drug Possession Attorney in Rochester Today
If you or someone you care about is facing drug possession charges in Rochester, acting swiftly and pursuing legal representation from a skilled drug possession attorney is crucial. At Nobles & Decarolis, our dedicated team has a proven track record of successfully handling drug possession cases. We are committed to safeguarding your rights, exploring all available legal avenues, and striving for the best possible outcome.
---
Contact Nobles & Decarolis today to get in touch with our Rochester drug possession lawyer.
---
Case Victories
Tirelessly Advocating For Our Clients
Case Dismissed Rape 1st Degree

Case Dismissed Possession 2nd & Sale of Marijuana 1st

Not Guilty Criminal Possession of a Weapon 2nd Degree & Kidnapping 2nd Degree

Not Guilty Robbery 1st & 2nd, Kidnapping 2nd, & Assault 2nd

Not Guilty DWI

Case Dismissed Manslaughter 1st Degree
We Will Get You Through This
See How We've Helped Others
"Professional, outstanding, and amazing lawyer. Don't think about going anywhere else but with Mr. Nobles. I can speak firsthand how well he handled my case."

- Anonymous (AVVO)

"Thank you for helping me get this opportunity to turn my life around."

- M.S.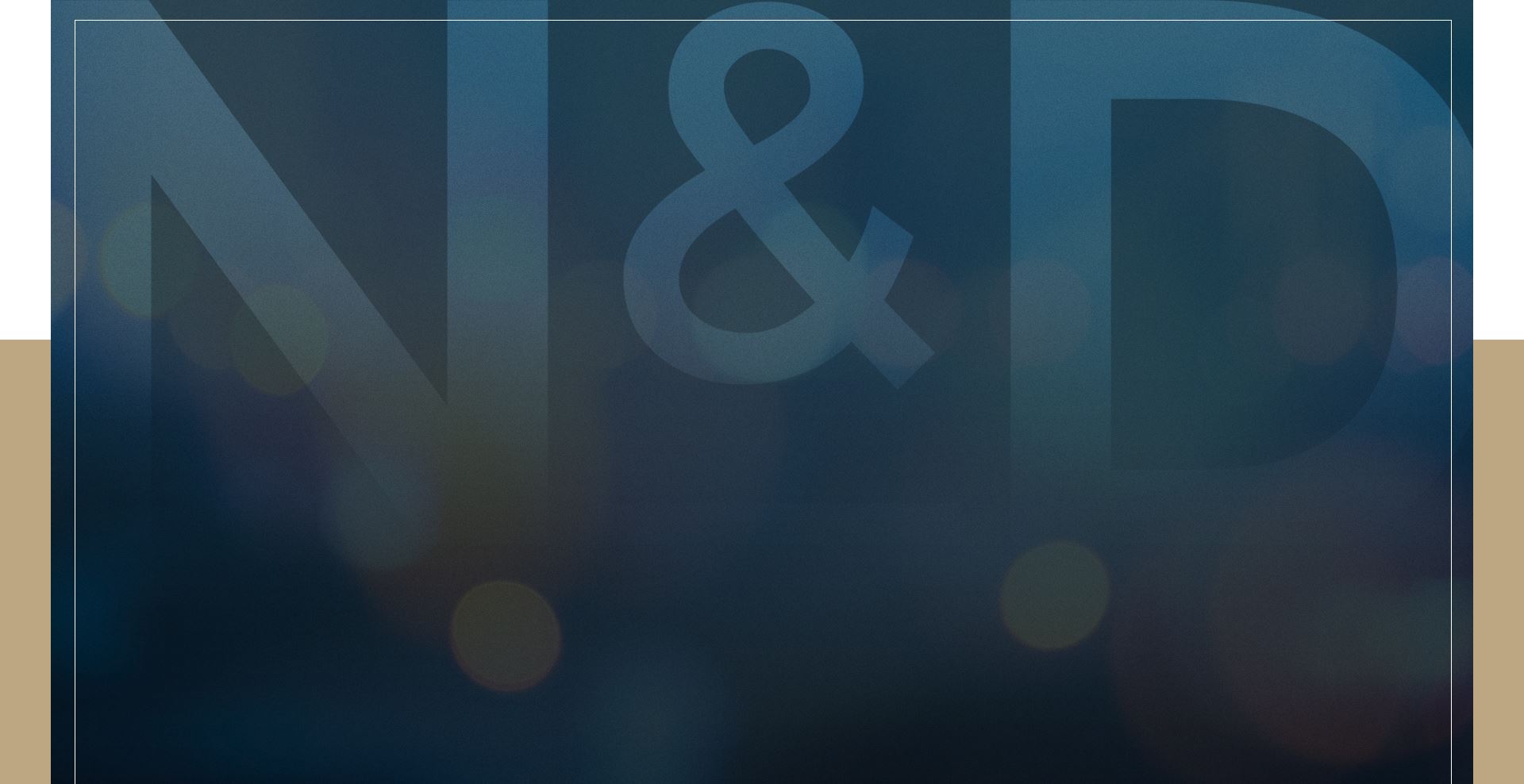 Contact Us Anytime
We Will Get Back to You Promptly