 We Help Solve Your Problem
Forgery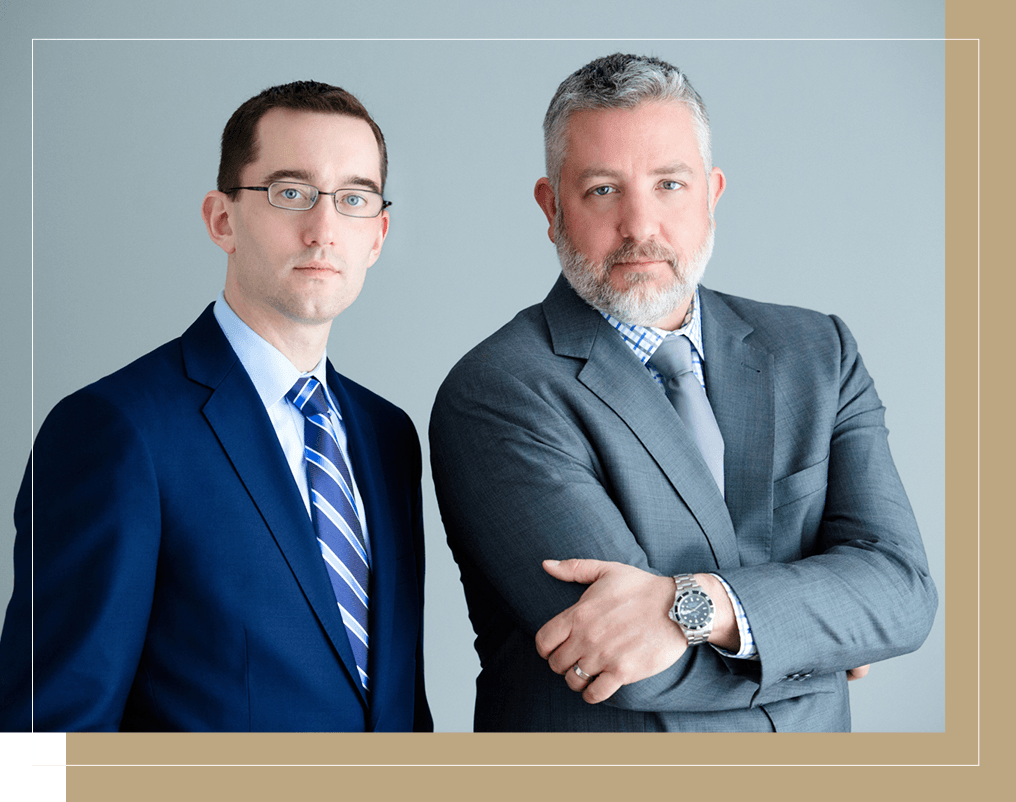 Rochester Forgery Defense Attorney
Are you facing allegations of forgery in Rochester, NY? Forgery is a serious offense that carries severe legal consequences. Navigating through the complexities of forgery charges can be overwhelming and daunting. However, you don't have to face it alone. A skilled Rochester forgery defense attorney can provide the expertise and support you need to protect your rights and build a strong defense.
The Rochester forgery defense attorney at Nobles & DeCarolis is here to help. Contact us online or call (585) 639-3111 today!
Understanding Forgery
Forgery is the act of intentionally falsifying or altering a document with the intent to deceive or defraud others. This white-collar crime involves the creation or alteration of various documents, such as checks, contracts, wills, financial records, or identification cards, with the purpose of gaining financial or personal advantages. Forgery can also extend to digital documents, including electronic signatures or online financial transactions.
To secure a conviction for forgery, the prosecution must prove that you knowingly and intentionally engaged in the fraudulent act, with the intent to deceive or defraud another party. The penalties for forgery can vary depending on the nature and severity of the offense, as well as your criminal history.
Consequences of Forgery Conviction
If convicted of forgery in Rochester, NY, you could face significant legal consequences that can impact your personal and professional life. The penalties may include:
Jail: Forgery charges can result in imprisonment, ranging from several months to several years, depending on the severity of the offense.
Fines: You may be required to pay substantial fines, depending on the monetary value involved in the forgery and the damage caused to the victim.
Restitution: In cases where the forgery resulted in financial loss to another party, you may be ordered to compensate the victim for their losses.
Probation: The court may impose probation, requiring you to adhere to certain conditions, such as regular check-ins, mandatory counseling, or community service.
Criminal Record: A forgery conviction will become a permanent part of your criminal record, potentially affecting your future employment prospects, educational opportunities, and personal relationships.
Loss of Professional Licenses: If you hold a professional license, such as a lawyer, doctor, or accountant, a forgery conviction can lead to the suspension or revocation of your license, jeopardizing your career.
The Role of a Forgery Defense Attorney
When facing forgery charges, it is vital to seek the guidance and representation of an experienced Rochester forgery defense attorney. They possess the legal knowledge and expertise necessary to construct a strong defense strategy tailored to your specific case. Here's how a criminal defense attorney can assist you:
Legal Guidance: A skilled attorney will explain forgery laws and help you understand the charges, potential consequences, and available defense options. They will guide you through the entire legal process, ensuring you make informed decisions.
Case Evaluation: Your attorney will conduct a thorough investigation into the allegations against you, examining the evidence, interviewing witnesses, and identifying any weaknesses in the prosecution's case. They will evaluate the legality of the search and seizure, scrutinize the authenticity of the documents involved, and challenge any procedural or constitutional violations.
Defense Strategy: Armed with the knowledge of your case, your attorney will develop a strong defense strategy tailored to your circumstances. This may include presenting evidence, challenging the credibility of witnesses, proving a lack of intent, or negotiating for a reduced charge or alternative sentencing.
Negotiations and Plea Bargaining: If appropriate, your attorney will negotiate with the prosecution to secure a favorable plea agreement on your behalf.
Courtroom Representation: In the event your case goes to trial, your defense attorney will provide skilled courtroom representation, presenting compelling arguments, cross-examining witnesses, and challenging the prosecution's evidence.
Protect Your Future with a Skilled Forgery Defense Attorney
At Nobles & DeCarolis, we understand that being charged with forgery can be a stressful and confusing experience. We are dedicated to providing you with the best possible legal representation and advice. Our attorneys are well-versed in the laws and court proceedings related to forgery, and we will work to ensure that you receive the best outcome possible.
Contact our Rochester forgery defense lawyers by calling (585) 639-3111 today!
Case Victories
Tirelessly Advocating For Our Clients
Case Dismissed Rape 1st Degree

Case Dismissed Possession 2nd & Sale of Marijuana 1st

Not Guilty Robbery 1st & 2nd, Kidnapping 2nd, & Assault 2nd

Not Guilty Criminal Possession of a Weapon 2nd Degree & Kidnapping 2nd Degree

Case Dismissed Manslaughter 1st Degree

Not Guilty DWI
We Will Get You Through This
See How We've Helped Others
"HIGHLY recommend him to anyone who needs a lawyer who cares about his clients and is dedicated to getting successful results."

- Brandi (AVVO)

"Don't play around with your future, hire the best."

- CJ H. (Former Client)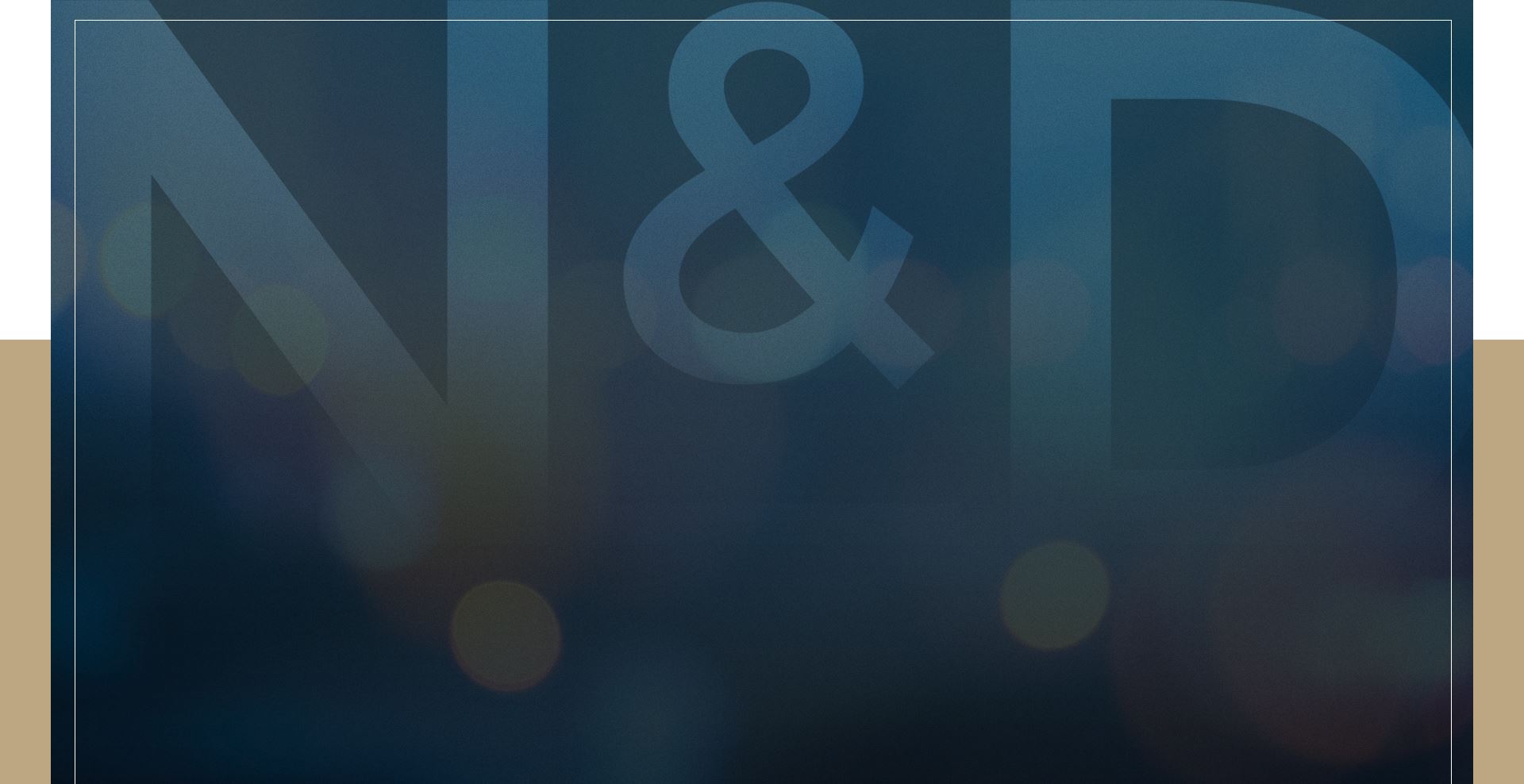 Contact Us Anytime
We Will Get Back to You Promptly