 We Help Solve Your Problem
Child Pornography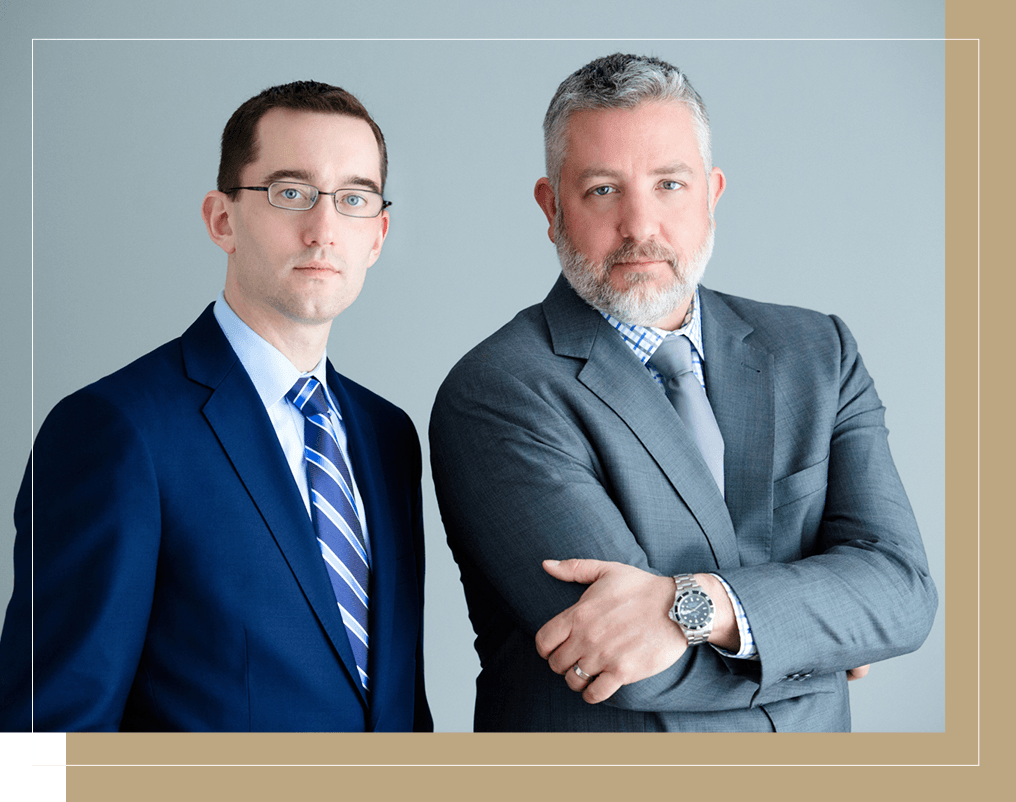 Rochester Child Pornography Lawyers
Ready to Defend You Against Serious Allegations
Being accused or arrested on child pornography charges may seem like your life is over. The stigma associated with possession of such materials can cause irreparable damage to your personal life and professional reputation. Unfortunately, you may even appear guilty before ever stepping foot in the courtroom. That is why one of the most important steps you must take to defend yourself against these allegations is by hiring an experienced and aggressive criminal defense attorneys who will conduct their own investigation.
If you are facing child pornography charges in Rochester or within Monroe County, look no further than Nobles & DeCarolis to protect your rights, reputation, and freedom. Our legal team consists of two former prosecutors who have more than 30 years of collective experience. We will thoroughly review your case, determine all your available legal options, and help you obtain the best possible outcome in court. We are attentive and responsive to our clients' needs throughout the entire legal process – inside and outside the courtroom.
The following are several benefits of hiring our firm:
We put our clients first and solve their problems
We have handled numerous child pornography cases individually and together
We have obtained hundreds of successful results in court in many types of sexual criminal cases
We have extensive experience representing high profile clients and know how to handle the media
We provide compassionate and personalized legal services to our clients
We offer upfront pricing, so no surprises on how much your case will cost
Call (585) 639-3111 or fill out our online contact form today to request a free case evaluation. We are available 24/7!
Child Pornography Charges in New York
Under New York Penal Code, child pornography is defined as the knowing possession, distribution, promotion, and production of a sexual performance by a child less than 17 years of age, which includes actual or simulated sexual conduct. "Performance" means an image, video recording, or other visual representation exhibited before an audience, while sexual conduct may consist of actual or simulated sexual intercourse, oral sex, anal sex, masturbation, and other lewd acts.
Possession of child pornography does not only mean having it on your person. It also means that you have control of it, such as having accessed the content online or storing it on a computer or another electronic device.
There are two types of child pornography possession charges: possession of a sexual performance by a child and possession of an obscene performance of a child. Both charges are considered Class E felonies, punishable by imprisonment for up to four years.
Promotion, distribution, or receipt of a sexual or obscene performance by a child is Class D felony, which carries a maximum prison sentence of seven years. Authorizing, employing, or inducing a child to engage in a sexual performance is a Class C felony, punishable by imprisonment for up to 15 years. Facilitating a sexual performance by a child with alcohol or a controlled substance is a Class B felony, which can result in a maximum prison sentence of 25 years.
However, child pornography is also punishable by federal criminal law. It is very common for the United States Attorney's Office to prosecute these cases in our area. Possession or having access with intent to view child pornography is punishable by federal imprisonment for up to 10 years, or 20 years if the material depicts a minor under 12 years old. Production of child pornography carries a mandatory minimum sentence of 15 years in federal prison.
Not only does a conviction of a child pornography offense also punishable by costly fines, but it can also result in registration as a sexual offender. Being a registered sex offender in New York can prevent you from securing a job, keeping your professional license, finding a home, or living a normal life. These cases are extremely serious and you need the best, most experienced representation possible.
Ready to Defend You Immediately
Child pornography charges or even allegations are extremely serious, which is why you need the highest level of care possible to obtain the outcome and justice you deserve. Our legal team can guide you through the complexities of the legal system and fight for you during each step to help you get your entire case dismissed or your charges/penalties significantly reduced. We have significant experience in accomplishing both of those outcomes for numerous clients.
Do not wait to contact us today at (585) 639-3111 to speak with our Rochester child pornagraphy defense lawyer. Serving clients in Monroe County and beyond!
Case Victories
Tirelessly Advocating For Our Clients
Charges Reduced Possession & Distribution of Child Pornography

Charges Reduced Possession of Child Pornography

Charges Reduced Possession of Child Pornography
We Will Get You Through This
See How We've Helped Others
"If you require expert legal assistance and wise counsel, James is the Attorney to hire. He literally came to my rescue, and bailed me out of a terrible situation."

- Physician and University faculty member (AVVO)

"HIGHLY recommend him to anyone who needs a lawyer who cares about his clients and is dedicated to getting successful results."

- Brandi (AVVO)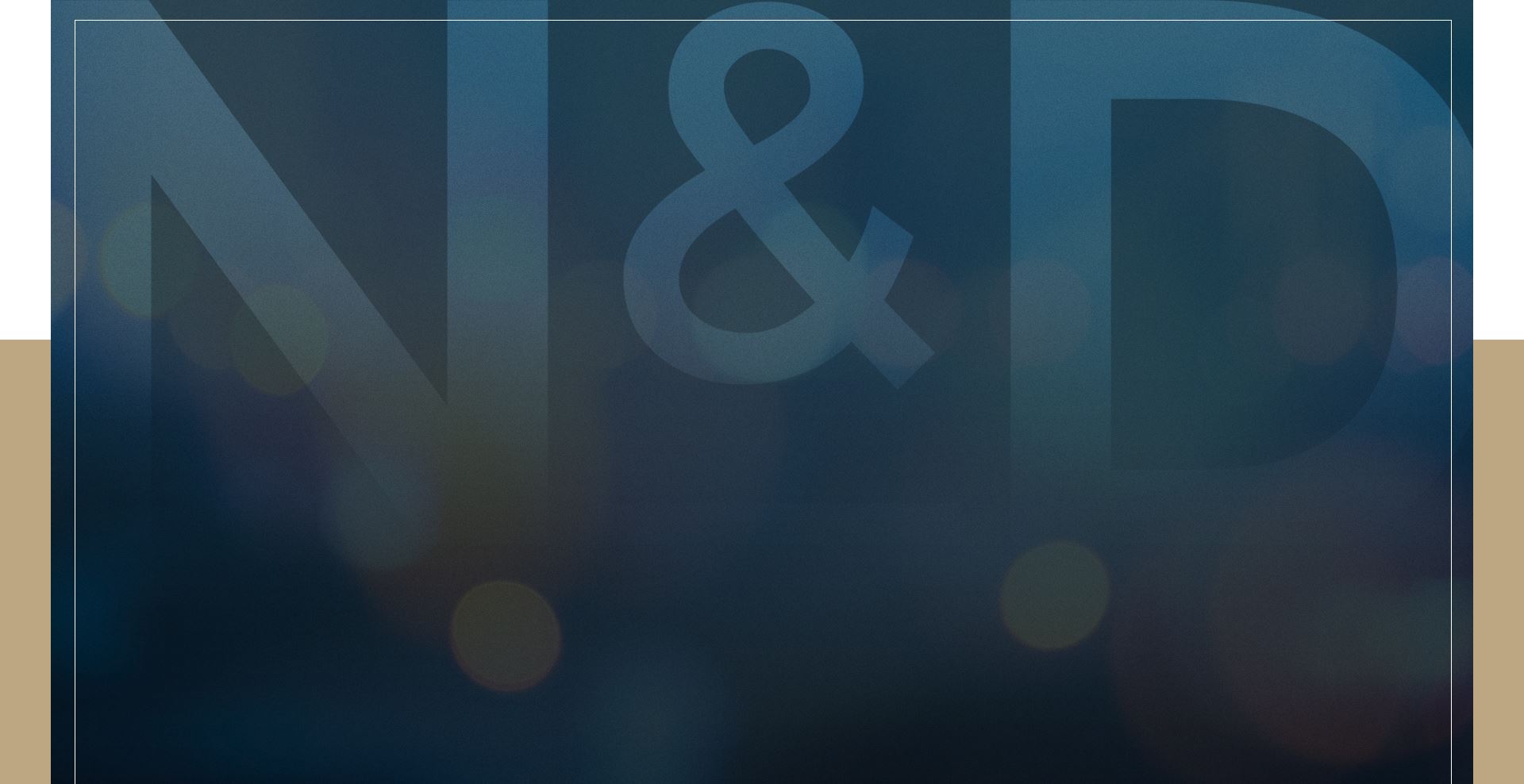 Contact Us Anytime
We Will Get Back to You Promptly