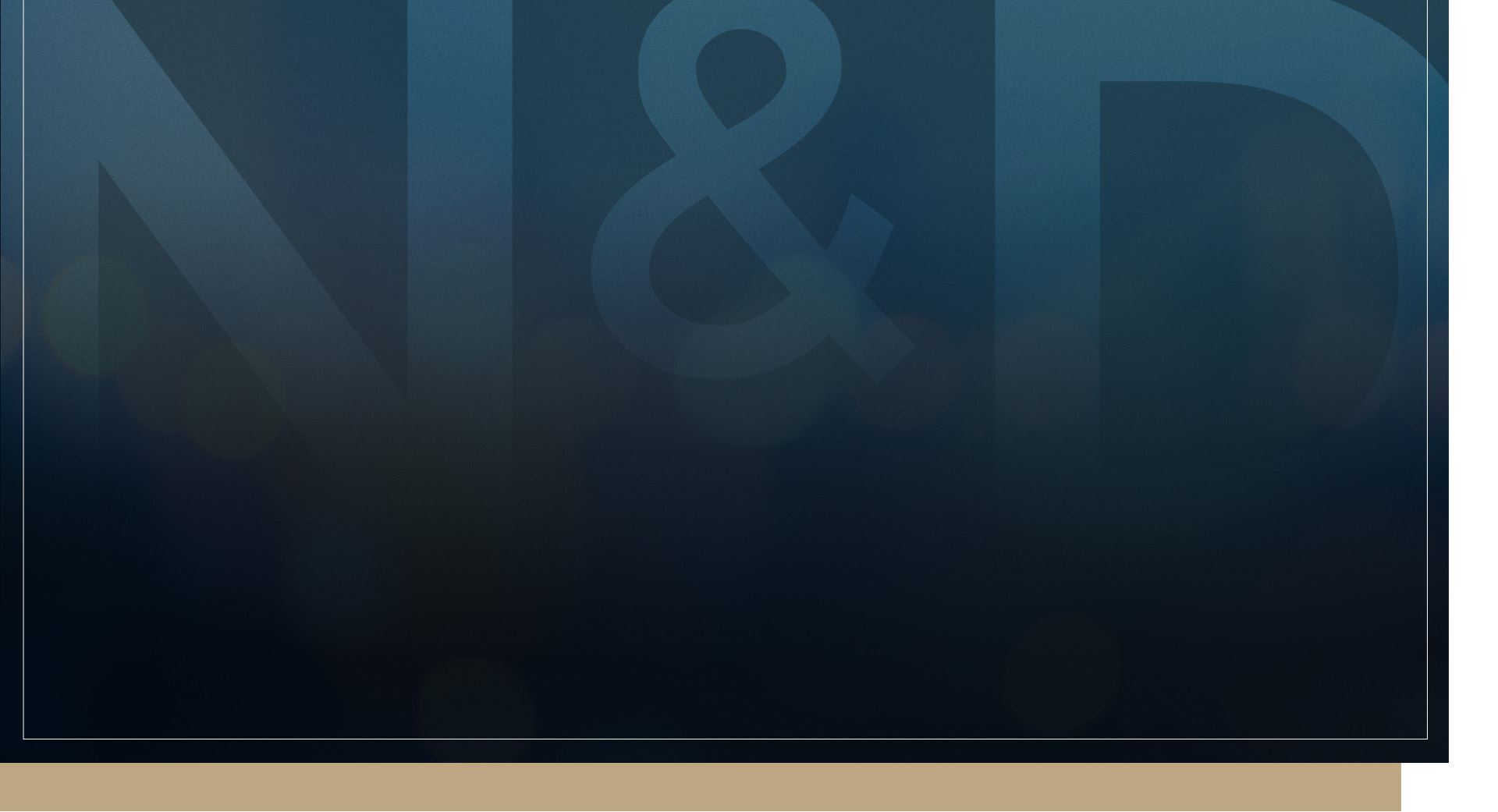 Rochester Personal Injury Lawyers
Preferred Attorneys for Truck, Motorcycle & Car Accident, & Medical Malpractice Cases
Being injured in an accident can be devastating and have long lasting consequences. Many victims suffer not only from lingering painful physical injuries but also from emotional trauma and financial hardship. While true accidents do happen, many accidents are caused by careless, negligent, or intentional actions of others. If you or a loved one has been injured and another party is at fault, you may be entitled to significant financial compensation. At Nobles & DeCarolis we fight for people who have been harmed in accidents in Rochester, Buffalo, Syracuse, and the surrounding communities across Upstate New York.
We handle a wide range of personal injury cases including Birth Injuries, Boating Accidents, Car Accidents, Construction Accidents, Dog Bite Injuries, Drug Injuries, Employment Accidents, Home Accidents, Lead Poisoning and Toxic Exposure, Medical Malpractice, Motorcycle Accidents, Product Liability, Slip and Fall, Traumatic Brain Injuries, Truck Accidents and Wrongful Death.
We may be able to help you recover significant damages for your injuries, including compensatory damages for both physical injury and emotional harm, past and future wage loss, loss of earning capacity, medical bills, prescription expenses, and other healthcare costs. If your injuries were caused by someone's intentional or reckless conduct, you may be entitled to punitive damages as well.
If you have been injured in an accident, call Nobles & DeCarolis today (585) 639-3111.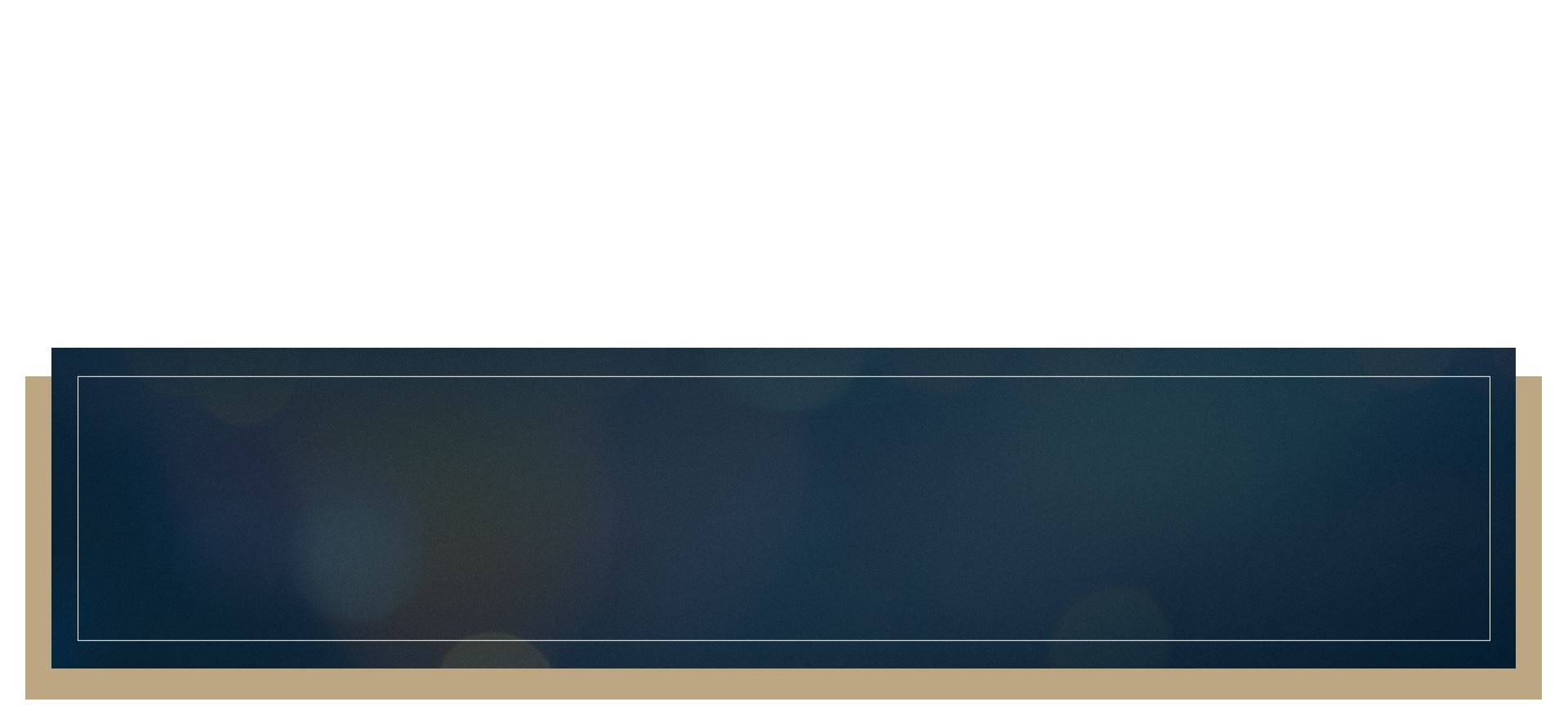 Client Centered Representation
WE'RE AT OUR BEST WHEN YOU NEED IT MOST
Dedication

We conduct our own investigations to build the strongest possible case and we outwork our competition every time.

Upfront Pricing

There are no surprises on what it will cost.

Clarity

We answer all your questions and explain the strategy behind each step in your case.
How We Pursue Personal Injury Claims
At Nobles & DeCarolis, we know that being injured and pursuing a personal injury case can be overwhelming. That is why we work hard to offer each of our clients the highest level of personal service, attention, and compassion, in addition to our legal knowledge. By taking the time to fully investigate your case, we can understand the unique circumstances of your accident and how it has affected you and your family. This helps us determine the strength of your claim and recover the most money for your injuries.
Many personal injury claims in New York can be settled without a trial. We will aggressively fight for you against any insurance company that may challenge your injury claims and assess whether any settlement offer is fair. If an appropriate settlement cannot be reached, we will leverage our extensive trial experience to fight for you in court. We always provide zealous, professional representation to help you get the money you deserve, no matter the size of your case.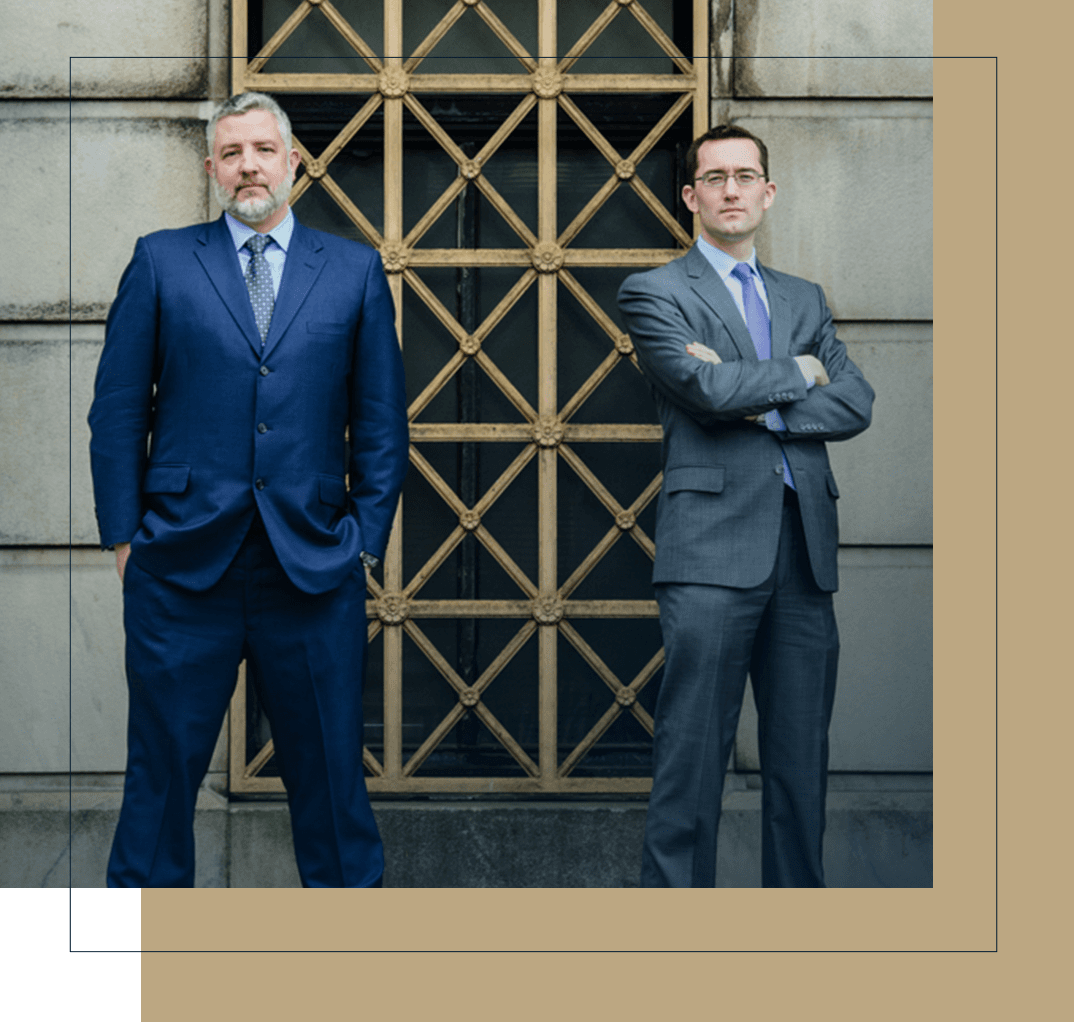 We Will Get You Through This
See How We've Helped Others
"Always prompt in returning my phone calls, was very courteous and non-judgmental."

- Google User

"The best legal representation available."

- Ron (AVVO)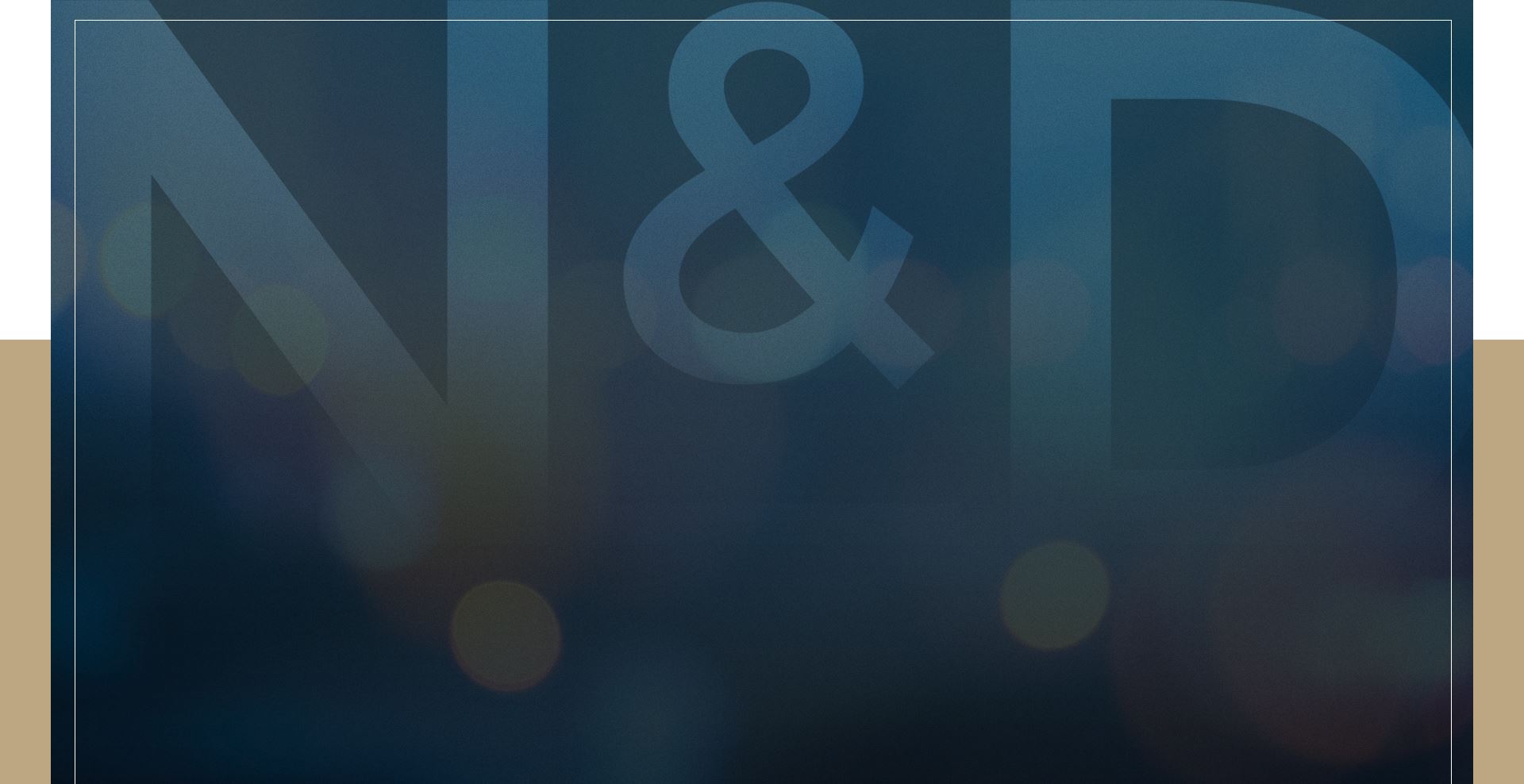 Contact Us Anytime
We Will Get Back to You Promptly