 We Help Solve Your Problem
Assault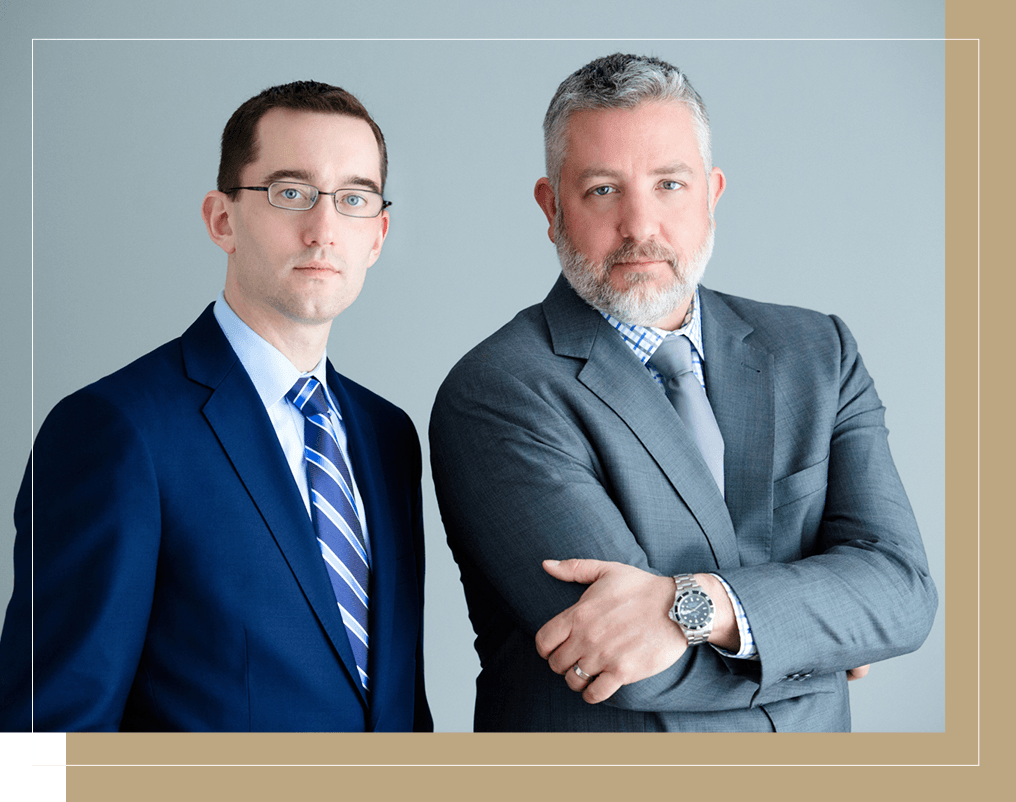 Rochester Assault Attorney
Assault is the intent to cause serious physical injury to another person, often by means of a deadly weapon or dangerous instrument. Assaults can vary in degree from an A misdemeanor to a B felony.
Assault in the 3rd degree is intentionally or recklessly causing physical injury to another person. Assault in the 3rd degree is an A misdemeanor punishable by up to a year in jail.
Assault in the 2nd degree is intentionally causing serious physical injury to another. It is a D felony and is punishable by up to seven years in state prison. Under New York law, serious physical injury is "injury which creates a substantial risk of death, or which causes death, or serious and protracted (long-lasting) disfigurement, protracted impairment of health or the protracted loss or impairment of the function of any bodily organ."
Assault in the 1st degree is a B felony and can be punished by up to 25 years in prison. Assault in the 1st degree is the same as Assault in the 2nd degree, but with one of the following additional requirements: (a) that a deadly weapon was used in the assault; (b) that the defendant intended disfigurement or dismemberment at the time by way of the assault; (c) that the assault occurs during the commission of another felony or in fleeing the scene of the commission of the felony; (d) or if the defendant was acting recklessly under circumstances showing depraved indifference to human life (a specific legal term in New York, meaning that a person's actions are likely to result in the death of another).
Vehicular Assault & Aggravated Vehicular Assault
Vehicular assault is the same as vehicular manslaughter except that the other motorist or passenger receives a serious physical injury, instead of death. These charges generally result from reckless driving or driving while intoxicated, which result in injury to another driver or a passenger in the vehicle. Vehicle assault convictions can receive a sentence up to 15 years in state prison.
If you are charged with vehicular assault in Rochester or Monroe County, it is important that you contact a lawyer who is experienced in automobile accidents, accident reconstruction, DWI law, and who has extensive trial experience. These are complicated and high-stakes cases where you have a lot to lose.
If you have been charged with any type of assault, contact Nobles & DeCarolis today at
(585) 639-3111.
Case Victories
Tirelessly Advocating For Our Clients
Case Dismissed Menacing a Police Officer

Not Guilty Assault 3rd

Charges Reduced Assault 2nd

Charges Reduced with Time Served Assault 1st Degree, 2 Counts

Charges Reduced Assault 2nd
We Will Get You Through This
See How We've Helped Others
"One in a million."

- Christopher (AVVO)

"A sharpshooter, picking apart the prosecution bit by bit until there was nothing left."

- Google User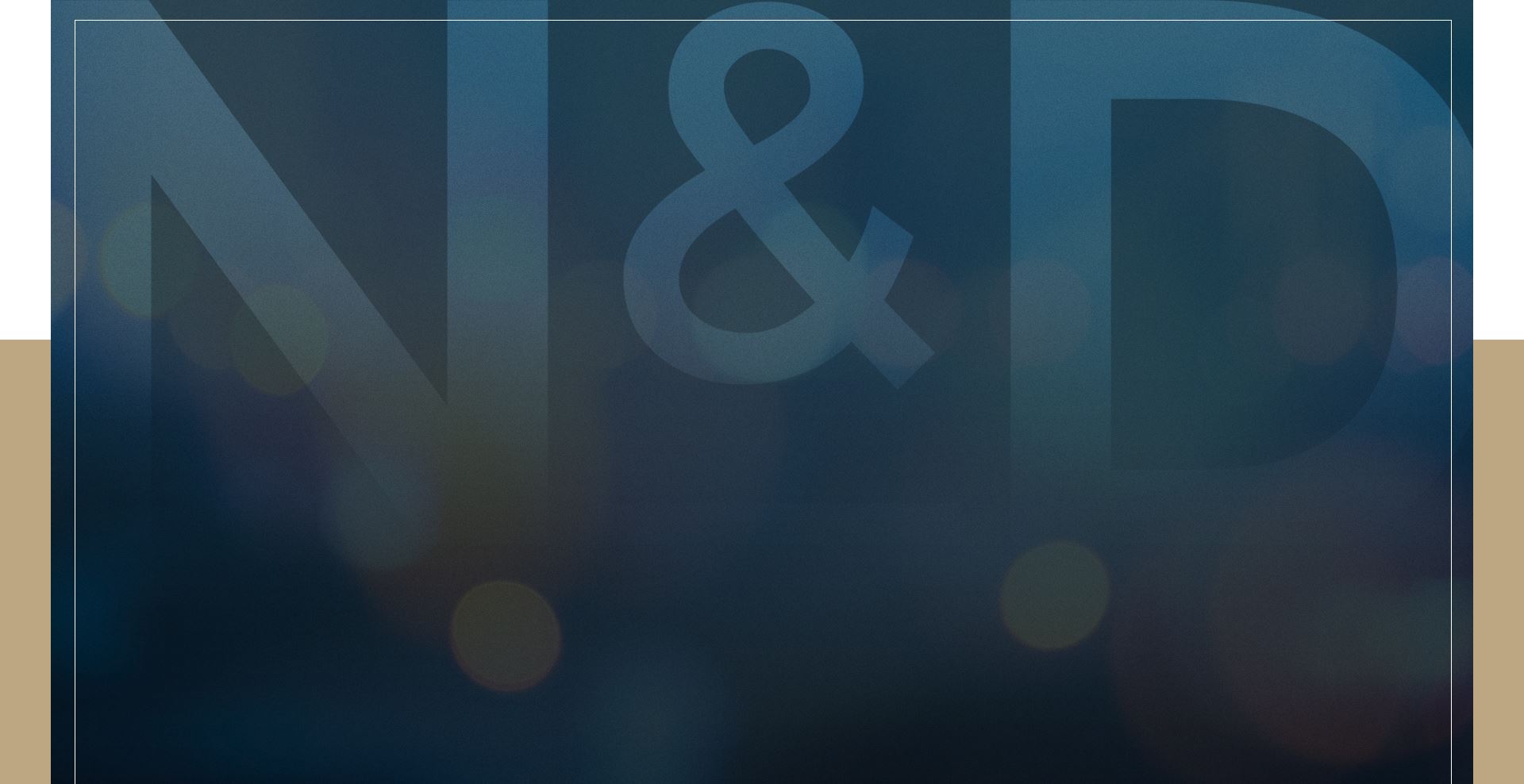 Contact Us Anytime
We Will Get Back to You Promptly