 We Help Solve Your Problem
Felony Charges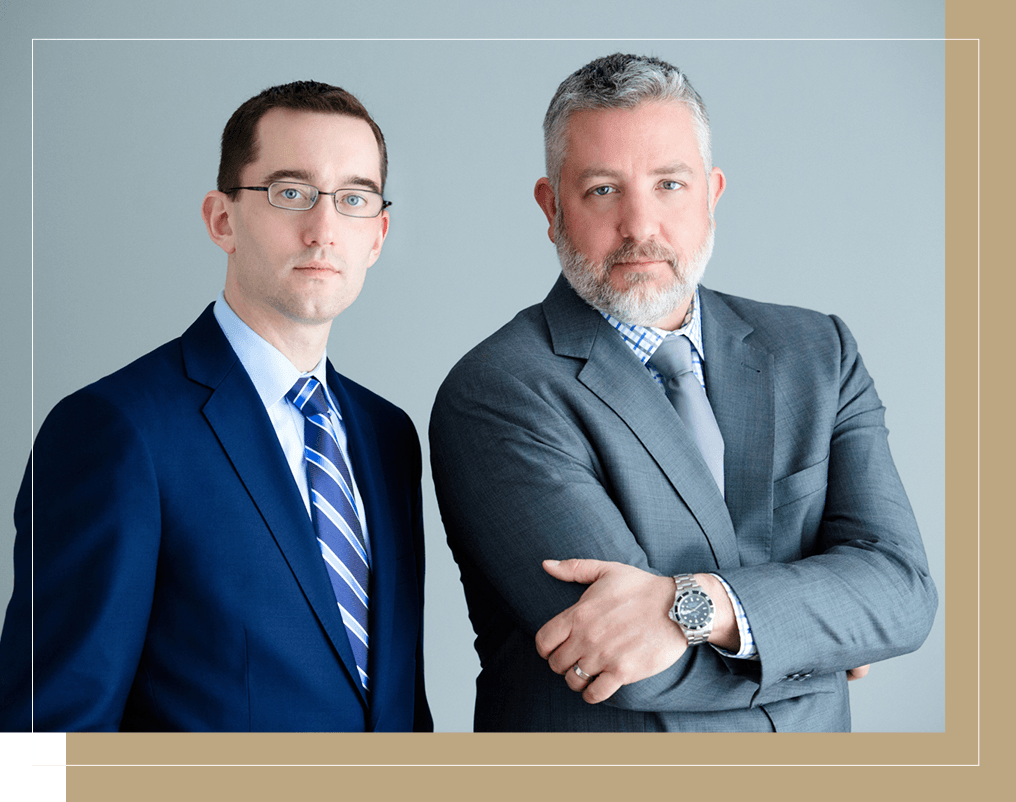 Rochester Felony Defense Attorneys
Facing a Felony Charge in Monroe County, NY? Let Us Defend You.
Felonies are the most serious criminal offenses in New York State. Not only does a felony conviction result in harsh penalties and a permanent criminal record, but it can also lead to the loss of certain rights, such as the right to own or possess a firearm and the right to vote. During this difficult and trying time, you do not have to face these charges alone. Having an experienced criminal defense attorney on your side can increase your chances of obtaining a favorable outcome in court.
At Nobles & DeCarolis, we always put our clients first by providing them with compassionate and personalized legal representation inside and outside the courtroom. With more than three decades of combined experience, our legal team consists of former prosecutors who have successfully handled hundreds of trials and thousands of cases. No matter how serious the charges or circumstances may be, we will personally work with you to investigate your case, build the best defense strategy possible, and vigorously protect your rights, reputation, and freedom. Let us fight for you from start to finish and get your life back on track.
The benefits of hiring our firm include:
You will work directly with Attorney James Nobles and Attorney Brian DeCarolis, rather than junior associates or paralegals
We will thoroughly assess your case, figure out all your available legal options, and answer any questions or concerns you may have about the legal process and our defense strategies
We have successfully tried and handled numerous felony cases individually and as a team
We have developed strong relationships with the local courts and district attorney's office to favorably resolve our clients' cases before trial or determine if going to court is the best course of action
We offer upfront pricing, so there will be no surprise fees throughout the legal process
Contact us today at (585) 639-3111 to request a free initial consultation.
Felonies in New York
As mentioned above, the most serious crimes in New York are considered felony offenses. A felony conviction can be punishable by a state prison sentence ranging from one year to lifetime imprisonment or in some instances, a county or local jail term of less than one year similar to a misdemeanor conviction.
Prison sentences for non-violent felonies are generally indeterminate terms in which the sentence includes a minimum and maximum period of incarceration. Prison sentences for violent felonies are generally determinate terms in which a sentence is for a specific period of time.
Felonies are also punishable by fines and sometimes restitution to the victims of the offense. In lieu of imprisonment, a judge may sentence a defendant to probation or conditional discharge.
Schedule a Free Consultation Today
Whether you have been arrested or you are currently under criminal investigation, one of the most important steps to take is to hire an attorney. Our firm is not afraid to take on complex cases and help our clients overcome incredible odds. Do not hesitate to let us help you get the best possible results on your behalf.
Call (585) 639-3111 or fill out our online contact form to discuss your case with our Rochester felony defense lawyers. We are available 24/7!
Case Victories
Tirelessly Advocating For Our Clients
Case Dismissed Rape 1st Degree

Not Guilty DWI

Case Dismissed Possession 2nd & Sale of Marijuana 1st

Not Guilty Criminal Possession of a Weapon 2nd Degree & Kidnapping 2nd Degree

Case Dismissed Manslaughter 1st Degree

Not Guilty Robbery 1st & 2nd, Kidnapping 2nd, & Assault 2nd
We Will Get You Through This
See How We've Helped Others
"A sharpshooter, picking apart the prosecution bit by bit until there was nothing left."

- Google User

"Thank you for helping me get this opportunity to turn my life around."

- M.S.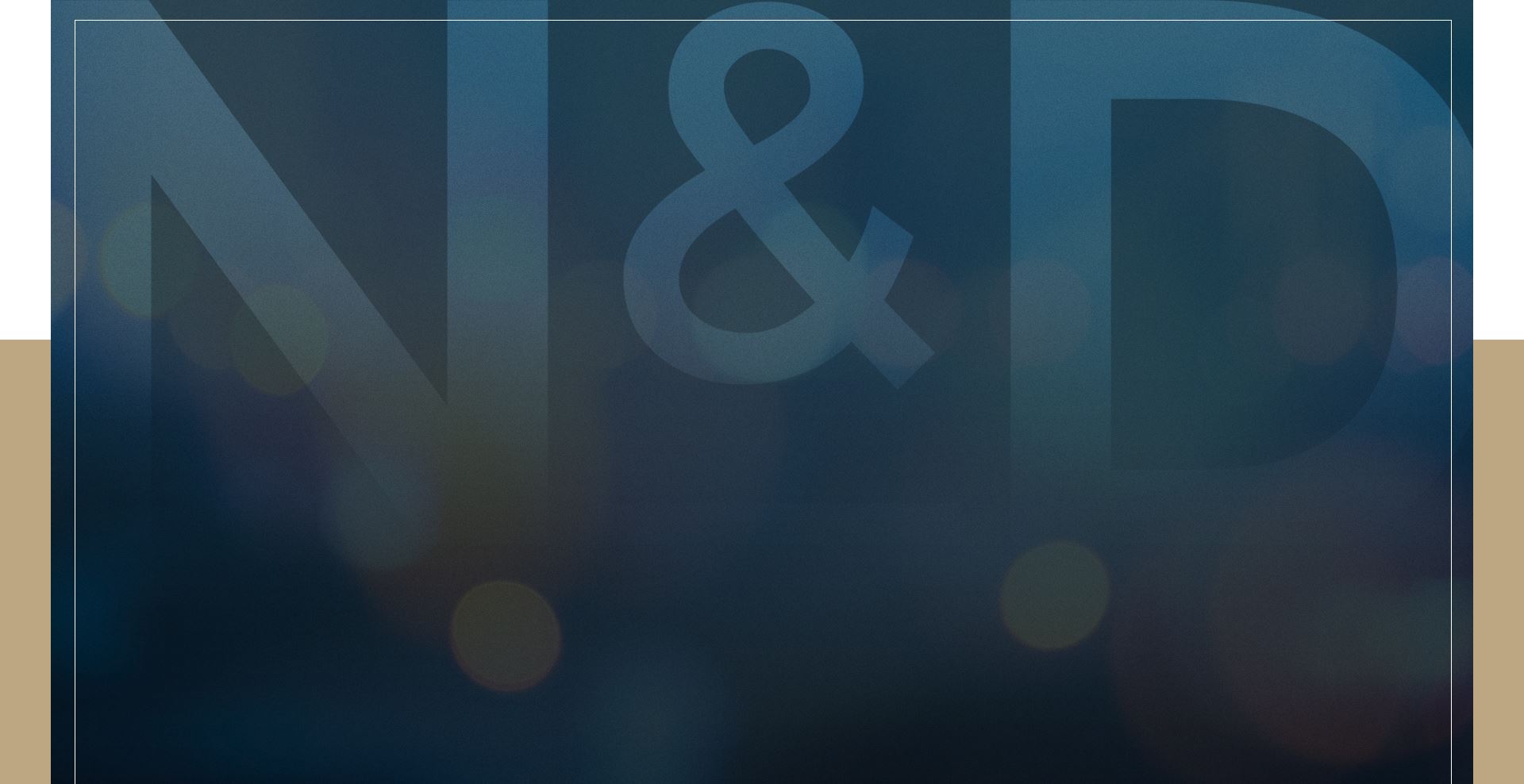 Contact Us Anytime
We Will Get Back to You Promptly