 We Help Solve Your Problem
Homicide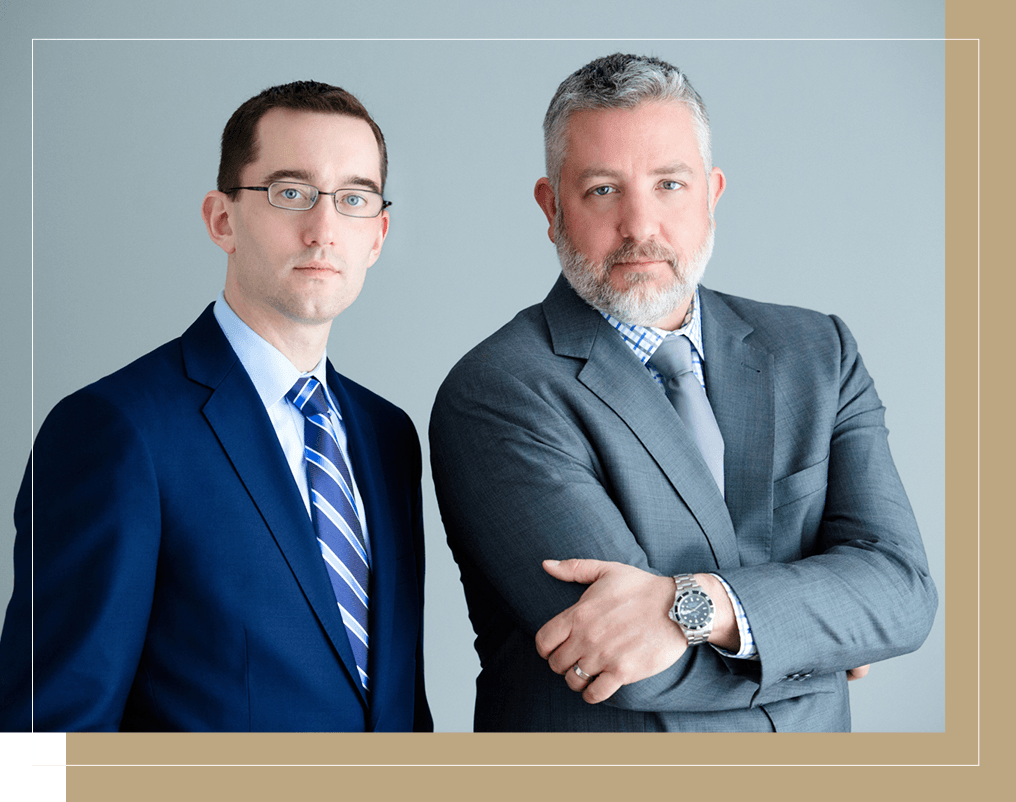 Homicide Attorneys in Rochester
Strong Defense for People Accused of Violent Crimes in Monroe County
Homicide charges in New York include Murder, Manslaughter, Criminally Negligent Homicide, and Vehicular Manslaughter. Homicide charges will always be the most serious type of cases in the criminal justice system and carry the stiffest penalties. Most significantly, Murder convictions carry mandatory life sentences. Manslaughter convictions usually result in sentences that carry decades of incarceration. Even Criminally Negligent Homicide convictions bring years in prison. With such serious consequences, most homicide cases should, and do, go to trial.
Homicides are the most serious type of cases so they are only handled by the best and most experienced prosecutors after being investigated by the best and most experienced investigators. Every investigative tool will be used against you in an attempt to secure a conviction. These efforts may go so far as to include obtaining a search warrant in order to take your cell phone and review its contents. This cell phone data can provide investigators with texts, emails, search histories, and even location tracking information that will be used in a case against you. The police may also attempt to interview you, search for any type of forensic evidence such as DNA or fingerprints, and review modern surveillance measures such as Ring cameras or other recording devices.
Vehicular Manslaughter in is a unique kind of homicide charge in New York brought when somebody who is accused of driving while intoxicated kills another person with his car. While most other homicide charges require the accused to have intended his actions, vehicular manslaughter does not. More often that not, vehicular manslaughter is the result of an accident. Despite this, vehicular manslaughter convictions can land people in prison up to 15 years. These cases often have complicating factors which require experience in dealing with accident reconstruction, DWI laws, and toxicology reports.
Nobles & DeCarolis is the law firm you need to handle your defense against a homicide charge:
We have handled and tried numerous homicide cases individually and as a team. - Our experience and tenacity have led us to win many homicide trials.
We have used specialized defenses such as self-defense (justification), insanity and extreme emotional disturbance.
We always carry out our own investigations and hire our own experts to review the evidence and to uncover other leads.
We have handled many high profile trials and are adept at handling the media and providing you advocacy both in and out of the courtroom.
We have the experience knowledge, and track record to successfully defend homicide cases, or to negotiate a plea deal that is in your best interest
Case Victories
Tirelessly Advocating For Our Clients
Not Guilty Murder 2nd Degree

Case Dismissed Murder 2nd Degree

Not Guilty Murder 2nd Degree

Not Guilty Murder 2nd Degree

Not Guilty Murder 2nd Degree

Case Dismissed Manslaughter 1st Degree
We Will Get You Through This
See How We've Helped Others
"Professional, outstanding, and amazing lawyer. Don't think about going anywhere else but with Mr. Nobles. I can speak firsthand how well he handled my case."

- Anonymous (AVVO)

"Thank you for helping me get this opportunity to turn my life around."

- M.S.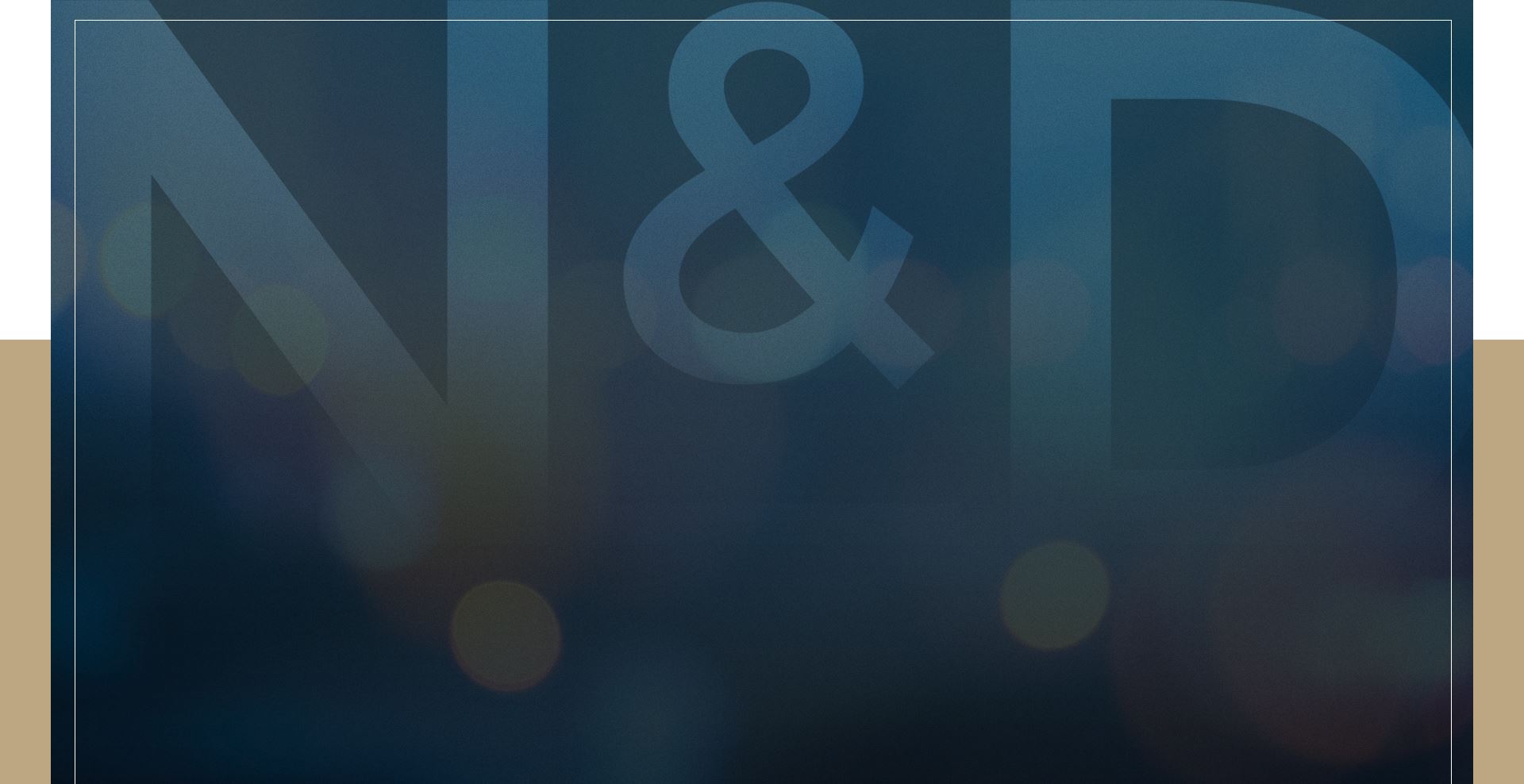 Contact Us Anytime
We Will Get Back to You Promptly