 We Help Solve Your Problem
Under Investigation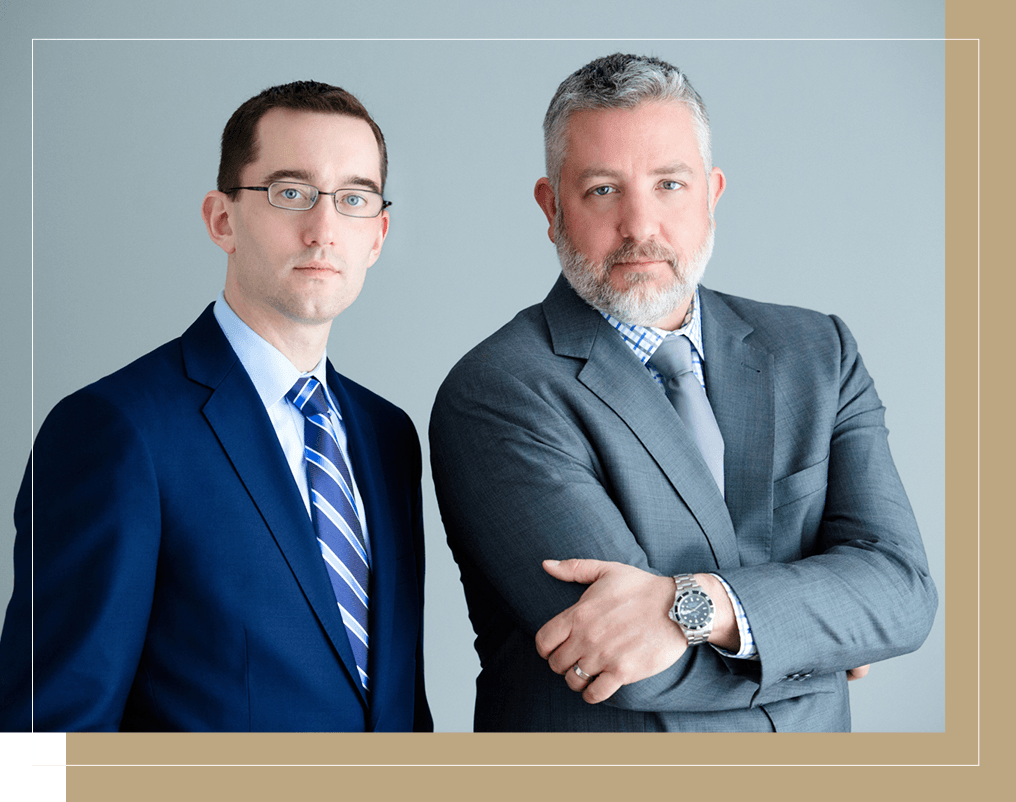 PERSON OF INTEREST OR UNDER INVESTIGATION IN ROCHESTER
Often Mr. Nobles and Mr. DeCarolis have achieved exceptional results for their clients by being hired even before that person was charged with a crime. They intervene immediately to protect the rights of their clients, conduct their own investigations, and have prevented some of their clients from ever being charged.
In Rochester, these criminal investigations often start when a person receives a target letter from a District Attorney or an Assistant United States Attorney indicating that they are a suspect or a person of interest in a crime. In other instances, it could be as simple as getting a call from the police or the federal government requesting to talk to a person about a specific incident. If you are receiving a call like this and you are not a witness to the investigation, you are very likely a suspect.
In any of these cases, you should contact Nobles & DeCarolis immediately to protect your rights and have us intervene on your behalf. When we speak to the authorities we often learn additional facts and circumstances that would not have been shared with our clients. This allows us to apply our legal knowledge and experience to the situation to determine next steps, or whether a meeting would be helpful or harmful.
If you or a family member has received a target letter or call from the authorities, call Nobles & DeCarolis (585) 639-3111 to determine what your next move should be.
Case Victories
Tirelessly Advocating For Our Clients
Not Guilty Robbery 1st & 2nd, Kidnapping 2nd, & Assault 2nd

Not Guilty DWI

Not Guilty Criminal Possession of a Weapon 2nd Degree & Kidnapping 2nd Degree

Case Dismissed Possession 2nd & Sale of Marijuana 1st

Case Dismissed Rape 1st Degree

Case Dismissed Manslaughter 1st Degree
We Will Get You Through This
See How We've Helped Others
"Not guilty on all charges!"

- Helen

"If you require expert legal assistance and wise counsel, James is the Attorney to hire. He literally came to my rescue, and bailed me out of a terrible situation."

- Physician and University faculty member (AVVO)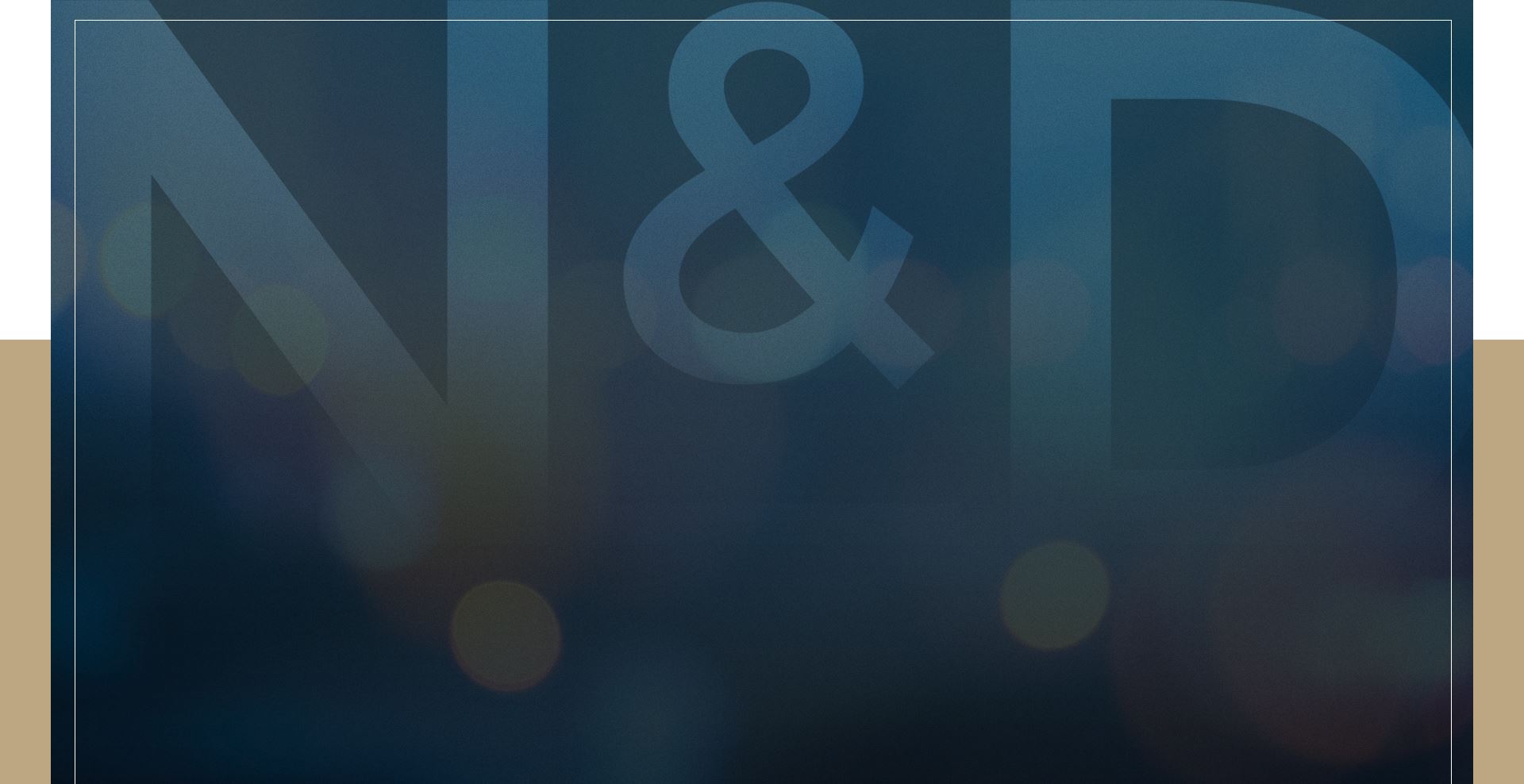 Contact Us Anytime
We Will Get Back to You Promptly