 We Help Solve Your Problem
Slip & Fall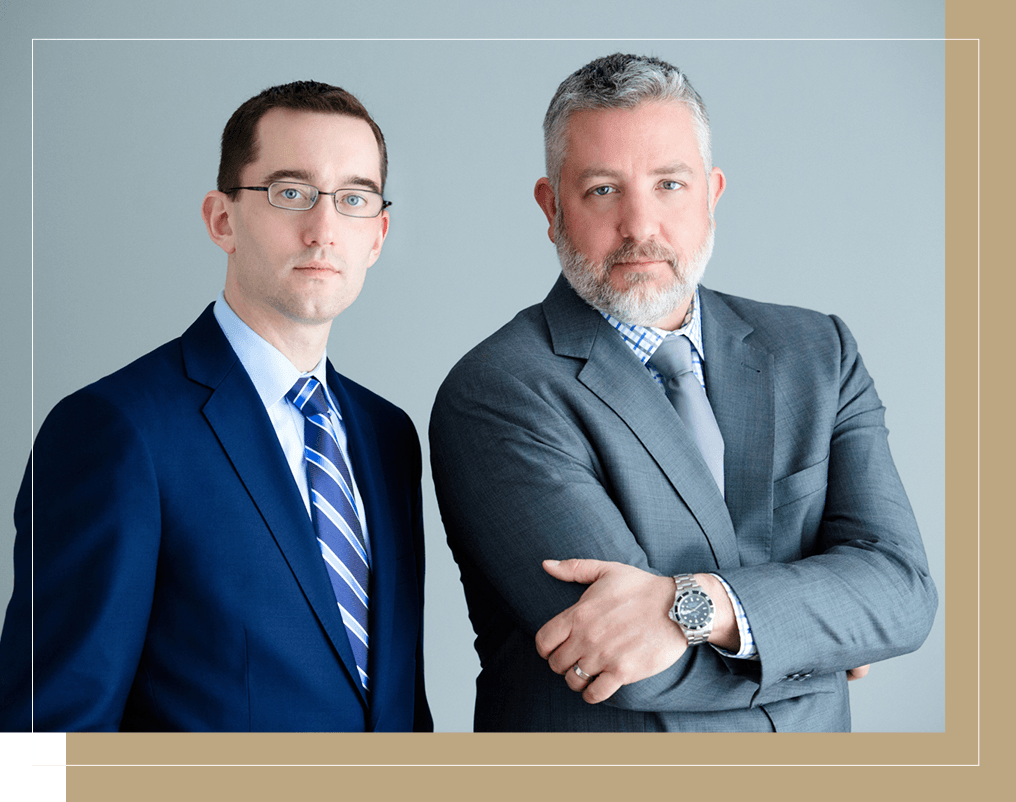 Rochester Attorneys for Slip and Fall Accidents
Slip and fall accidents can take place anywhere, including retail stores, offices, restaurants, and hotels. "Slip and fall" refers to slipping or tripping because of a dangerous condition, and becoming injured as a result. Slip and fall claims proceed on the basis that the other party was negligent because they allowed a dangerous condition to exist.
Slip and fall accidents can result from poor design or improper maintenance. Hazards are created by the presence of slippery surfaces and substances such as food spills or water leakage. An injury or death from a fall caused by a hazardous condition or another person's property can entitle the victim or the victim's family to compensation.
Severe and long lasting injuries can stem from slip and fall accidents. If you suffer an injury make sure you seek immediate medical attention.

We Will Get You Through This
See How We've Helped Others
"Not guilty on all charges!"

- Helen

"Always attentive to my concerns and promptly returned phone calls."

- Ned S.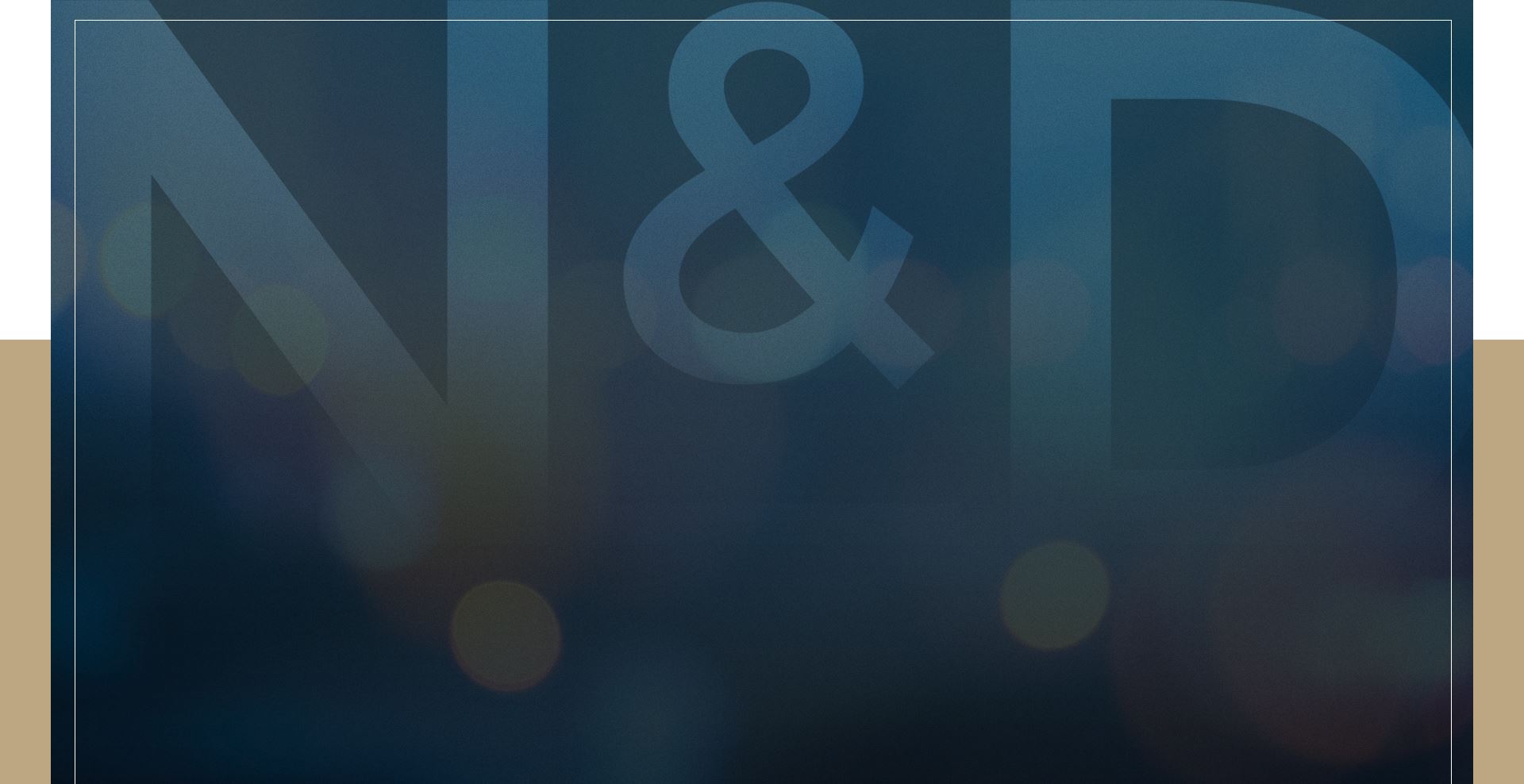 Contact Us Anytime
We Will Get Back to You Promptly