 We Help Solve Your Problem
How to Hire a Personal Injury Attorney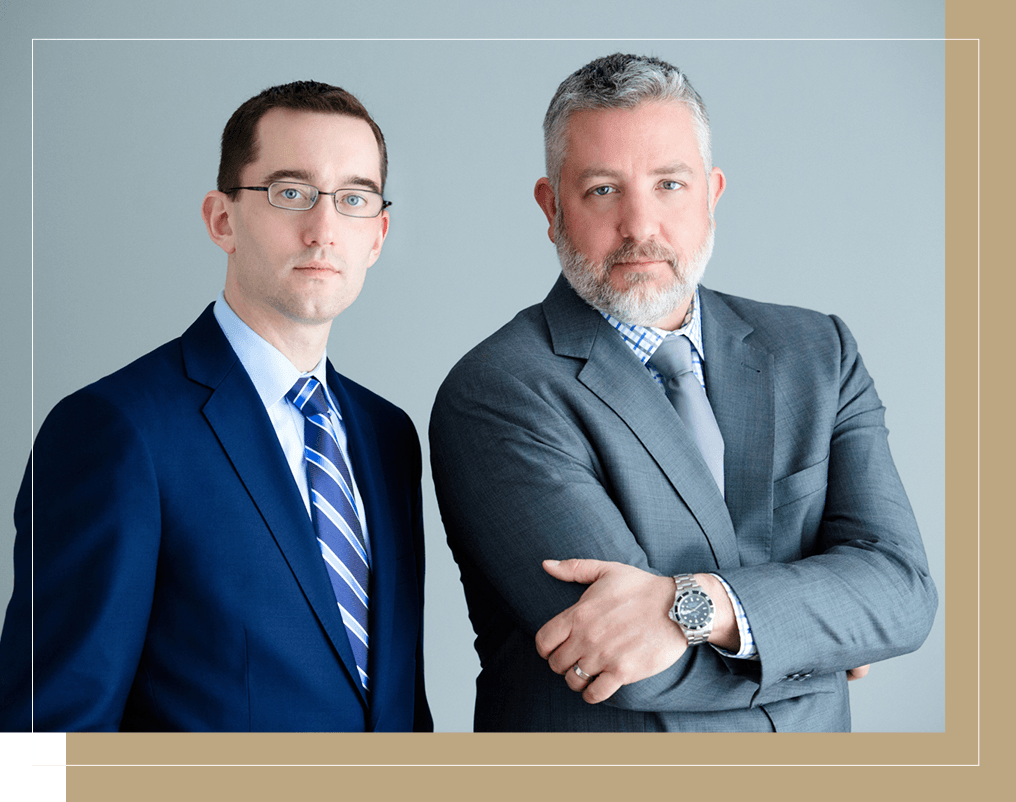 HOW TO HIRE A PERSONAL INJURY ATTORNEY
How to hire a personal injury lawyer is a great question, and one we get often
If you, or someone close to you, has been seriously hurt in an accident or has an injury caused by the careless, negligent or the intentional actions of others, the attorney you choose matters. There are a number of issues to consider when deciding who you should hire.
TRUST
Do you trust your lawyer and think they have your best interest in mind? Personal injury cases take time. You will spend a lot of time with your injury attorney over the next one to two years. You must make sure your lawyer is someone you can trust and someone you like. You want an attorney who will stay personally involved in your case, return your calls, answer all your questions, and fight for you. Our testimonials are filled with former clients who appreciate our customer service in addition to our results.
PERSONAL ATTENTION
Thinking about going with the TV lawyers? This is an area of law that is about results, not catchy phone numbers, jingles, or large advertising budgets. Those firms are often mills geared toward a quick settlement, not ones that will fight for you to get ALL the compensation you deserve. They have huge overheads with lots of employees and advertising expenses that force them to make business decisions that are not necessarily in your best interest. Your case will just be one of many. Try getting one of those named partners on the phone. At Nobles & DeCarolis, we limit the number of cases we handle so we can ensure each client gets the attention they deserve. You will never deal with a junior associate; you will work directly with Mr. Nobles or Mr. DeCarolis every time.
TRIAL EXPERIENCE
Should your injury attorney have extensive trial experience? Of course. A little known secret among lawyers is that few of these injury attorneys actually try cases. Many would take any settlement over the chance of a trial. That is to the disadvantage of their clients. If you spend time on our website, or google our names in the news, you will see that both Mr. Nobles and Mr. DeCarolis are seasoned trial lawyers who have tried hundreds of cases, with great results. Insurance companies settle for more with lawyers they know are not afraid to try a case. We are those lawyers. If we can't get you a fair settlement, we will take your case to trial. We love the courtroom and we love to win.
Client Centered Representation
WE'RE AT OUR BEST WHEN YOU NEED IT MOST
Dedication

We conduct our own investigations to build the strongest possible case and we outwork our competition every time.

Upfront Pricing

There are no surprises on what it will cost.

Clarity

We answer all your questions and explain the strategy behind each step in your case.
We Will Get You Through This
See How We've Helped Others
"Professional, outstanding, and amazing lawyer. Don't think about going anywhere else but with Mr. Nobles. I can speak firsthand how well he handled my case."

- Anonymous (AVVO)

"HIGHLY recommend him to anyone who needs a lawyer who cares about his clients and is dedicated to getting successful results."

- Brandi (AVVO)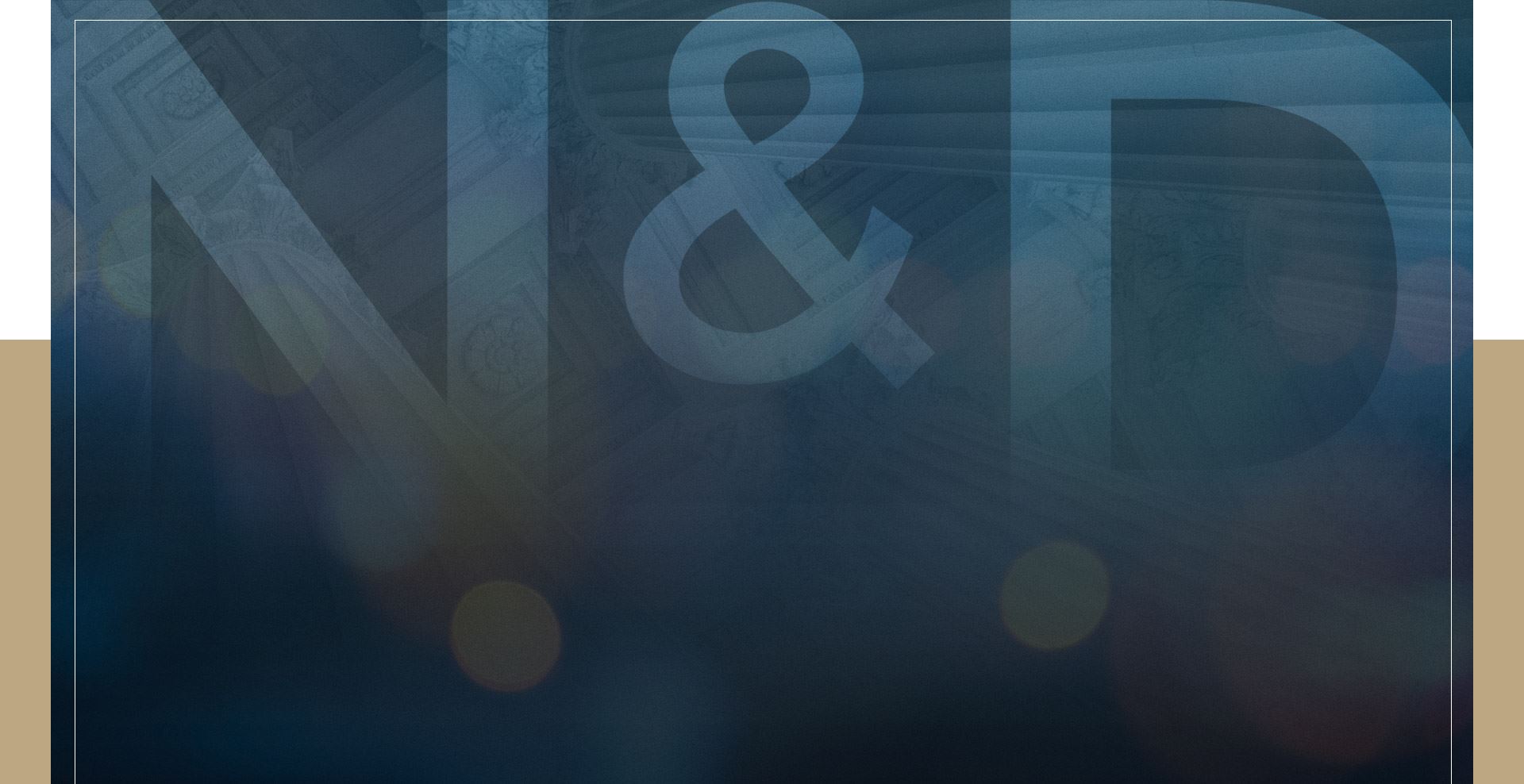 Contact us anytime
We Will Always Call You Back Promptly