 We Help Solve Your Problem
Product Liability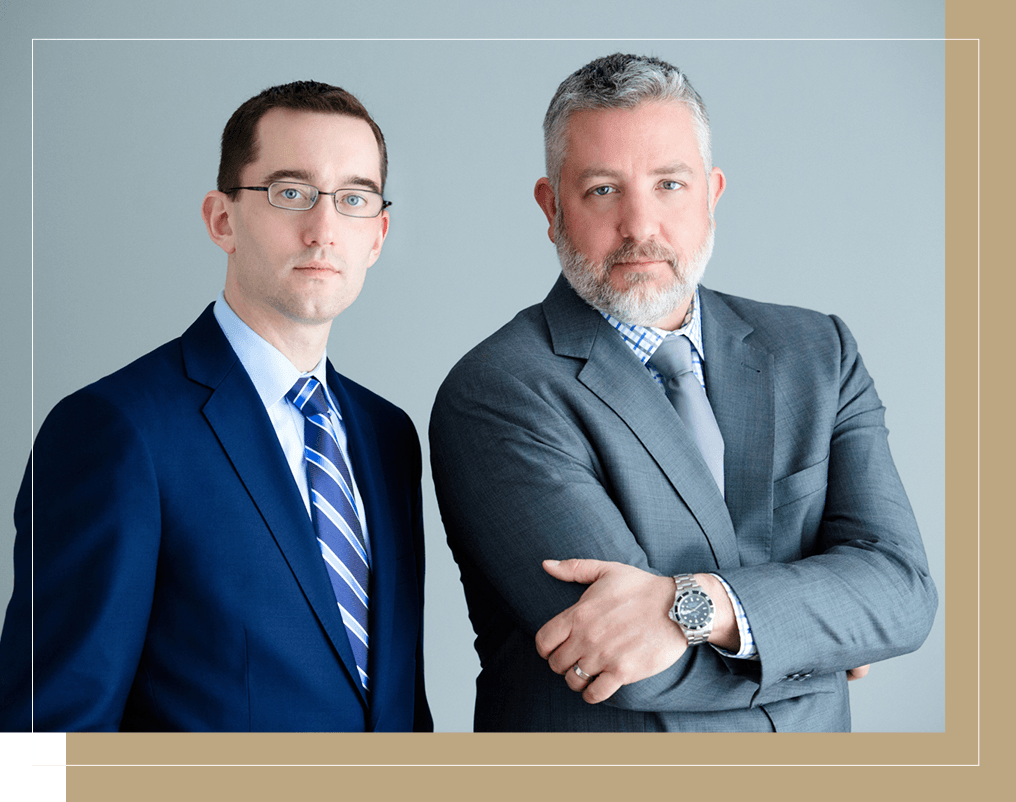 Product Liability Lawyers in Upstate New York
Manufacturers, assemblers, distributors, and sellers in New York retail stores may be held liable for the harm caused by a defective consumer product. Product liability law is based on the principle that those who make, market, and sell consumer products have a responsibility to ensure their products are safe when used as intended. If a product is inherently dangerous, there must be a clear warning.
Manufacturers, distributors, retailers, and others involved in the sale of goods to the public may be held liable when it is shown that a product was defective and the defect caused someone's injury.
A product liability lawsuit may be based in a product's design defects, faulty manufacturing, and/or flawed marketing of the product, or on the failure to warn about the dangers posed by an inherently dangerous product.

We Will Get You Through This
See How We've Helped Others
"Not guilty on all charges!"

- Helen

"The best legal representation available."

- Ron (AVVO)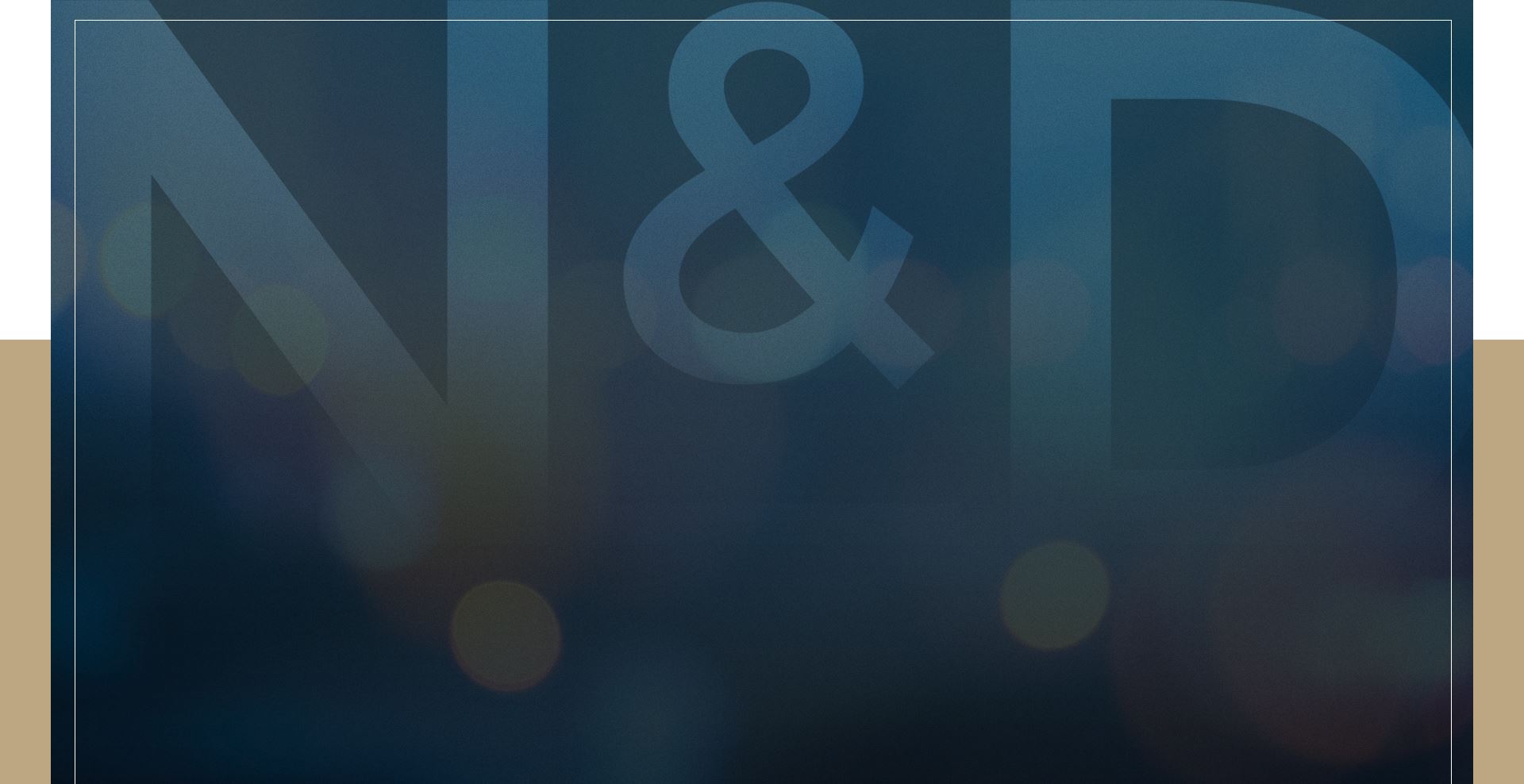 Contact Us Anytime
We Will Get Back to You Promptly