 We Help Solve Your Problem
Home Accidents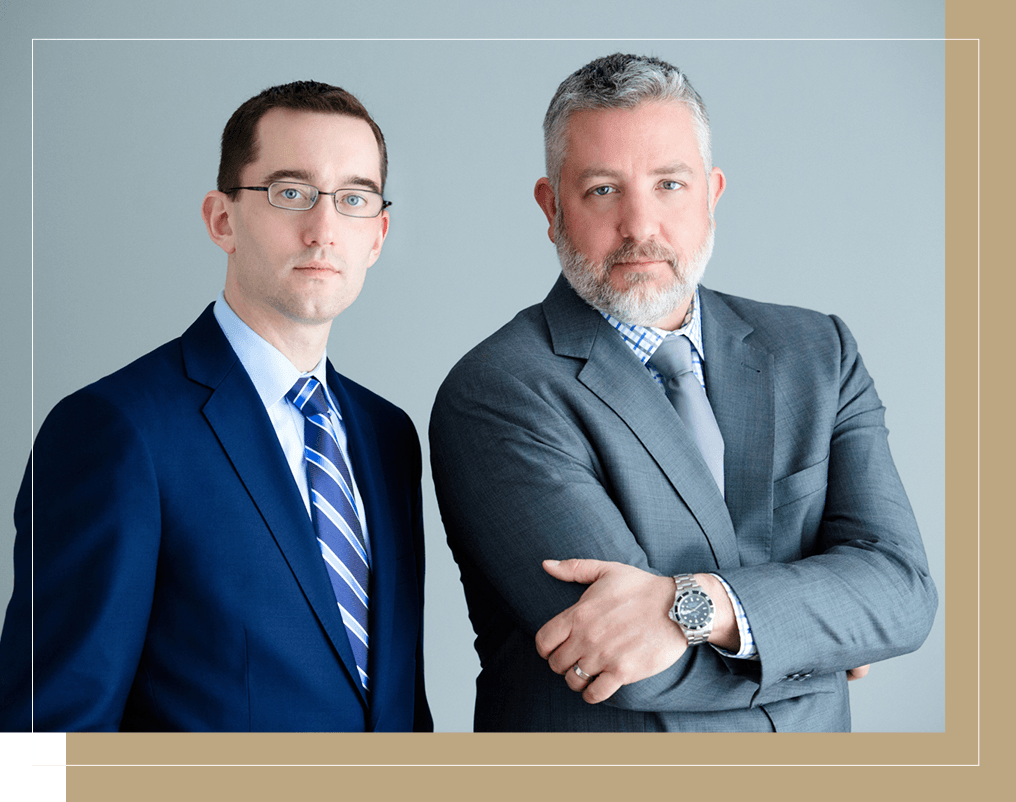 ACCIDENTS OR INJURIES SUSTAINED IN OTHER PEOPLE'S HOMES OR ON PROPERTY
Everyone should expect to feel safe from harm or injury when visiting someone else's home or property as a guest, contractor or service provider. Every homeowner has a legal duty to maintain their home and yard in a reasonably safe condition. Premises liability law holds a homeowner responsible for certain injuries suffered by guests, contractors or service providers who are on their property.
We Will Get You Through This
See How We've Helped Others
"Thoughtful, prepared, thorough and patient, outlining specifics on what could happen."

- Anonymous (AVVO)

"Always attentive to my concerns and promptly returned phone calls."

- Ned S.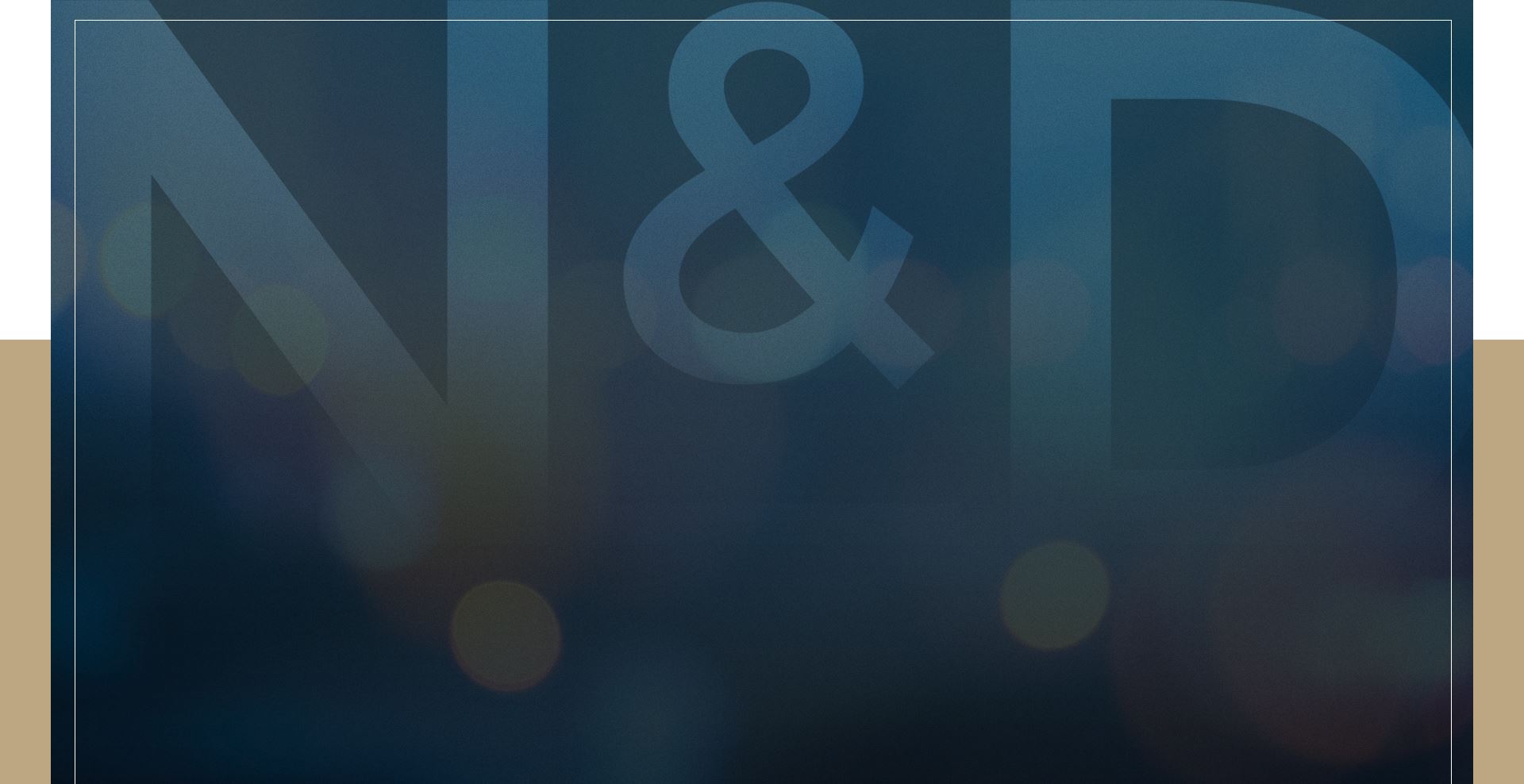 Contact Us Anytime
We Will Get Back to You Promptly