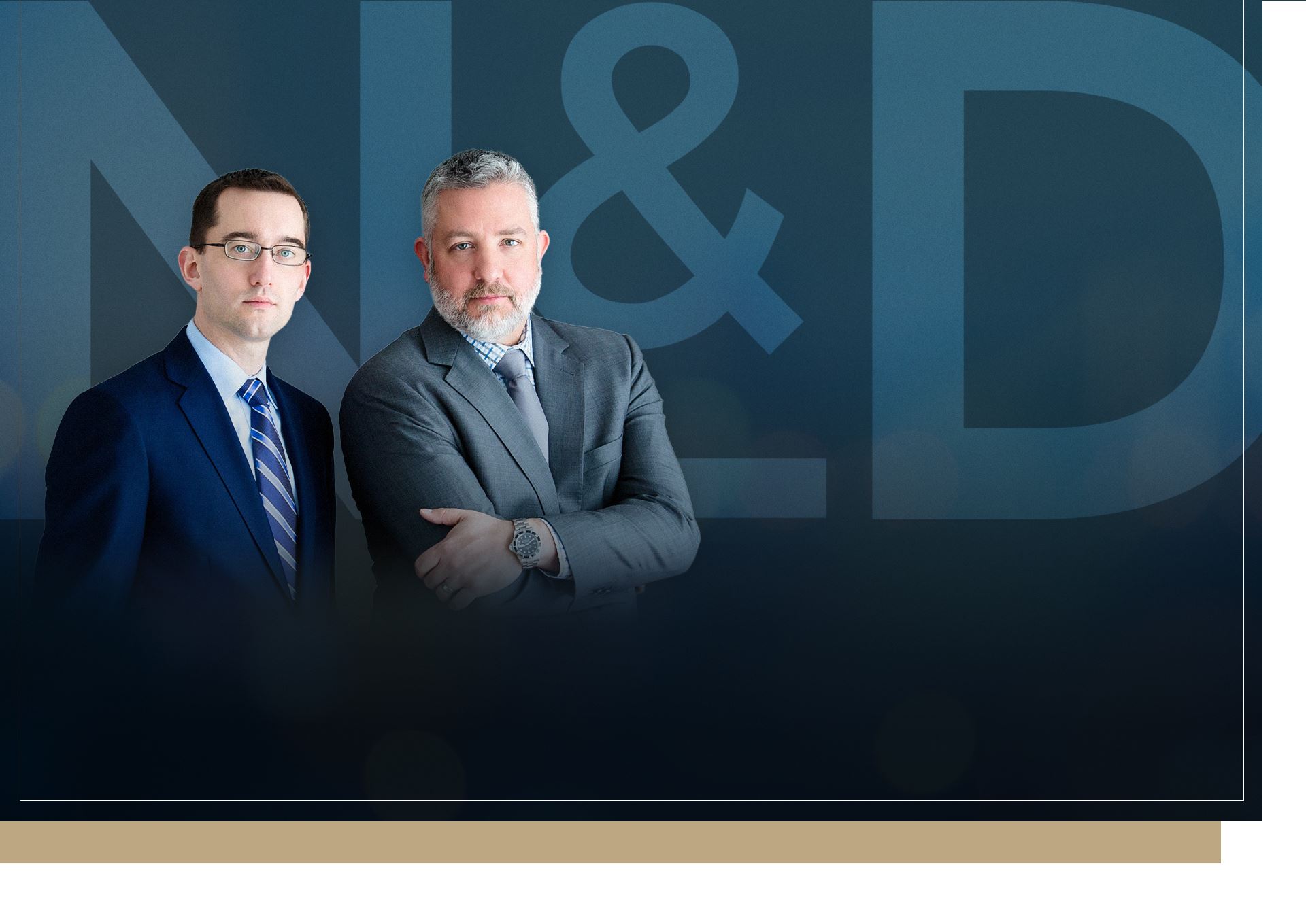 We Help Solve

Your Problem
"Always attentive to my concerns and promptly returned phone calls."

- Ned S.

"Don't play around with your future, hire the best."

- CJ H. (Former Client)

"James Nobles and Brian DeCarolis are a force to be reckoned with."

- Andrew (Google)
Rochester Criminal Defense lawyers
Proven Criminal Defense & Personal Injury Attorneys in Monroe County
When facing criminal charges, discovering you are under investigation, or when you're advocating for someone hurt by the negligence or wrongdoing of others, you are immediately thrown into an overwhelming and stressful situation. Everything is at stake. The future is uncertain. You need to find an experienced lawyer who can guide you through the process, protect your rights, and fight for your future.
At Nobles & DeCarolis, we do our best work when you need us most. We work with you to develop the best legal strategy to help you win your case, get your life back on track, and have peace of mind along the way.
Our Commitment to Our Clients:
We have the knowledge and experience necessary to help defend your rights

We provide advice on how to proceed during all stages of a criminal case and provide legal representation in court

We answer all your questions and explain the strategy behind each step in your case.
We use a team of trusted partners to conduct our own investigations and build the strongest possible case.

We have access to resources such as expert witnesses, private investigators, and research that can assist in building a strong defense

We will tirelessly advocate for you, and outwork our competition every time.
We explain our pricing at the beginning of the case, so there will be no surprises about what it will cost.
We return your phone calls.

We give you peace of mind knowing that you are receiving professional representation for your criminal charges
What Does a Criminal Defense Attorney Do?
When people find themselves facing criminal charges, many often turn to a criminal defense attorney for guidance, support, and legal representation. Criminal defense attorneys are legal professionals who specialize in defending individuals accused of committing crimes. Their role is essential in safeguarding your rights and interests within the criminal justice system.
Legal Counsel and Advice: One of the main purposes of a criminal defense attorney is to provide you with legal counsel and advice. They will help you understand the charges brought against you, the potential consequences, and your available legal options. This can help you make informed decisions throughout the legal process.
Investigating the Case: Criminal defense attorneys investigate the case thoroughly to gather evidence, interview witnesses, and assess the strength of the prosecution's case. This investigative work allows them to identify weaknesses and inconsistencies that can be used to build a strong defense strategy.
Building a Defense Strategy: Based on their investigation and legal expertise, defense attorneys develop a customized defense strategy tailored to your specific case. This strategy may involve challenging the evidence, questioning the legality of searches or arrests, or presenting an alibi.
Negotiating Plea Deals: In many cases, criminal defense attorneys engage in plea negotiations with prosecutors. They advocate for your interests and seek reduced charges or sentencing. Negotiating a favorable plea deal can often be a strategic move to minimize the potential consequences of a conviction.
Courtroom Representation: Perhaps the most visible aspect of a criminal defense attorney's role is representing you in court. They present their defense strategy, cross-examine witnesses, and argue legal points before judges and juries. Their courtroom experience and advocacy skills are critical in defending you.
Protecting Constitutional Rights: Criminal defense attorneys play a critical role in protecting your constitutional rights. They ensure that due process is followed, that evidence obtained unlawfully is excluded, and that you are treated fairly throughout the legal process.
Call Nobles & DeCarolis at (585) 639-3111 or contact us online or contact us online to schedule a free initial consultation in our Rochester criminal defense attorney today. We're available 24/7.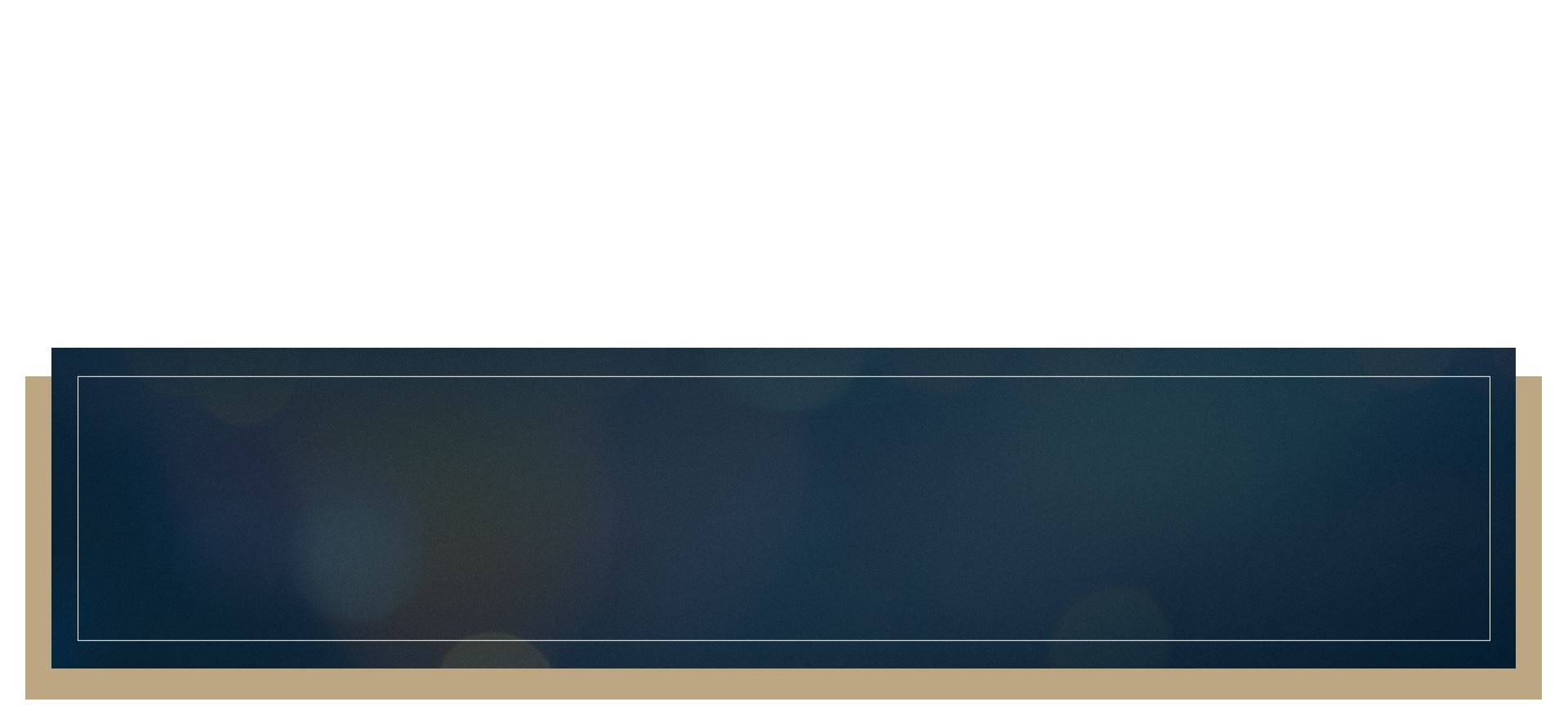 Client Centered Representation
WE'RE AT OUR BEST WHEN YOU NEED IT MOST
Dedication

We conduct our own investigations to build the strongest possible case and we outwork our competition every time.

Upfront Pricing

There are no surprises on what it will cost.

Clarity

We answer all your questions and explain the strategy behind each step in your case.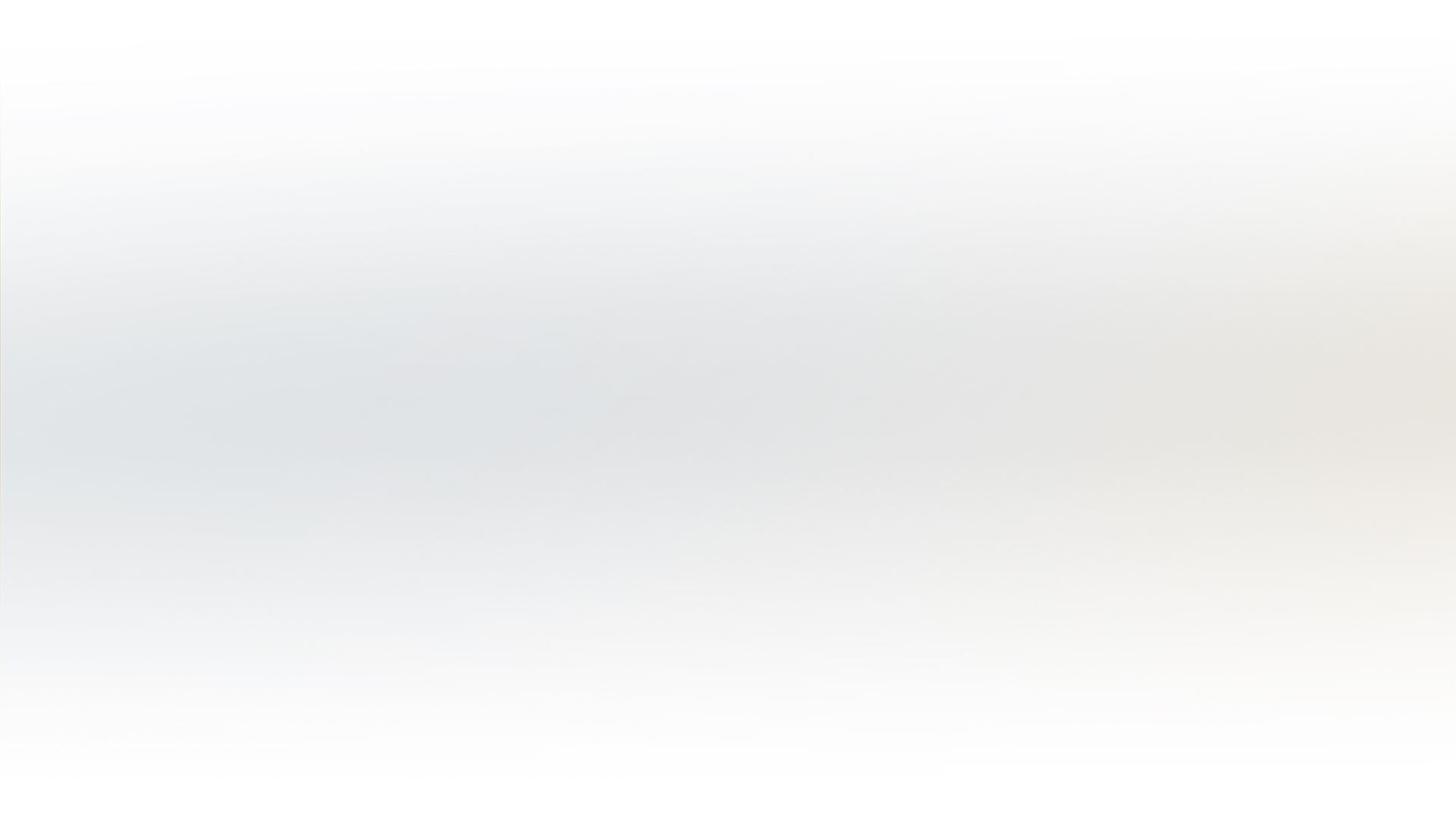 MEET JAMES NOBLES & BRIAN DECAROLIS
When looking for a qualified guide through the criminal justice or personal injury process, trial experience is vital. While sometimes the most favorable results can be negotiated outside of the courtroom, the most successful attorneys must be willing and able to take your case to trial. Experience matters, and we have tried hundreds of cases.
We both started out as young prosecutors at the Monroe County District Attorney's Office. Over time we discovered that we preferred fighting for the rights of the accused against the government, and left to start our own private criminal defense practices. In 2015, we became partners in the Nobles & DeCarolis law firm to better serve our clients both individually and, when requested, as a team. Together, we have successfully handled some of the most notorious and publicized local cases in recent years. In 2016, Nobles & DeCarolis added personal injury to the practice, taking our trial experience and skills to civil court to fight for the injured and their families.
Clients appreciate our tireless work ethic, solid professional relationships within the legal community, and effective trial advocacy skills, which have led to an extensive list of acquittals at trial. Those same skills have also helped our clients avoid lengthy and stressful trials by securing fair and reasonable dispositions for them outside the courtroom. This quality is reflected by the national recognition as Top 100 Trial Lawyers and America's Top 100 Criminal Defense Attorneys.
Request your free case evaluation by contacting our Rochester criminal defense lawyer online or at (585) 639-3111.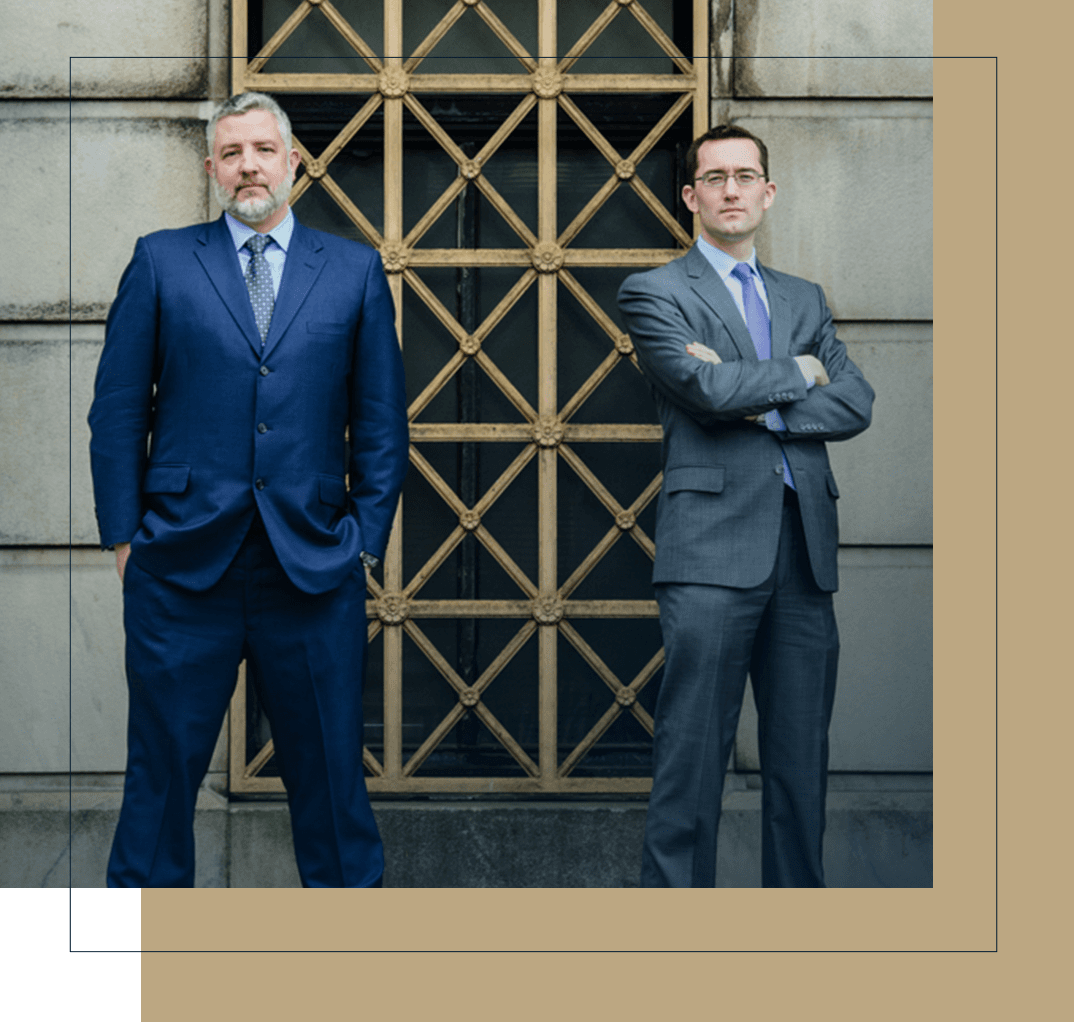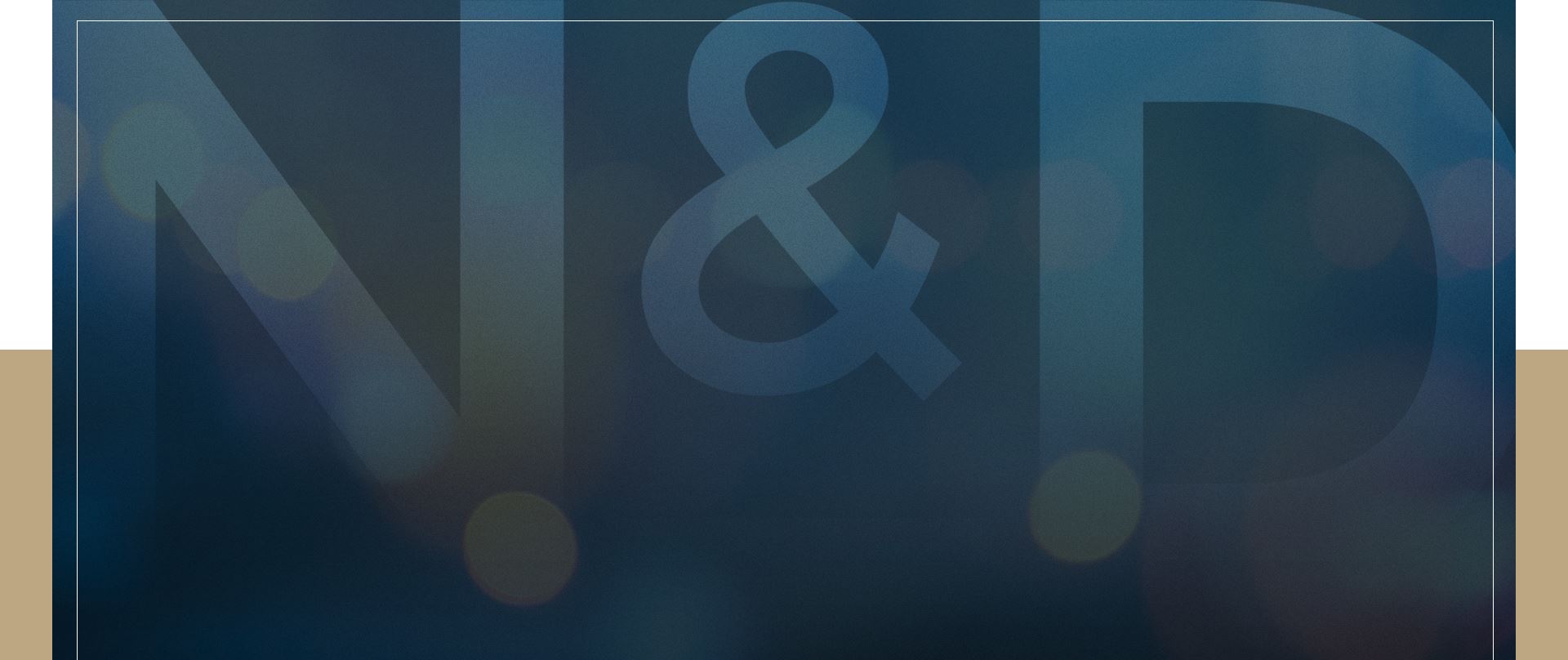 Contact our Rochester NY office today for a free consultation on your case. We begin by listening to your story and ensuring that we understand the unique facts and circumstances of your situation, as well as your needs and goals. We then get to work with our own investigators to develop the best legal strategy to help you win your case, get your life back on track, and have peace of mind along the way.