 We Help Solve Your Problem
Rape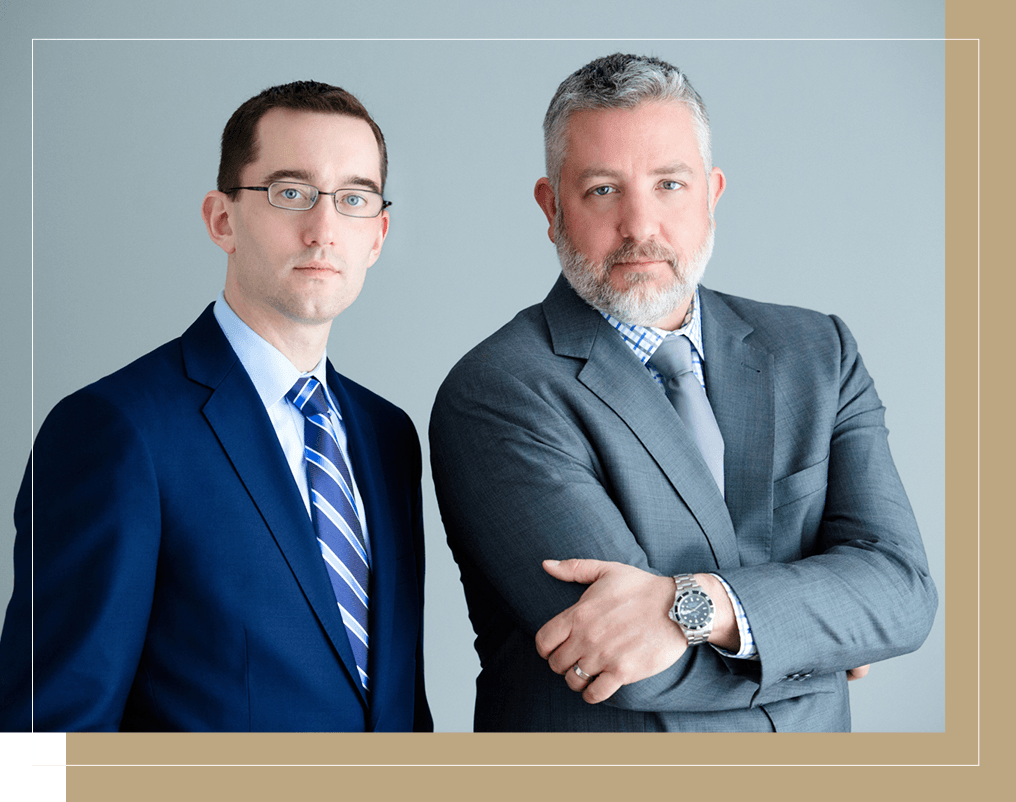 Rochester Rape Defense Lawyer
Defending Those Who Have Been Accused of Rape in New York
If you or a loved one are in such a situation, having a knowledgeable and experienced criminal defense team is essential. At Nobles & Decarolis, we understand that facing rape charges can be an extremely stressful and overwhelming experience. Our rape defense attorneys are committed to safeguarding your rights and advocating for your best interests throughout the legal process.
---
Call Nobles & Decarolis today at (585) 639-3111 or contact us online to request a consultation with our rape defense attorney in Rochester.
---
What is Rape?
Rape is a serious criminal offense involving sexual intercourse with another individual without their consent. In New York, the law recognizes various degrees of rape charges, each carrying its own set of penalties. These charges are primarily categorized into three degrees: first-degree rape, second-degree rape, and third-degree rape. The charges and penalties will differ depending on the case's specific circumstances, such as the use of force, the victim's age, and the relationship between the parties involved.
What are the Penalties for Rape in New York?
The penalties for rape convictions in New York can be severe and life-altering. If convicted, individuals may face significant prison time, fines, and mandated registration as a sex offender. Here's an overview of the potential penalties for each degree of rape:
First-Degree Rape: This is the most serious rape charge, typically involving instances where the victim is physically incapacitated, mentally incapacitated, or under 11. A conviction for first-degree rape can lead to up to 25 years to life in prison.
Second-Degree Rape: This charge applies when the victim cannot consent due to a physical or mental disability or if the accused uses force or intimidation. A conviction for second-degree rape can lead to up to 7 years in prison.
Third-Degree Rape: This charge is generally applied when the victim cannot provide consent because the age (under 17) or cannot provide consent. Third-degree rape convictions can result in up to 4 years in prison.
Defenses Against Rape Charges
Being accused of rape can be devastating, but remember, you have the right to a fair defense. At Nobles & Decarolis, our experienced Rochester rape defense attorneys are well-versed in building strong defense strategies tailored to the specific circumstances of each case. Some potential defenses against rape charges include:
Consent: If there is evidence that the sexual activity was consensual, we will work to establish this fact and challenge any allegations of non-consensual activity.
Mistaken Identity: Sometimes, mistaken identity or false accusations can occur. We will thoroughly investigate the evidence and witnesses to uncover inconsistencies or inaccuracies.
Lack of Evidence: A strong defense often relies on the prosecution's ability to provide substantial evidence. If there is a lack of concrete evidence linking you to the alleged crime, we will challenge the validity of the charges.
Violation of Rights: If your constitutional rights have been violated during the arrest, questioning, or evidence-collection process, we will seek to have any unlawfully obtained evidence suppressed.
Contact Our Rape Defense Attorney in Rochester Today
If you or a loved one are facing rape charges in Rochester, seeking legal representation as soon as possible is crucial. The experienced and compassionate rape defense attorneys at Nobles & Decarolis are here to provide you with the dedicated legal support you need during this challenging time. We can review the details of your case, provide you with expert guidance, and develop a strong defense strategy tailored to your situation.
---
Contact Nobles & Decarolis today to get started with our Rochester rape defense attorney.
---
Case Victories
Tirelessly Advocating For Our Clients
Not Guilty Robbery 1st & 2nd, Kidnapping 2nd, & Assault 2nd

Not Guilty DWI

Case Dismissed Manslaughter 1st Degree

Case Dismissed Rape 1st Degree

Case Dismissed Possession 2nd & Sale of Marijuana 1st

Not Guilty Criminal Possession of a Weapon 2nd Degree & Kidnapping 2nd Degree
We Will Get You Through This
See How We've Helped Others
"Always prompt in returning my phone calls, was very courteous and non-judgmental."

- Google User

"Thoughtful, prepared, thorough and patient, outlining specifics on what could happen."

- Anonymous (AVVO)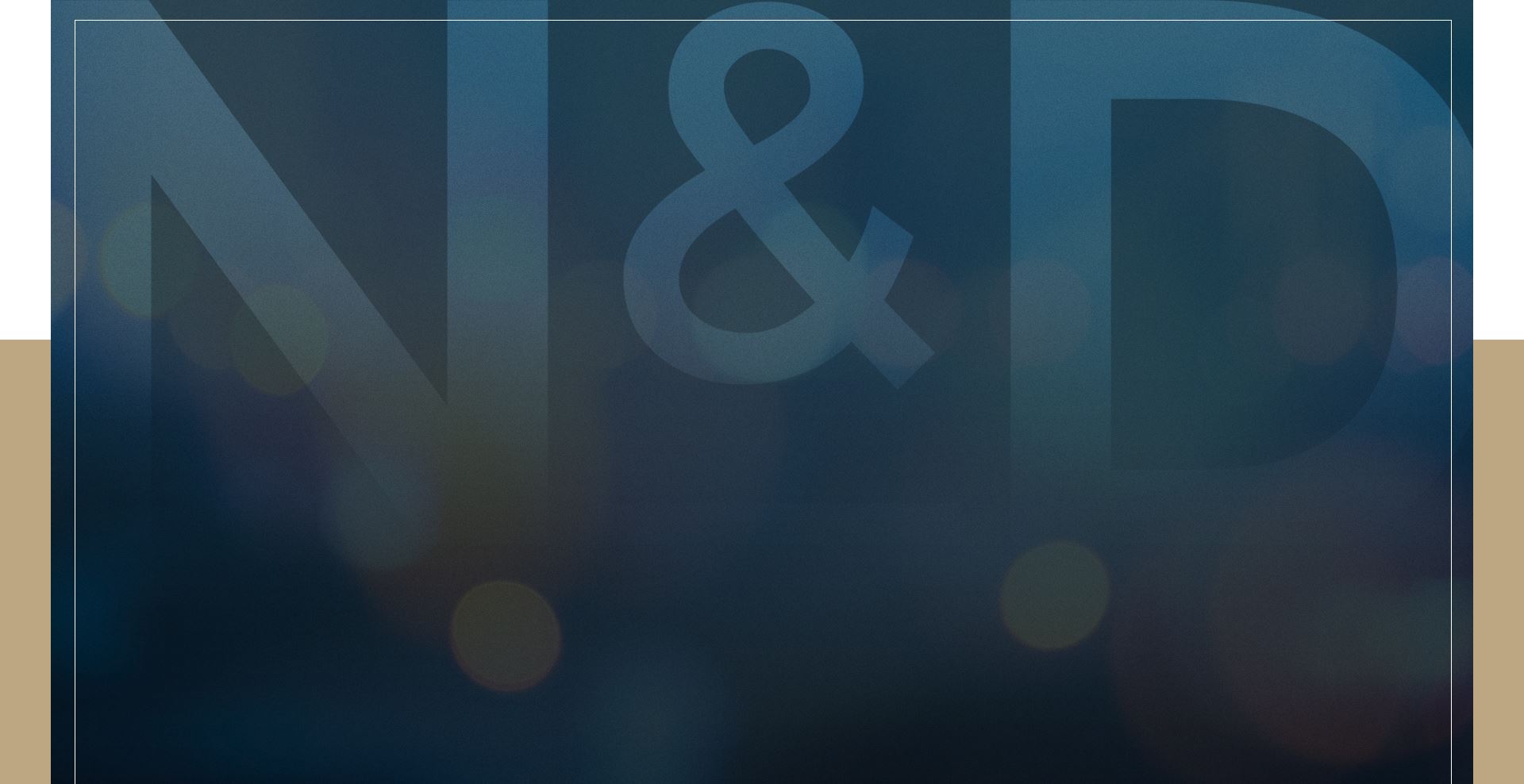 Contact Us Anytime
We Will Get Back to You Promptly