 We Help Solve Your Problem
Construction Accidents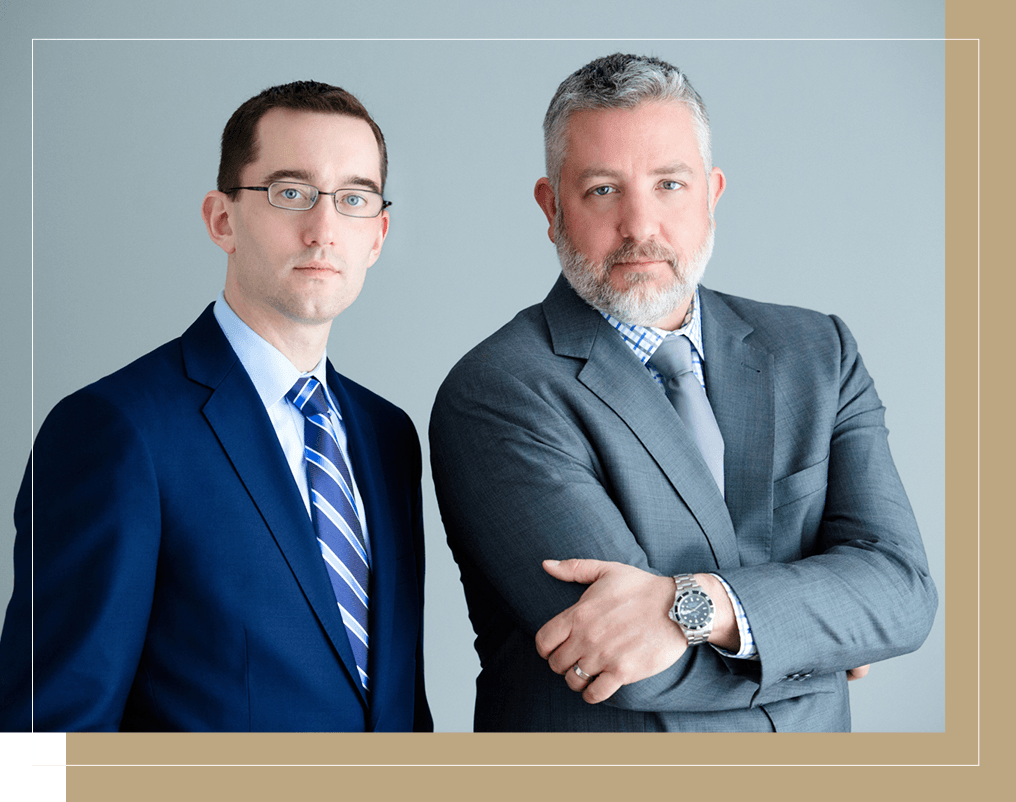 Rochester, New York Construction Accidents
Construction accidents and injuries occur all too often in New York. Hard working tradesmen and tradeswomen can find their work and personal lives disrupted for long stretches of time due to the carelessness of others, falls, falling objects, equipment malfunctions, exposure to lead or other toxic chemicals, repetitive motion, or even heatstroke or hypothermia. If you have suffered a work-related injury caused by the negligence of someone else on the jobsite or connected to the jobsite, New York law allows you to seek monetary compensation for your injuries and lost wages.
Workers injured on the job are usually entitled to workers' compensation. In some cases, construction workers may also be able to seek third-party liability damages against another company or another company's employee who caused the injury.
At Nobles & DeCarolis, our construction injury lawyers can help you with workers' compensation and other third-party claims. We will work on recovering monetary damages for your injuries while you focus on recovering the life you had prior to the accident or injury.

We Will Get You Through This
See How We've Helped Others
"A sharpshooter, picking apart the prosecution bit by bit until there was nothing left."

- Google User

"One in a million."

- Christopher (AVVO)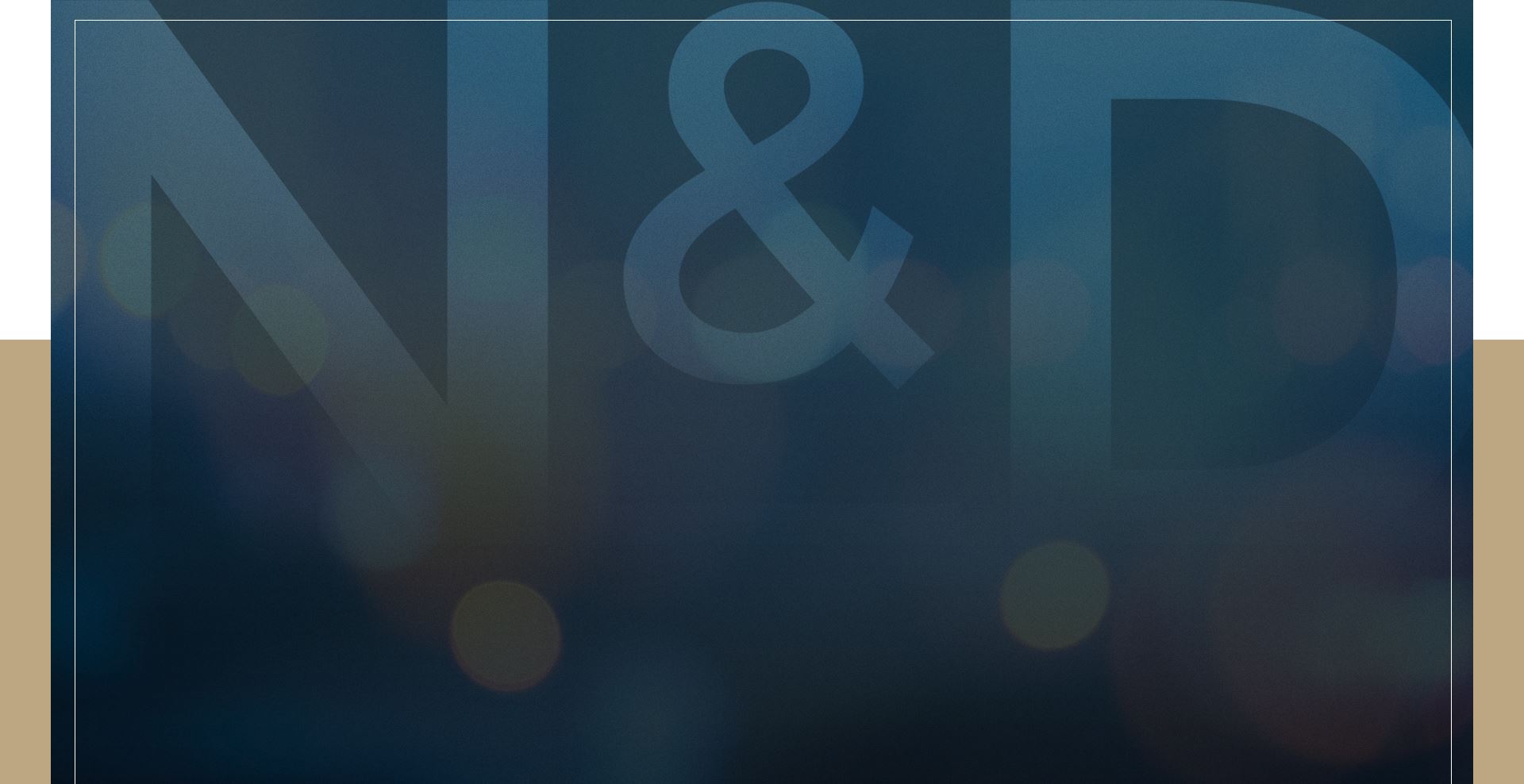 Contact Us Anytime
We Will Get Back to You Promptly