 We Help Solve Your Problem
Attorney Referrals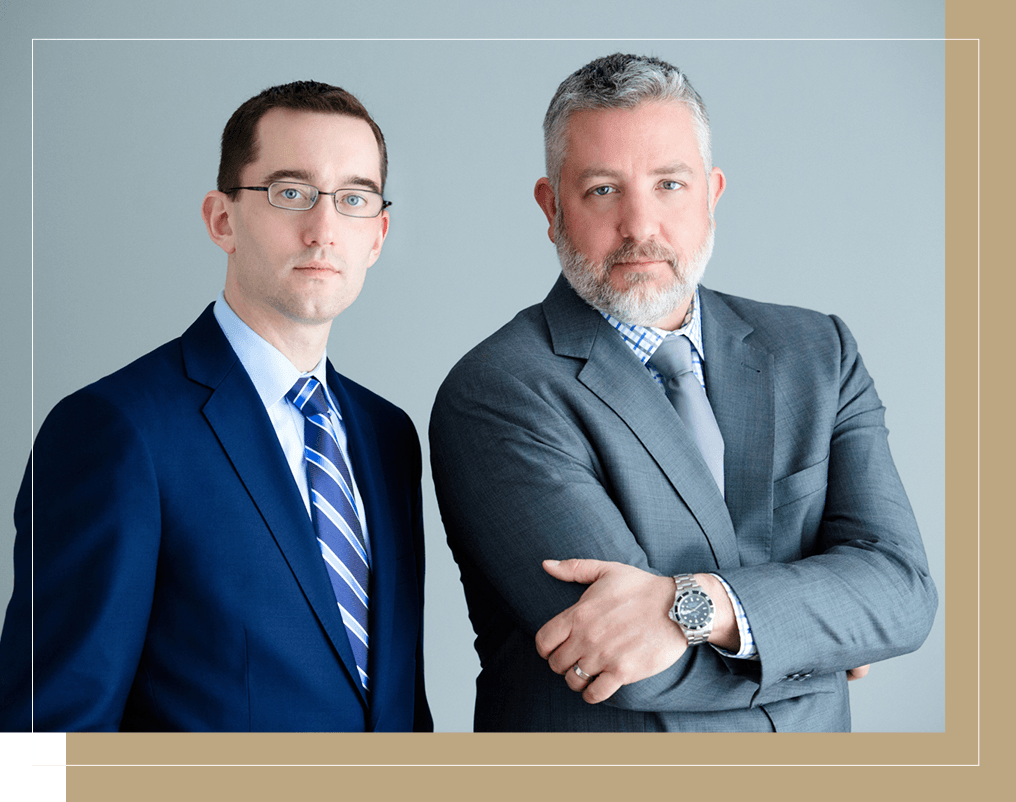 Mr. Nobles and Mr. DeCarolis are often contacted by other attorneys in Rochester, New York state, and across the country to defend their clients or family members. These referrals mean the world to us; there is no better recognition of our experience and success than being chosen by other lawyers.
If your area of expertise is not in the fields of criminal defense or personal injury, please contact us to see how we can help you, your client, or your family member. We'd be honored to help.
If you are interested at referring a case to Nobles & DeCarolis, please contact us directly at (585) 639-3111.
Client Centered Representation
WE'RE AT OUR BEST WHEN YOU NEED IT MOST
Dedication

We conduct our own investigations to build the strongest possible case and we outwork our competition every time.

Upfront Pricing

There are no surprises on what it will cost.

Clarity

We answer all your questions and explain the strategy behind each step in your case.
We Will Get You Through This
See How We've Helped Others
"Thoughtful, prepared, thorough and patient, outlining specifics on what could happen."

- Anonymous (AVVO)

"If you require expert legal assistance and wise counsel, James is the Attorney to hire. He literally came to my rescue, and bailed me out of a terrible situation."

- Physician and University faculty member (AVVO)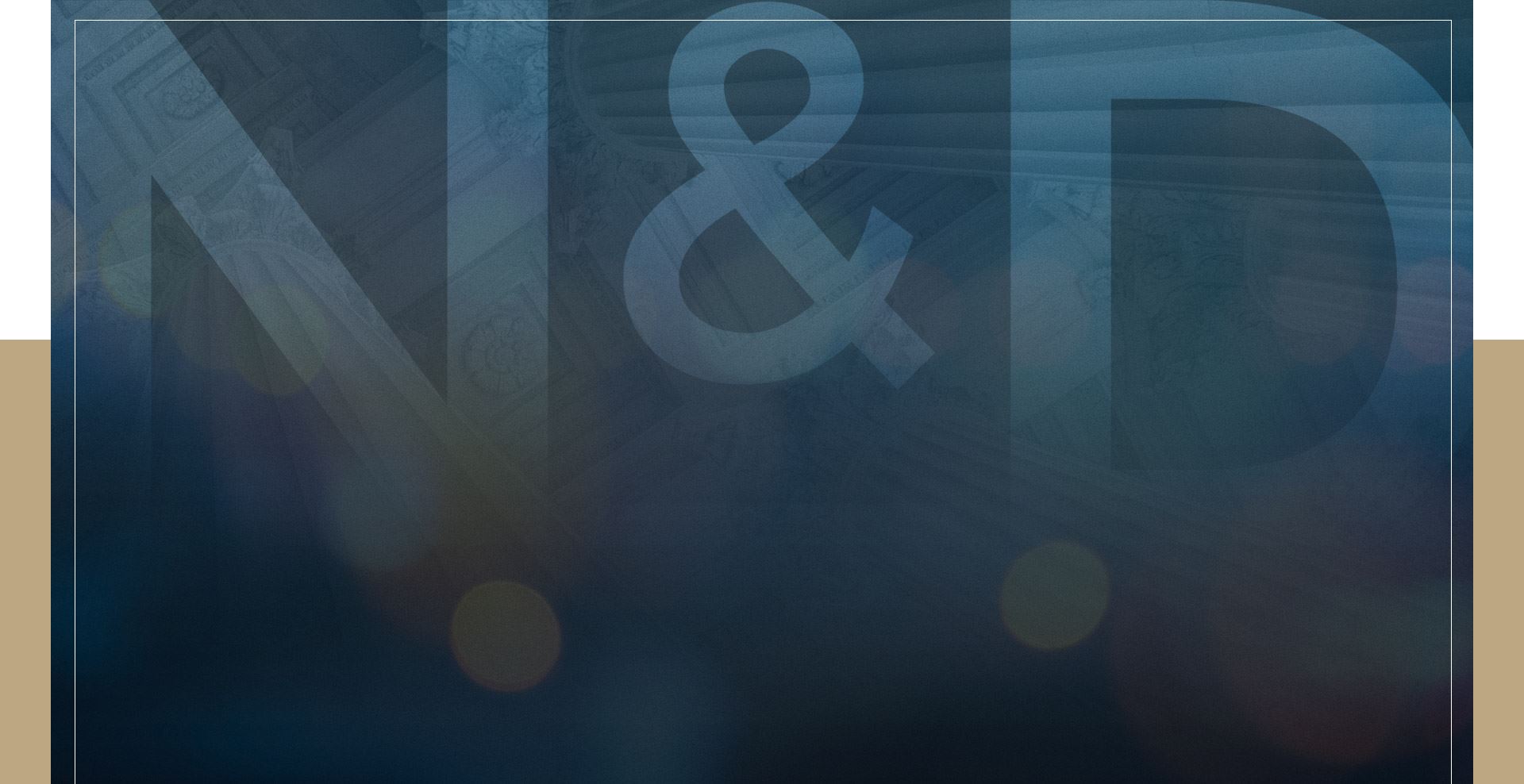 Contact us anytime
We Will Always Call You Back Promptly