 We Help Solve Your Problem
Boating Accidents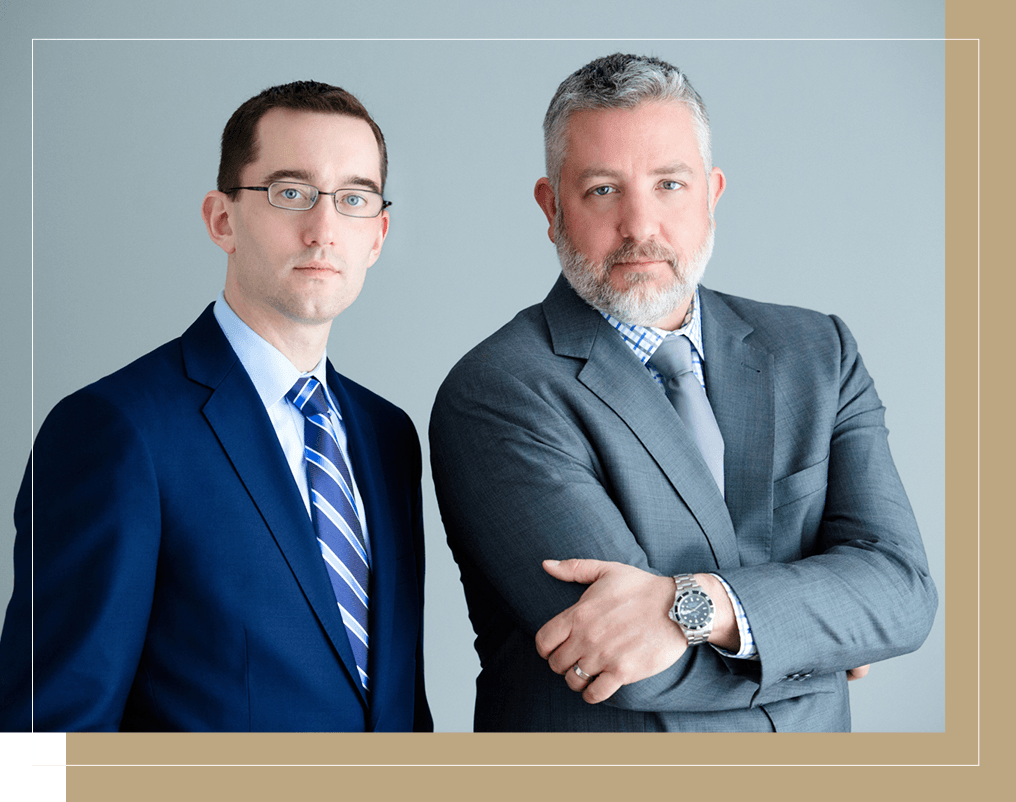 Boating Accidents in Upstate New York
Upstate New York has countless bodies of water, including Lake Erie, Lake Ontario, the St. Lawrence Seaway, the Erie Canal and the Finger Lakes, which provide wonderful opportunities for boating, water skiing, jet skiing, wake boarding, tubing, canoeing, kayaking, fishing, swimming and other aquatic recreation. Sometimes these activities, combined with boater negligence and/or alcohol, can have severe and even deadly consequences.
Boating accidents are usually caused when an operator is negligent, and therefore responsible, for an occupant's injury, or injury to someone outside of the vessel. Unfortunately, New York State does not require any boating instruction or mandatory instruction for operators under a certain age or for boats over a certain length, unless its a personal watercraft (PWC) such as a jet ski or wave runner. This puts many inexperienced operators at the helm. Boating accidents often happen due to lack of knowledge of nautical rules and safety laws or operators not following proper safety precautions.
Examples of negligence include boating while intoxicated (BWI); overcrowding and overloading; hitting a big wave or wake at an unsafe speed or angle; ejections from a boat due to improper operation or the decision to navigate in bad weather or darkness; contact with propellers; operating at high speed; failing to keep a lookout while a guest is skiing, tubing or wake boarding; not knowing nautical navigational and safety rules; collisions with other watercraft; defective boat design; defective boat construction or repair; and hitting a fixed object such as a navigational aid, pier or bridge.
The attorneys at Nobles & DeCarolis handle cases of personal injury and death involving personal watercrafts (jet skis, wave runners), center consoles, cabin cruisers, yachts, fishing boats, tenders and dinghys, sailboats, airboats, powerboats, cigarette boats, kayaks, canoes, and paddleboards. Additionally, Mr. Nobles is an experienced boater who understands the navigational rules and safety laws.
At Nobles & DeCarolis, our skilled attorneys can help those who have been injured or have suffered the death of a family member due to a boating accident obtain the compensation they deserve.
If you or a loved one has been injured in a boating accident, call Nobles & DeCarolis today (585) 639-3111.

We Will Get You Through This
See How We've Helped Others
"Don't play around with your future, hire the best."

- CJ H. (Former Client)

"James Nobles and Brian DeCarolis are a force to be reckoned with."

- Andrew (Google)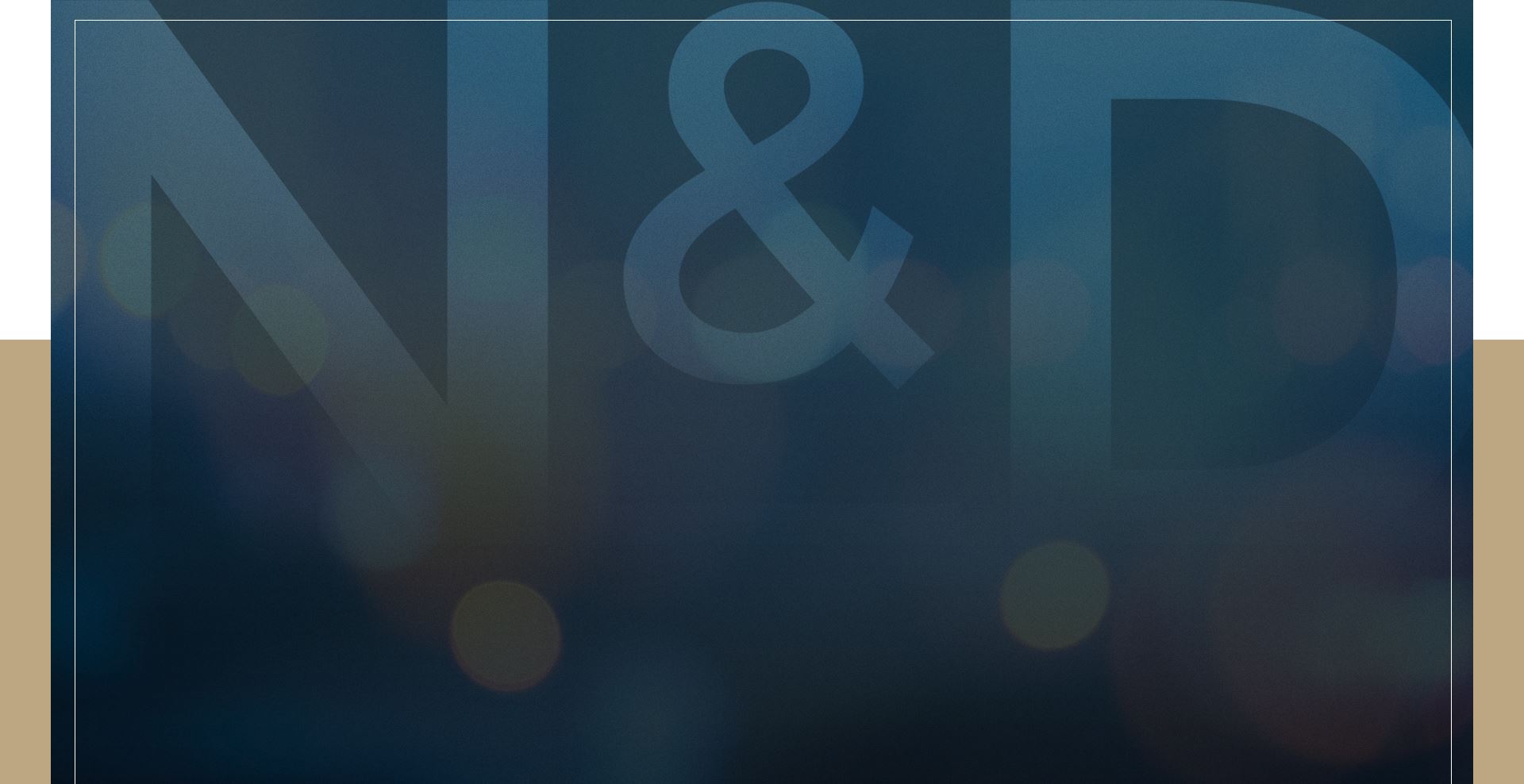 Contact Us Anytime
We Will Get Back to You Promptly